Maruti Confirms Jimny SUV Is Not Coming To India
Maruti Suzuki believes that a 3-door Jimny is not suitable for India.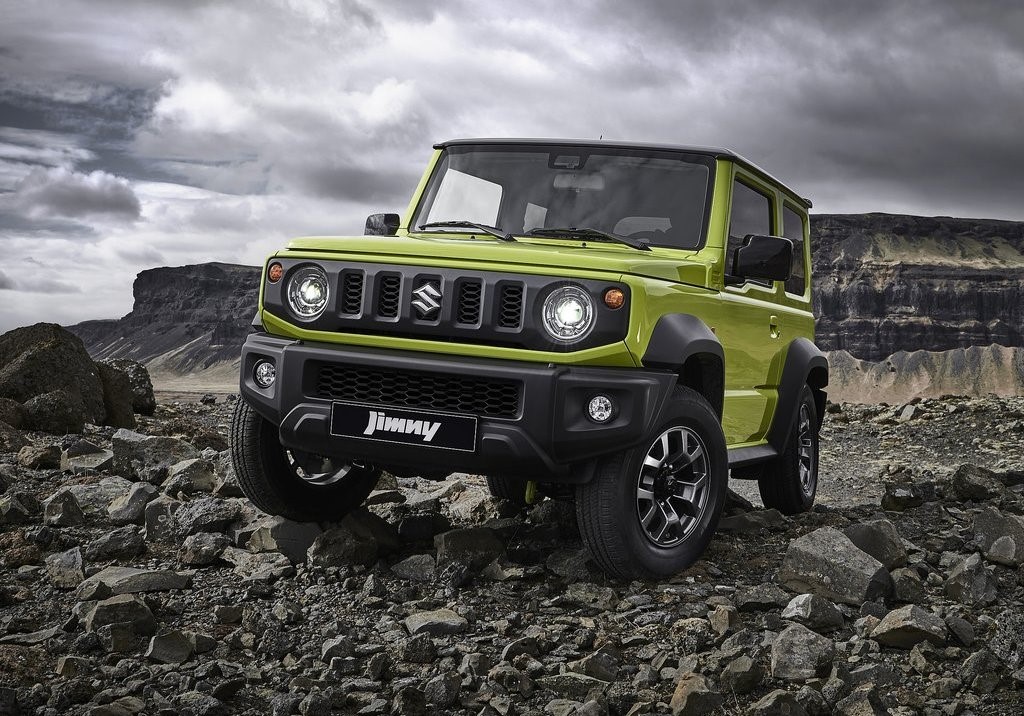 India's largest automobile manufacturer, Maruti Suzuki possibly has what it takes to survive in an inconsistent market like India. They've bravely announced an exit from the diesel segment and have simultaneously begun testing their electric combatants. Some more of CNG is destined to join the mix as well and behold! You get a company consistently on top of the sales charts.
There have been rife speculations about Suzuki bringing the Jimny SUV with a 2nd generation Gypsy nameplate to India. However, putting a lid on the speculations, Maruti has confirmed that the SUV won't be entering our market anytime soon. The company believes that a 5-door model is required for India and the 3-door is a very niche segment for us. Bringing in a 5-door model would require new development, time and cost which does not make sense for the company keeping in mind the required investment and possible volume.
Jimny is available with 2 engine options – a 660cc triple-cylinder turbo petrol engine sold in Japan and a bigger 1.5-litre 4-cylinder K-Series naturally aspirated petrol engine for the rest of the world. The latter already powers the Ertiga and Ciaz sold in India. It also gets a 4-speed torque converter automatic as well. This gets paired to a four-wheel-drive transfer case that carries both high and low ratios.
Rubbishing rumors about Maruti discontinuing the Vitara Brezza, Mr C V Raman, Senior Executive Director-Engineering, MSI confirms that a petrol alternative is underway. The brand is also increasing the CNG portfolio as they have 7 models and one of the few manufacturers who do a factory fitment. It believes that petrol, diesel and CNG should exist together. Since CNG does provide energy security, the CO2 levels are much better.
Maruti Suzuki is propagating CNG as an alternative fuel and is more than willing to do that for LPG also if the price is competitive. The brand is working with the government for methanol as well and their vehicles are up to 10% ethanol-compliant.
Gearing up for a 2020 introduction of its electric vehicle, Maruti Suzuki is looking at various parameters such as temperature, charging times, in terms of range, stop-go traffic, different traffic situations. It is to be noted that the cost of EVs is not coming down in the immediate future as its the price of the battery, the motor and the power electronics that make up the cost while the incentive is only on the battery. On top of that, there is no manufacturing of power electronics or batteries or motors in India.
Jimny India Launch
– Maruti believes that a 3-door Jimny is not suitable for India
– The 5-door model requires new development, time and cost which does not make sense for the company
– Focusing on increasing its CNG portfolio instead
Source – AutocarPro.com