Maruti Suzuki Officially Recalls 1.03 Lakh Units Of Swift, Ertiga, DZire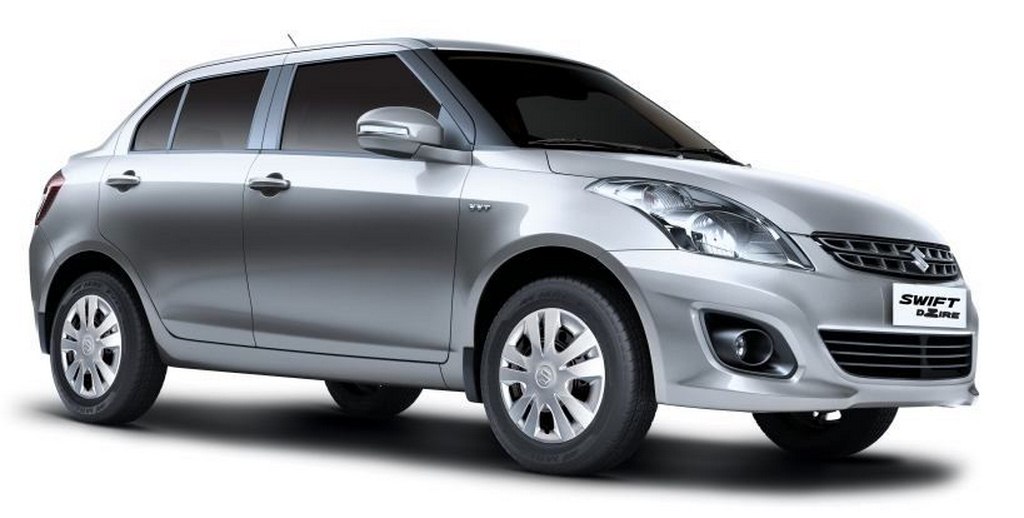 Maruti Suzuki has announced the official recall of the Swift, Ertiga and Swift DZire models for faulty fuel filler neck component. The recall affects a total of 103,311 vehicles of which 42,481 units comprise of the DZire, 47,237 units of the Swift and 13,593 units of the Ertiga, manufactured between 12th November 2013 and 4th February 2014. From 15th April onwards Maruti will officially commence the exercise of replacing the faulty component. The models affected are in petrol, diesel and CNG variants.
Maruti Suzuki explains that due to the faulty fuel neck filler; there is a possibility of fuel smell and in an extreme case scenario there may be some fuel leakage, if fuel is filled up to the fuel cap, beyond the auto cut-off level. The company states that it found out about the problem during its regular tests in the manufacturing process, however did not mention whether customers have complained about the issue. Maruti is currently piling up stocks of faulty component at dealer workshops to address the affected vehicles.
The defect is said to have caused after the manufacturing machine of the fuel filler neck broke down and an inadequate repair led to an improper screw shape, resulting into the fuel leakage. Customers will be contacted directly by Maruti dealers who have been affected by the recall and will complete the repairs free of cost. Customers who wish to know if their vehicle is part of the recall can log on to HERE and enter the chassis number or can also contact their dealer workshop.