JLR Celebrates 2010 Awards Success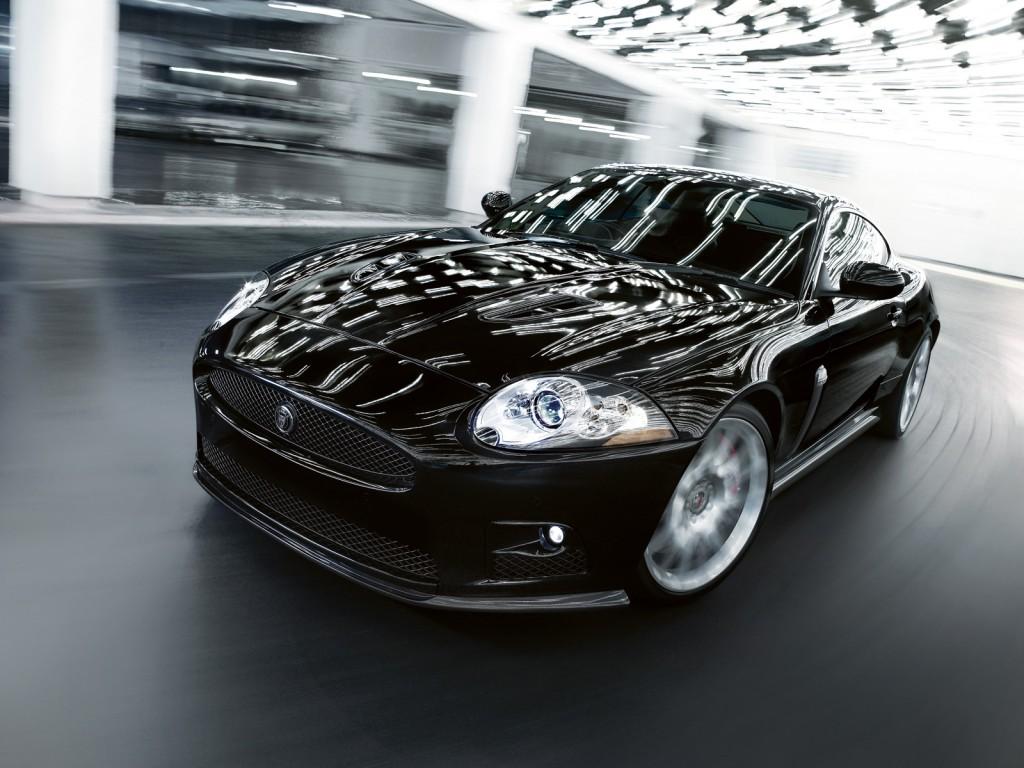 Jaguar Land Rover is celebrating a successful 2010 having received more than eighty international awards for its vehicles during the year. The tally of awards was shared almost equally between the two brands. Leading the charge for Land Rover was Discovery 4 with over 28 global awards this year bringing its total to 144 since launch in 2004. Other Land Rover nameplates also had a tremendous year with the Range Rover being voted the 'Car of the Decade' by readers of Autocar UK, the Range Rover Sport voted 'Best 4×4' by Auto Bild (Germany) and the Freelander 2 was voted 'Best Compact SUV' at the Auto Express Car of the Year Awards.
Jaguar's new XJ which went on sale earlier this year and has received more than 20 international honours including 'Best Luxury Car' from China's Auto News, 'Annual Limousine King' from Quattroroute (Italy), 'Luxury Car of the Year' from Top Gear (UK), Automobile Magazine's '2011 Design of the Year' and 'Best Executive Sedan' at the Bloomberg Awards (US). The brand also ranked as the highest luxury brand. 'What Car?' named Jaguar as a leading manufacturer in its owner satisfaction survey. JD Power Associates in the U.S. named Jaguar as the leader in customer satisfaction having achieved the highest score in their annual Sales Satisfaction Index (SSI) StudySM.