JLR Launch Range Rover LWB, F-Type Coupe At 2014 Auto Expo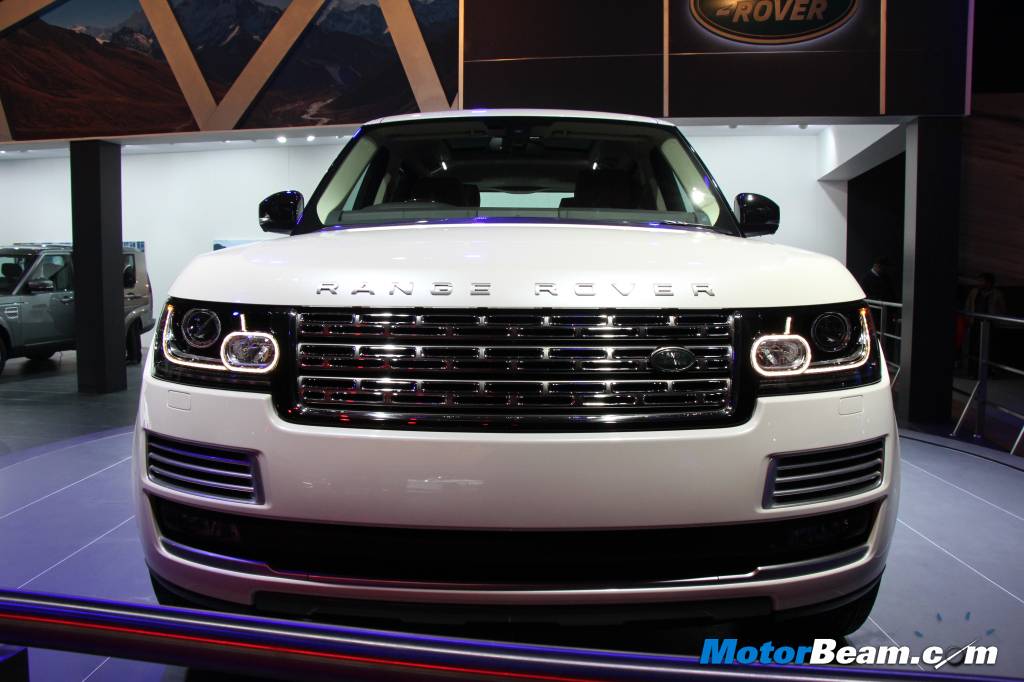 Jaguar-Land Rover is gaining momentum and popularity in the Indian auto market and it surely wants to give some tough competition to the German trio – Mercedes-Benz, Audi and BMW. After launching the new Range Rover and F-Type convertible in 2013, the company has now launched the Range Rover LWB (long wheel base) and the F-Type Coupe at the 2014 Auto Expo. The Range Rover LWB is the company's biggest SUV on sale and it provides a great amount of space and comfort while the F-Type coupe is a closed-roof version of the F-Type convertible.
The Range Rover LWB is available in the Autobiography Black version of the mighty SUV. The automaker is providing a long list of options for customers to choose from and these optional extras will only make your ride much more comfortable. Land Rover will make available three engine options for the Range Rover LWB – 5.0-litre supercharged petrol engine, 4.4-litre turbo diesel engine and 3.0-litre turbo diesel engine. The wheelbase in this SUV has been increased by 8-inches compared to the regular version while the leg space has improved by 5.5-inches. We don't even need to mention that the Range Rover has great off-road capabilities as well.
Now coming to the F-Type, Jaguar already launched the convertible in 2013 and now the company has launched the coupe version of this sports car in India. The Jaguar F-Type Coupe is powered by a 3.0-litre V6 supercharged engine and 5.0-litre V8 supercharged engine. The engines are mated to an 8-speed QuickShift ZF transmission with Sport mode. It is also loaded with 18-inch Vela alloy wheels, Intelligent Start/Stop system, sport exhaust with centre-mounted twin exhaust pipes, Jaguar Performance Braking System, leather and seude seats with 6-way adjustment, GPS navigation and a 380 watt Meridian music system with ten speakers.
2014 Range Rover LWB Prices (ex-showroom, Delhi) –
Range Rover 3.0 TDV6 Diesel Vogue – Rs. 2.08 crores
Range Rover 4.4 SDV8 Diesel Vogue SE – Rs. 2.44 crores
Range Rover 4.4 SDV8 Diesel Autobiography – Rs. 2.56 crores
Range Rover 5.0 V8 SC Autobiography –  Rs. 2.63 crores
2014 F-Type Coupe Prices (ex-showroom, Delhi) –
F-Type 3.0 Coupe 340 PS – Rs. 1.21 crores
F-Type 3.0 Coupe 380 PS – Rs. 1.34 crores
F-Type 5.0 Coupe 550 PS – Rs. 1.82 crores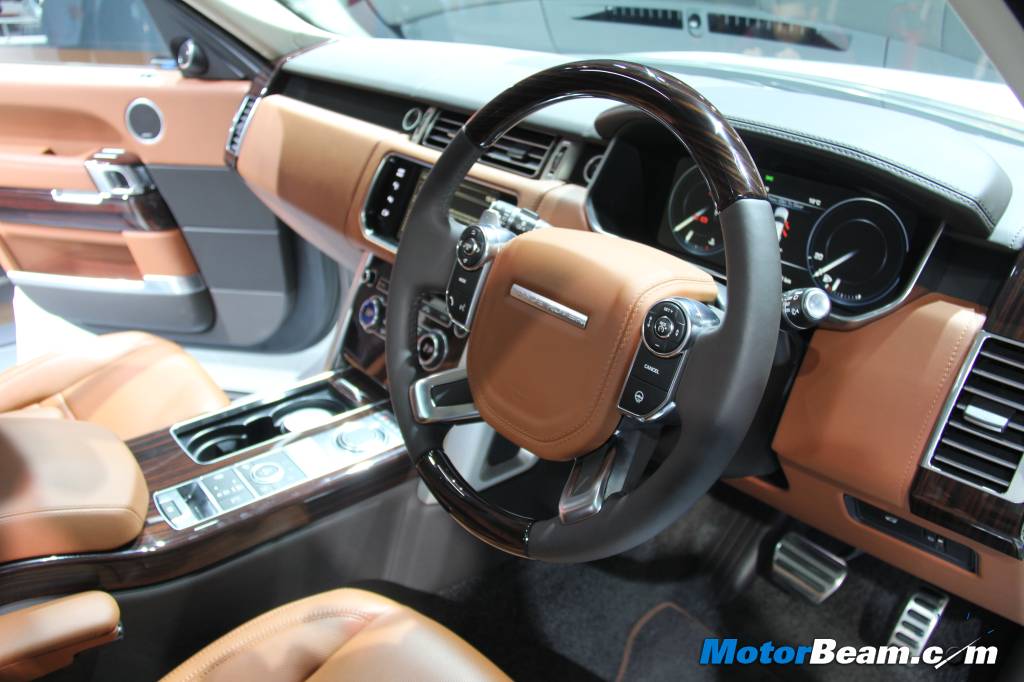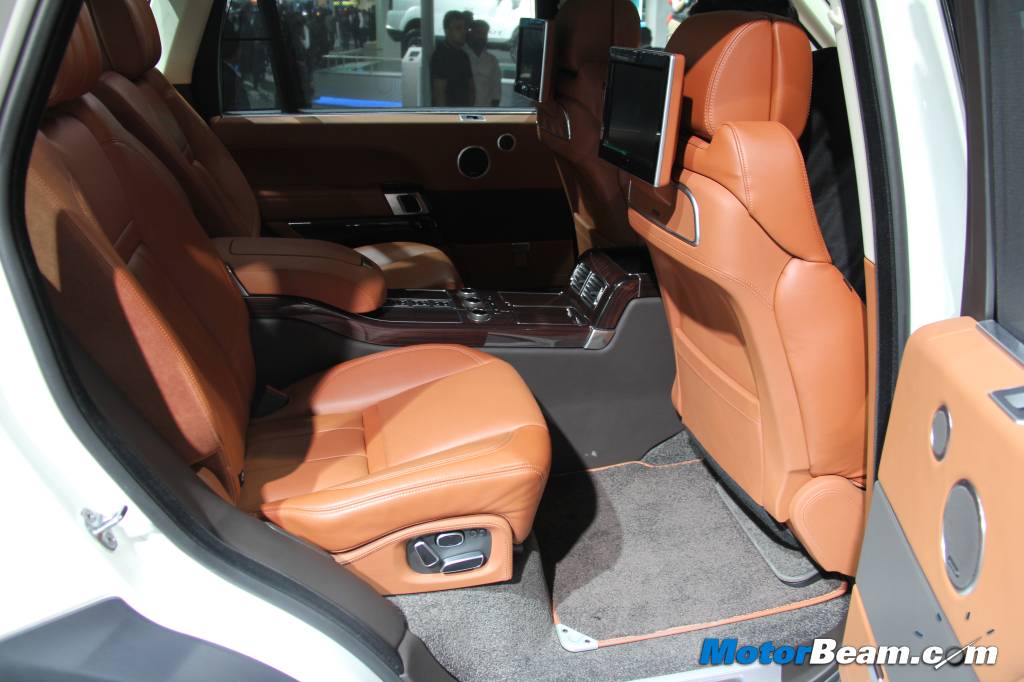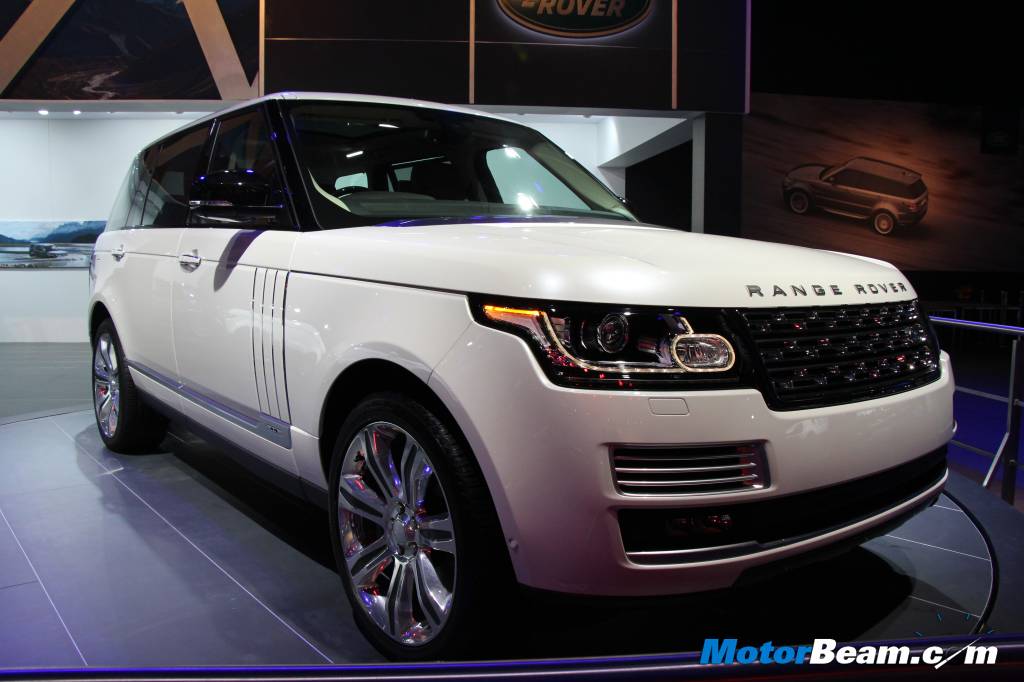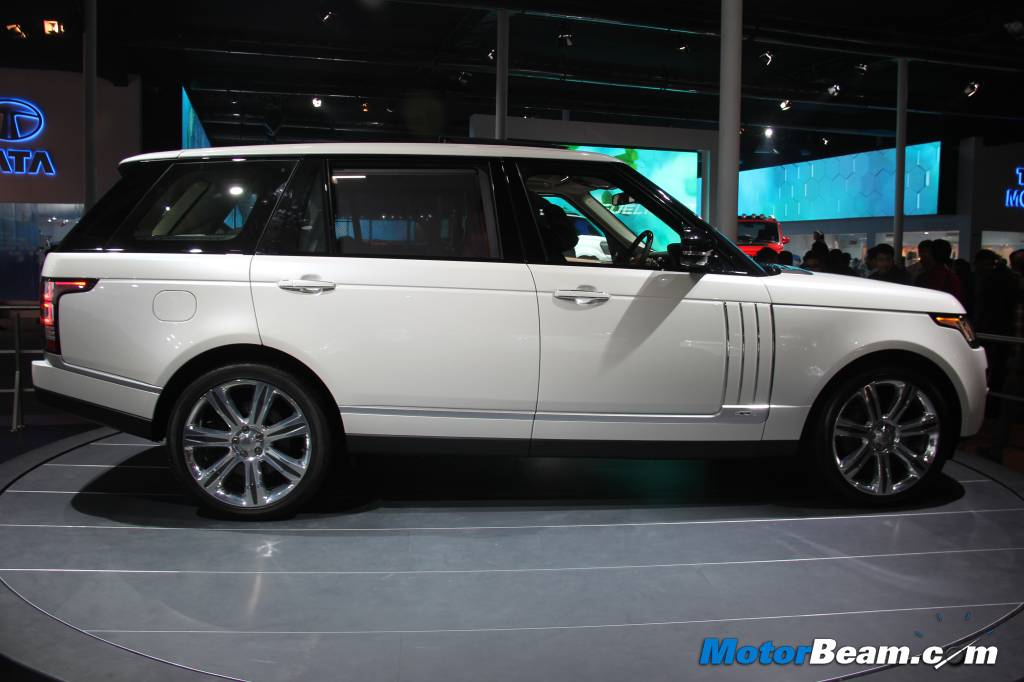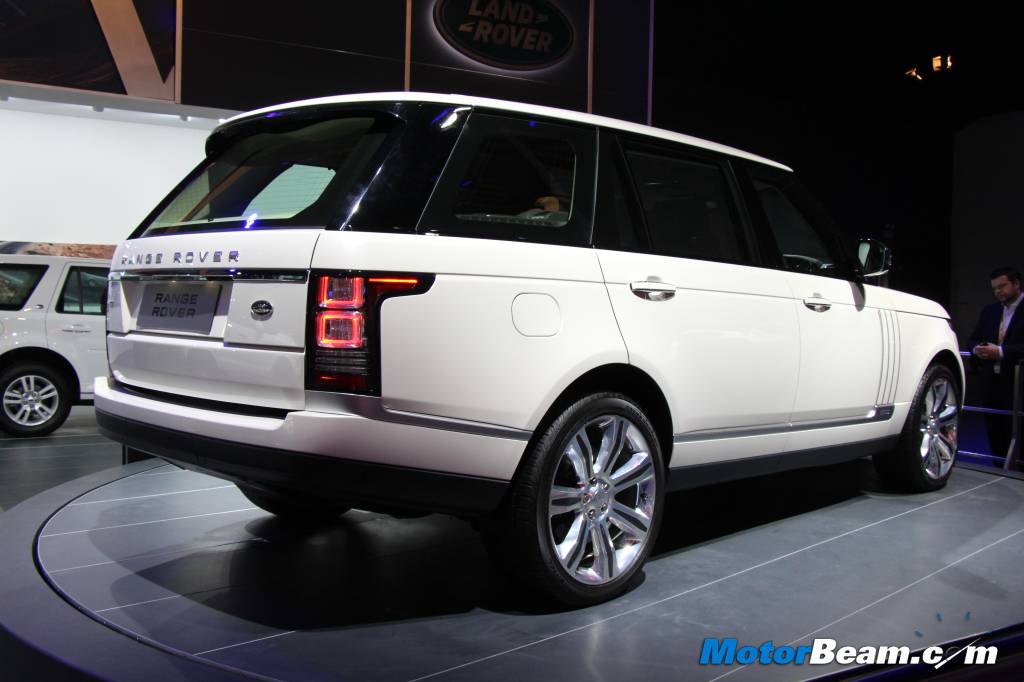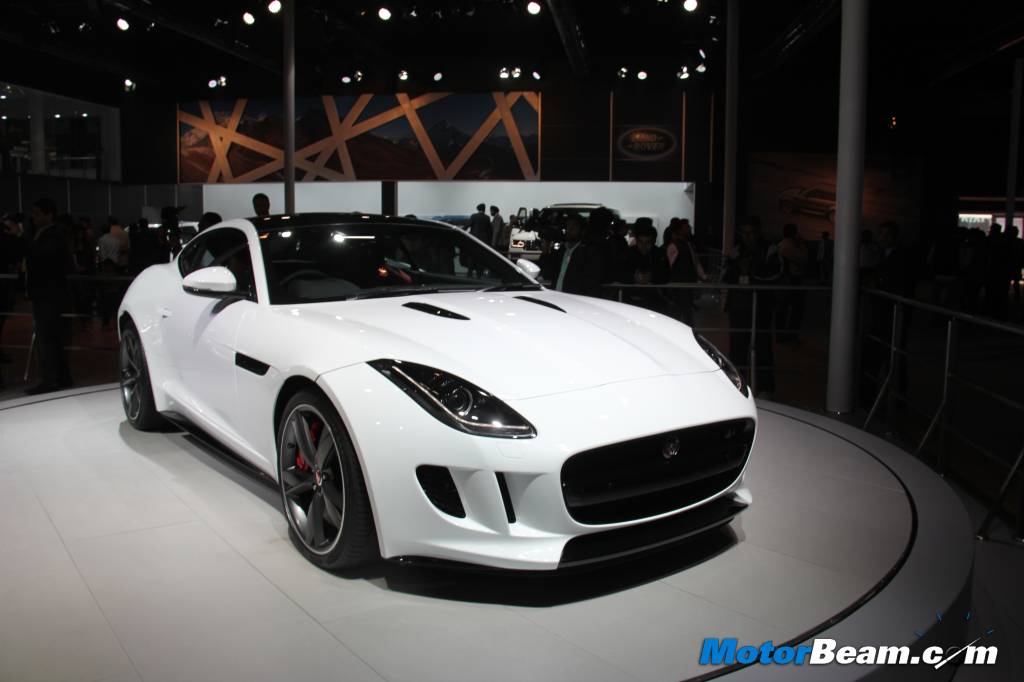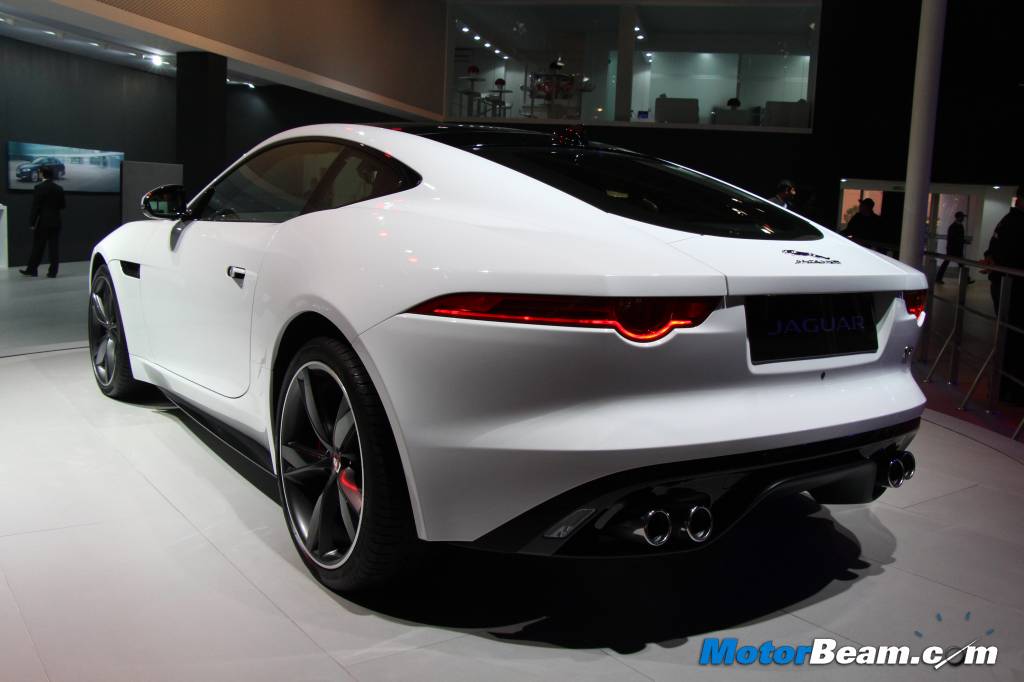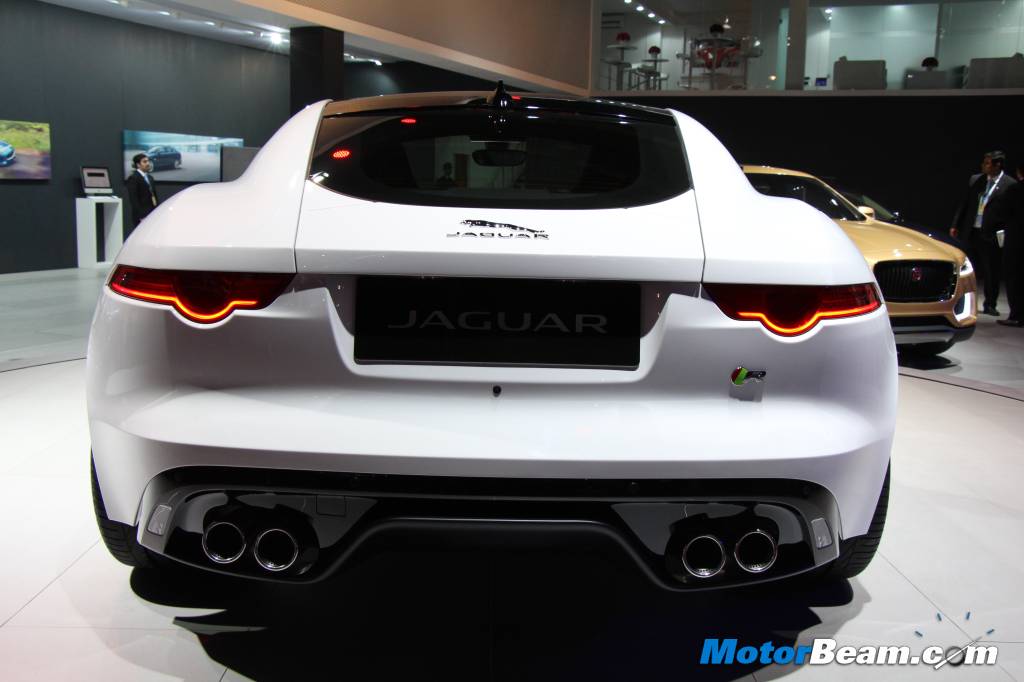 [youtube:https://www.youtube.com/watch?v=M1SwG1sv1Sc 540 375]