JLR Plans Rs 54000 Crore Investment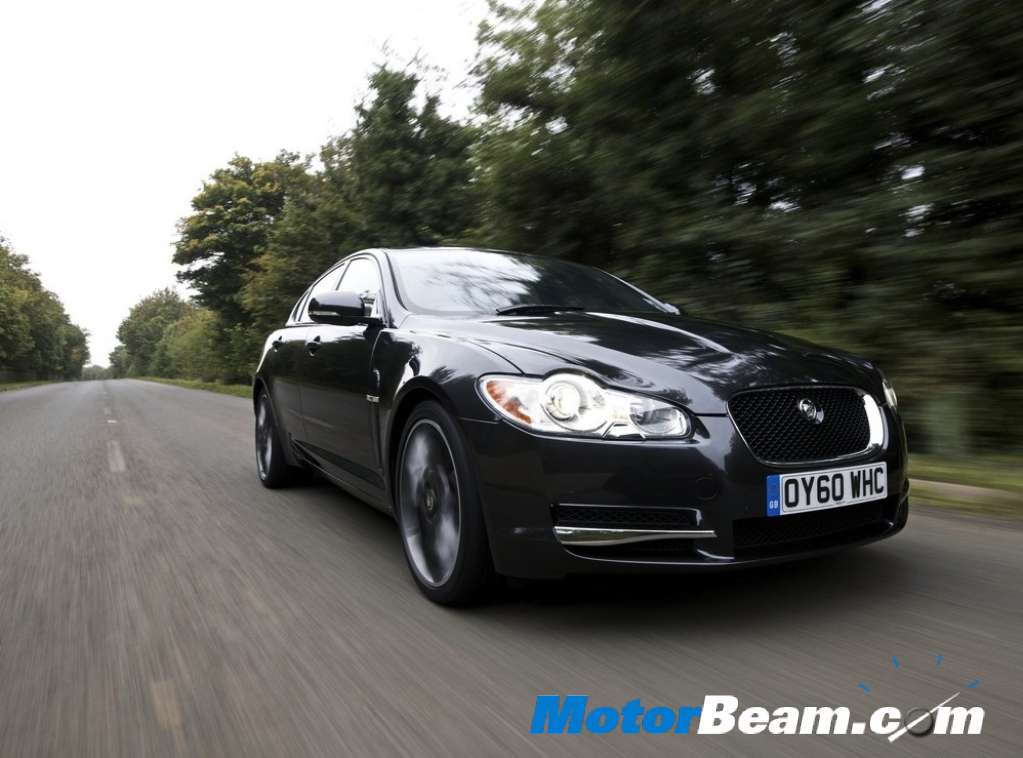 Jaguar Land Rover will invest close to Rs. 54,000 crore by 2016 as it looks to develop new products to compete more aggressively with other luxury brands. The company will invest equal amounts every year globally and is planning to develop a entry level Jaguar (could be called XS) which will compete with the BMW 3-Series, Mercedes C-Class and Audi A4. The new Jaguar will be smaller than the XF but will still seat five in comfort. Tata Motors has also announced the launch of the Range Rover Evoque in September, 2011. The SUV will be priced around Rs. 20 lakhs in UK and will be launched in India by the end of next year.
"JLR is in the catch-up stage and we are going to do whatever we can to position ourselves in the top premium brand," Jaguar Land Rover CEO Ralf Speth said.
Jaguar Land Rover sold 74 cars last month, with sales expected to increase once the company starts local assembly. JLR is in search of a partner in China to setup a production facility, where they plan to manufacture 50000 units per annum.