JLR Plans Vehicle Manufacturing Plant In India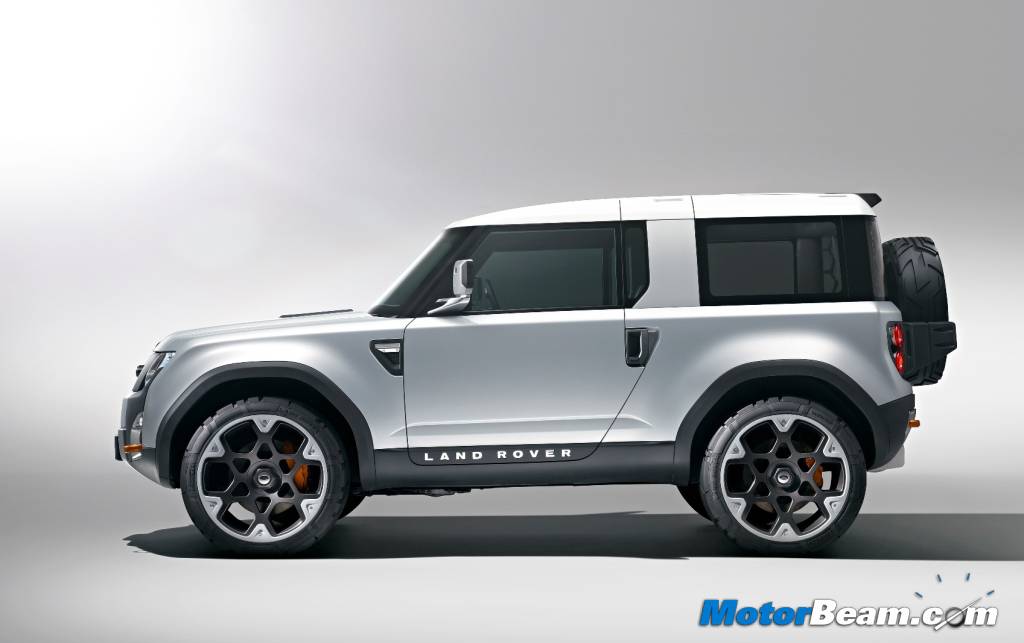 Tata Motors owned, iconic Jaguar Land Rover plans to set up a manufacturing plant in India. The company wants to strengthen its grip on the local market and at the same time wants to build an export base. India's growing car market promises the growth of the automakers, and JLR cannot afford to hold itself back in the race. This is in addition to the engine manufacturing plant, the automaker had planned to set up in India. The engine plant could also be set-up in the upcoming manufacturing plant. The low cost of labour and the increase in luxury car demand in India has triggered this move from the British marquee.
Last year, JLR opened its first vehicle assembly plant in Chikhali, Pune. This plant primarily assembles Land Rover Freelander 2 vehicles which were supplied in Complete Knock Down (CKD) form by Jaguar Land Rover's Halewood manufacturing plant in Liverpool, Britain. The plant helped the brand to have a close relationship with the parent company, Tata Motors. It also resulted in the prices of the Freelander being reduced due to the savings in duties by the company. The same plant will assemble the Jaguar XF next year.
The new planned facility in India will have an annual production capacity of 40,000 to 45,000 units. This would aid the company to overcome the import duties they are otherwise facing. The company is conducting a feasibility study and has Pune and Gujarat as the two potential locations where they could set-up their manufacturing facility. The new plant will start with assembly of the DC 100 (all new Land Rover Defender) whose concept was showcased at the 2012 Auto Expo earlier this year. In this era of tough competition, where companies are coming up with challenging strategies, JLR has taken a step that can help penetrate the Indian market extensively.