Luxury Buses To Connect Key Districts In Mumbai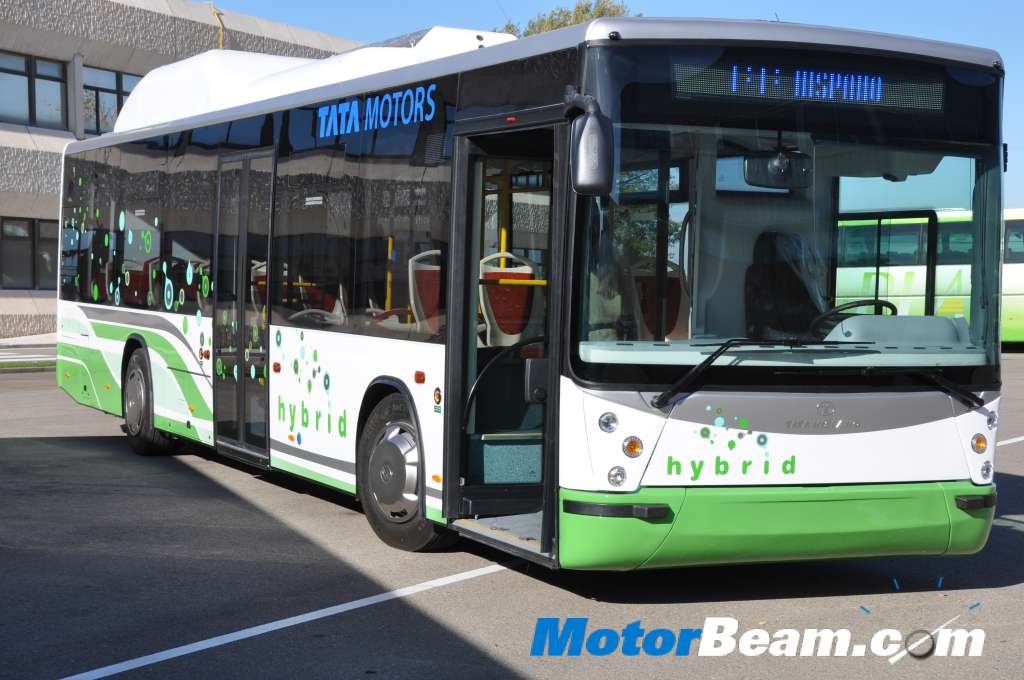 In a few weeks time, senior executives from private sector and businessmen need not take their cars to the offices and get stuck in prolonged traffic hours. In a fresh move, Maharashtra's Chief Minister Prithviraj Chavan initiated a new project with Mumbai Transportation Support Unit (MTSU) where in high-end luxury air-conditioned buses will ply between various business districts and suburbs of Mumbai. This initiative is quite similar to what is being followed in Bengaluru.
"This project is aimed at reducing the congestion and pressure on transport systems at business districts at peak hour. Senior executives working in the private sector and businessmen would benefit from the services as they will get point to point connectivity without using their own cars. This will reduce transportation cost for the consumers as well as take off the pressure on parking lots and roads", one of the officials from CM's office said.
Currently, 210 air-conditioned buses of BEST bus service run on 28 routes in Mumbai. But the new project will help connect places like World Trade Centre, Bandra-Kurla complex, CBD Belapur and Nariman Point. These new routes and bus services will help executives to reach offices early and also avoid road traffic. Perhaps, the Government has come up with offers on bulk bookings by private sector companies and public organisations.
The project needs a field survey before being started, so that people can provide their feedback. Thus knowing their opinion regarding the facility as well the routes will help the Government in providing a better service. The Government has launched a website so that people can leave their suggestions on bus routes and fare structure. The same is www.bestcommute.org, where commuters can register and provide their opinion. Well, with increasing fuel prices, the bus service would be the best alternative for those who want to save on fuel.