Kawasaki India Operations Commence At Its Own Chakan Plant
3 months after officially breaking its partnership with Bajaj , Kawasaki India operations commence at its Chakan facility.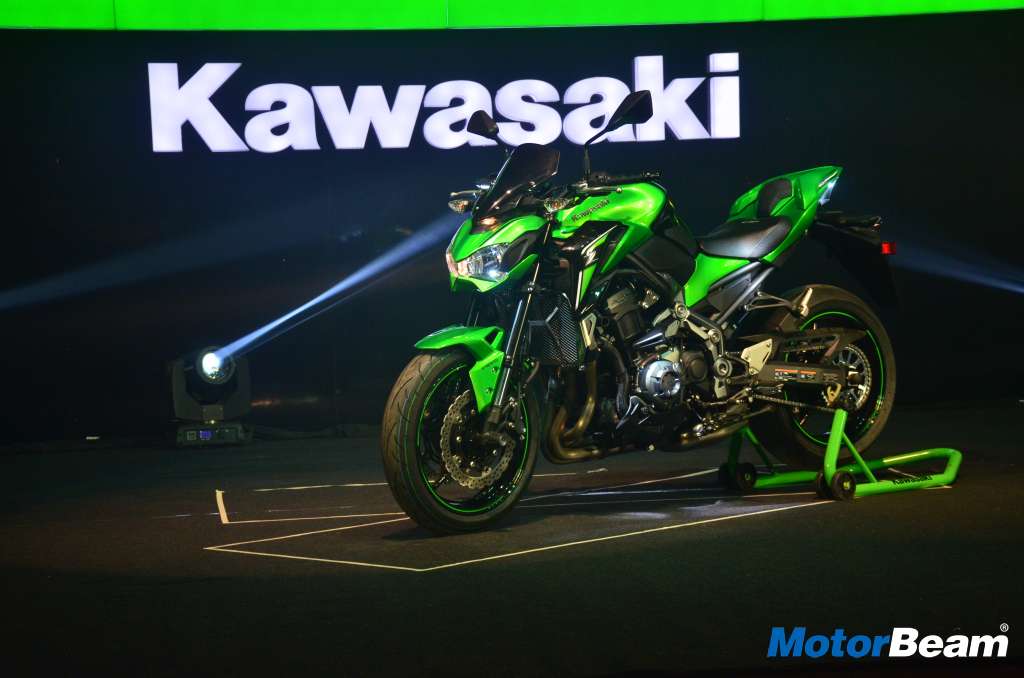 It's all over now for the Kawasaki-Bajaj partnership, as Kawasaki moves out of Bajaj Auto's Akurdi factory and has now set up a plant in Chakan. Effective 1st July 2017, Kawasaki has started operations at their Chakan plant which gives Kawasaki complete control over its operations right from assembly to localisation, etc.
Effective 1st April 2017, Kawasaki and Bajaj Auto officially announced that they are no longer partners in sales and service in India, thereby breaking their 8-year alliance. Kawasaki used to assemble all their motorcycles at Bajaj Auto's Akurdi factory.
Further details on the plant and scale of investment, etc. aren't yet known. However, Kawasaki India has announced that it will be working on expanding its dealer network in India considering its existing customers are already suffering.
Kawasaki India's latest launch is the Ninja 1000 that came aggressively priced at Rs. 9.98 lakhs (ex-showroom, pan-India). The Ninja maker also has reduced the price on the Z900 by Rs. 1.32 lakhs. The Z900 now costs Rs. 7.68 lakhs, making it a fitting replacement to the Z800.
Kawasaki India Operations
– Kawasaki has moved out of Bajaj's Akurdi factory
– Kawasaki India operations have commenced at its Chakan facility
– Kawasaki is currently focused on expanding its dealer network in India