Kawasaki Ninja ZX-4R In-line 4 Global Unveil Soon, VIN Decoder Reveals Details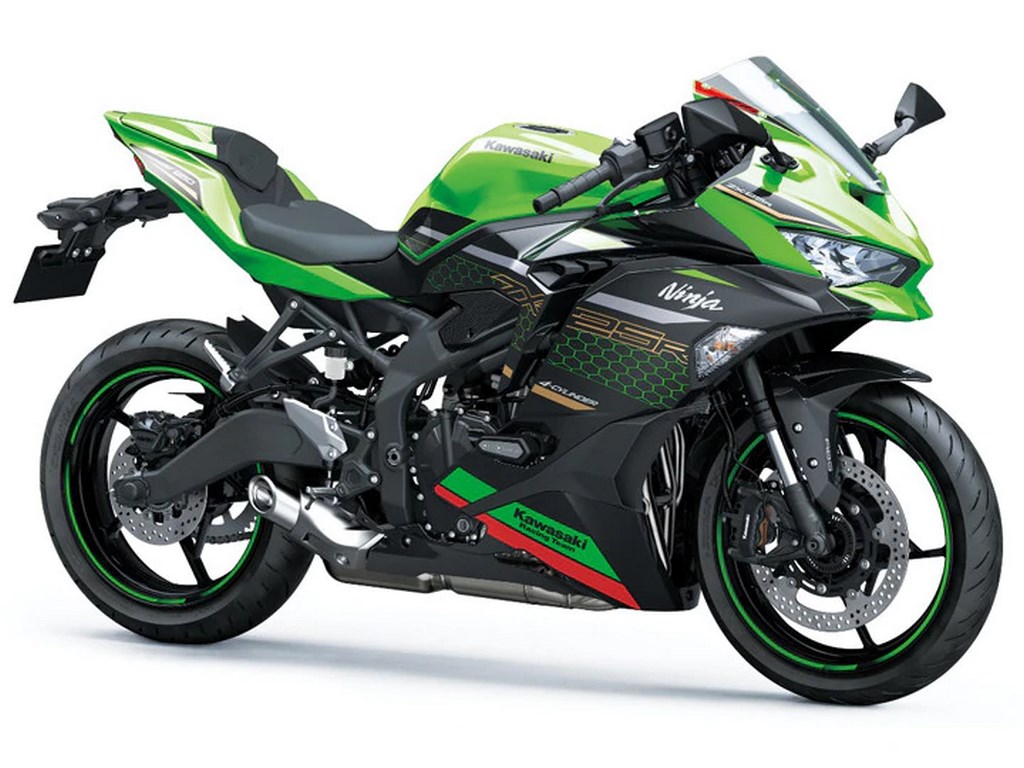 Kawasaki Ninja ZX 4R might come in 2 variants, is expected to offer staggering performance
The all-new in-line 4 super sport from Kawasaki, the Ninja ZX 4R, will make its global unveil very soon thanks to the US National Highway Traffic Safety Administration's VIN decoder which has confirmed the same.
As per the information provided by the decoder, Kawasaki will introduce the motorcycle as a first generation 2023 model. It's likely to retain the styling of the now-available Ninja ZX-25R. There would be 2 variants on offer codenamed ZX400PP and ZX400SP.
In the codenames, 'ZX' indicates super sport, '400' denotes the engine displacement, and the last letter 'P' refers to the 2023 model year. The letter before 'P' is specific to the variant, as per Kawasaki's model code structure.
The decoder dates back to 22nd March which means everything has been finalised at least over 5 months back and the only thing pending is the global unveil and launch in target markets. While the specifications of the bike are not known yet, expect staggering performance.
For reference, the upcoming Ninja ZX-4R's younger brother, the Ninja ZX-25R churns out a terrific 44 HP at 15,500 RPM that's nearly equivalent to the twin-cylinder Ninja 400's power figures. The 4R might offer at least the performance on the Ninja 650.
The super sport is likely to share its chassis, suspension, brakes, and body panels with the Ninja ZX-25R albeit with a new sticker work. When launched, the ZX-4R will be a good alternative to those who want something that's not as intimidating as the 636.
It is to be noted that the patent image of the upcoming Kawasaki Ninja ZX-4R has been leaked already. It focuses on the fairing design with an integrated air duct to redirect the air to the engine.
The application states the additional cooling is needed due to the high-revving nature of the motor.