Kawasaki Rumoured To Be Developing 4-Cylinder Ninja ZX-4R
Apparently, the 400cc engine will be based on the ZX-25R's motor.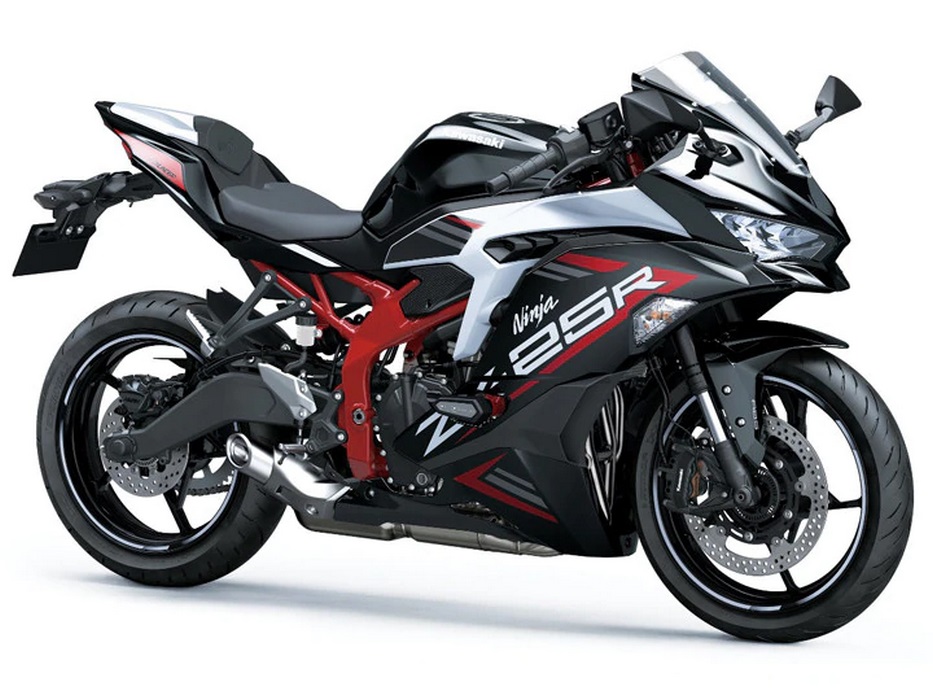 Kawasaki is said to be working on a 400cc motorcycle named the Ninja ZX-4R, which, like the ZX-25R, will be another 4-cylinder supersport product from the brand.
Last year, Kawasaki launched the ZX-25R in select Asian markets and in the Land Down Under, leaving most of the bikers around the world desiring to get their hands on a low capacity 4-cylinder machine.
And why would they not want such a machine? It comes powered by a 249.8cc, in-line 4-cylinder, liquid-cooled engine good for 51 PS and 22.9 Nm of torque, sporting a 17,000 RPM redline, after all.
If the rumours are true and the Kawasaki Ninja ZX-4R is indeed under development, then the decision to build it could have been made to satiate bikers from countries that did not receive the bonkers quarter litre machine.
Kawasaki is said to have plans to enlarge the bore of the ZX-25R, change the pistons and crank in order to make the ZX-4R's heart.
The motor should put out way more power and torque than the Ninja 400's parallel twin engine, while also having a mad redline figure like the ZX-25R. Yet, the ZX-4R is expected to be more road-focused than the smaller 4-cylinder model.
At present, this is pure speculation, but rumours like this that come from Japan have proven to be fairly accurate several times in the past and thus, cannot be dismissed easily.
When the Kawasaki Ninja ZX-4R gets launched, it should have the market all to itself. But, it should be able to challenge bikes with bigger engines, like the newly-unveiled 2022 Yamaha R7 and the Triumph Trident 660, for instance.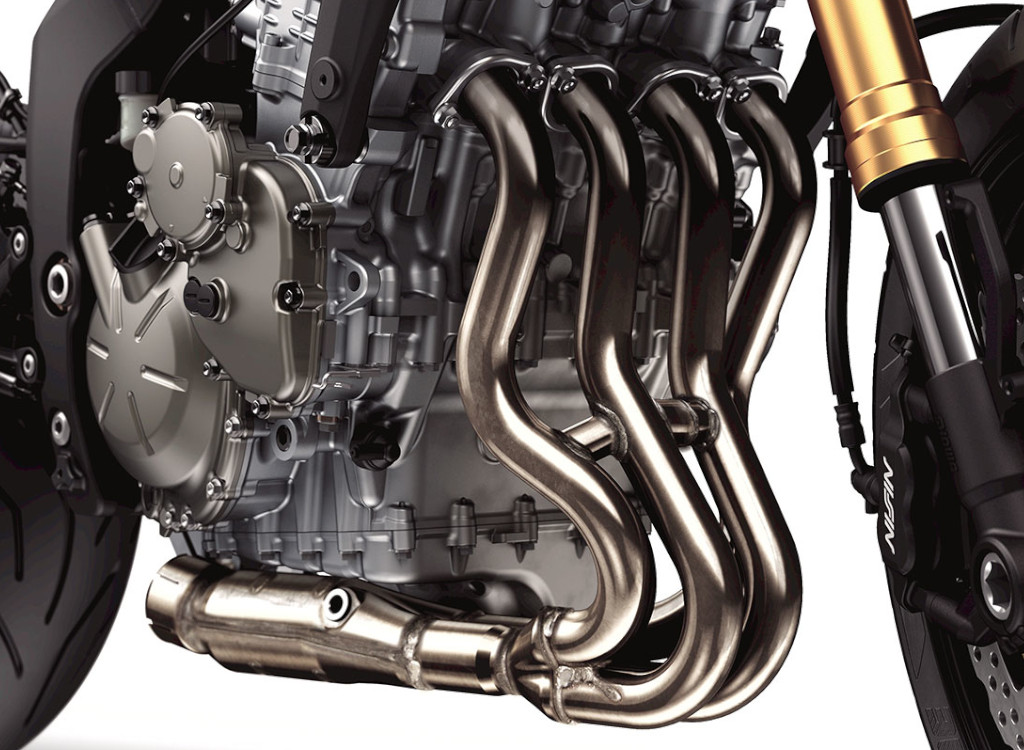 Source – Visordown.com