2017 Kawasaki KX100F, KX250F Launched In India
The 2017 Kawasaki KX100F and KX250F have been launched in India, priced from Rs. 4.69 lakhs.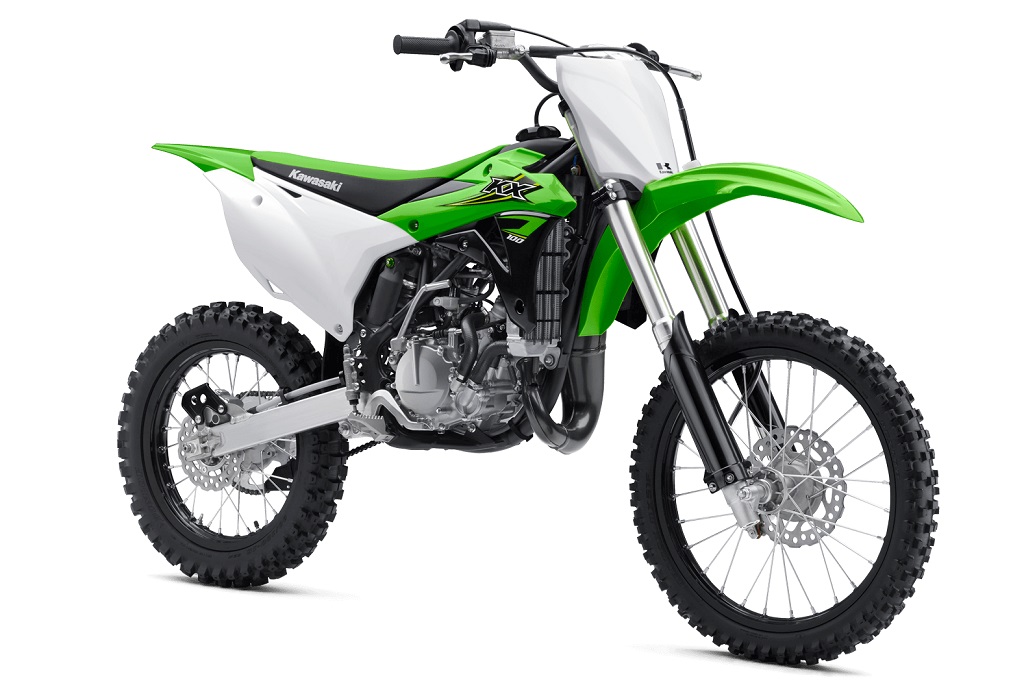 Motocross race motorcycles or dirt bikes have a space in hearts of almost all the motorcycle enthusiasts for their unique purpose, design geometry, and swiftness. Kawasaki has now launched the KX100F at Rs. 4.69 lakhs and KX250F at Rs. 7.14 lakhs (ex-showroom, Delhi) and the bikes are brought down via the CBU route.
Cosmetically and mechanically, both of them are perfectly built to justify their duties. With the lean, nimble and fast nature, they come with all the crucial technological fitments. Both the motocross models are strapped in an all-new frame which is extensively light weight to efficiently handle the suspension and rider's weight. Notably, the new frame and swingarm of the 2017 KX250F are light weight to handle the off-road riding more effectively. It is also 1.6 seconds quicker as compared to its predecessor version.
The 2017 KX100F comes with a 6-level handlebar adjustment system and improved brake and suspension set up. The 2017 KX250F now weighs just 104.3 kgs and comes with a launch control system to quicken the start at the time of race in slippery track conditions. The Kawasaki KX100F carries a 99cc single-cylinder, 2-stroke engine and while the KX250F runs on a 249cc single-cylinder, 4-stroke mill. The former is mated to a 6-speed transmission system and the latter carries a 5-speed gearbox.
KX100F, KX250F Launched
– The 2017 models are improved to a great extent
– Improvements have been performed on the chassis, suspension, brakes, and engine
– The Kawasaki KX250F comes with a new launch control system for a better race start