Kawasaki & Yamaha Battle It Out In 800cc Segment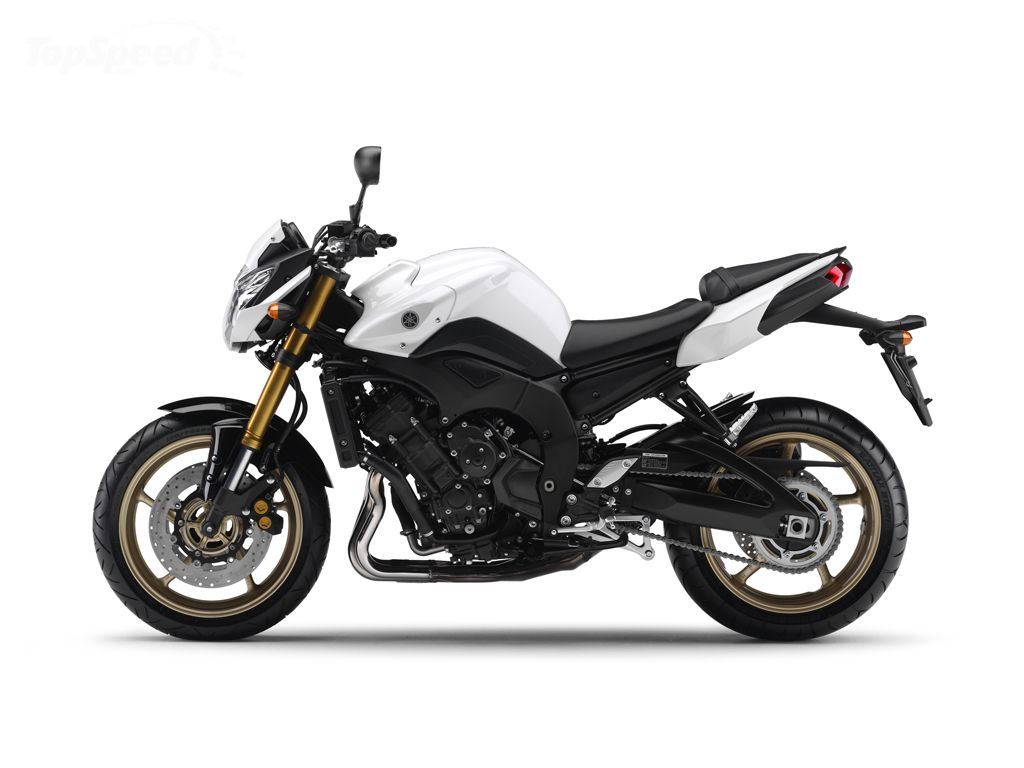 Middleweight naked motorcycles! That's what Europeans and Americans call 700/800cc bikes which have been a success chant, where people don't want a big heavy litre class street bike or 600cc Super Sport Machines. Competing contenders for this are Japanese rivals, Yamaha and Kawasaki. Both companies just launched upgraded versions of their 800cc bikes. These bikes also compete with the Triumph Street Triple, Suzuki GSR750, and Ducati Monster 796.
Yamaha upgraded the 779cc naked, based largely on the FZ1, giving it a facelift to improve its capabilities all around. Styling upgrades include a matte gray/matte black scheme with improved saddle comfort. This upgrade has mechanical changes to the suspension, which are now adjustable unlike before, where it was softly sprung. The fork now has full adjustability, spring pre-load, compression, and rebound damping; while the rear shock gets both, a stiffer spring and rebound adjustable suspension. Components are not the same as on the FZ1. Yamaha hasn't changed FZ8's four-valve, inline-four engine for 2013. This engine is very different than the Fz1, which has 5-valves per cylinder layout and the engine (which is robbed from the R1) is tuned for street bike characteristics. Yamaha has only chosen to update the fuel-injection calibration for 'quicker revving power character' and a 'more direct and linear feeling from the throttle to the rear wheel.'
While Kawasaki took their old Z750 and upgraded the engine to 806cc and got an increase of 7 Ps and 5 Nm. An upgraded chassis with increased dimension all over which includes an increase in kerb weight of 5 kgs, except the height and ground clearance which are decreased for superior stability. Aesthetics changes to the Kawasaki are new tank shrouds, a revised headlight design, a bigger looking muscular tank, engine belly fairing, a boxy muffler, a bigger windscreen, and a slightly re-designed rear fender.
These bikes were just launched at the International Motorcycle, Scooter, and Bicycle Fair called Intermot. An Auto Expo in Germany where every year during this period of time, manufacturers showcase upgraded bikes from their stable.
Coming back to the middle weight champions, the Ducati Monster 796 is already here in India we are waiting for the Kawasaki Z800 which will be most probably be launched in 2014 and will automatically compete with Ducati. If Yamaha also manages to bring in the Yamaha FZ8 with competitive pricing and by ignoring the cannibalization with the FZ1, then Ladies and Gentlemen, get ready to choose your weapons and prepare to meet on the battlefield.