Kia Ceed Hatchback India Launch Being Considered
Upcoming Kia Ceed will be a premium hatchback creating a new segment in India.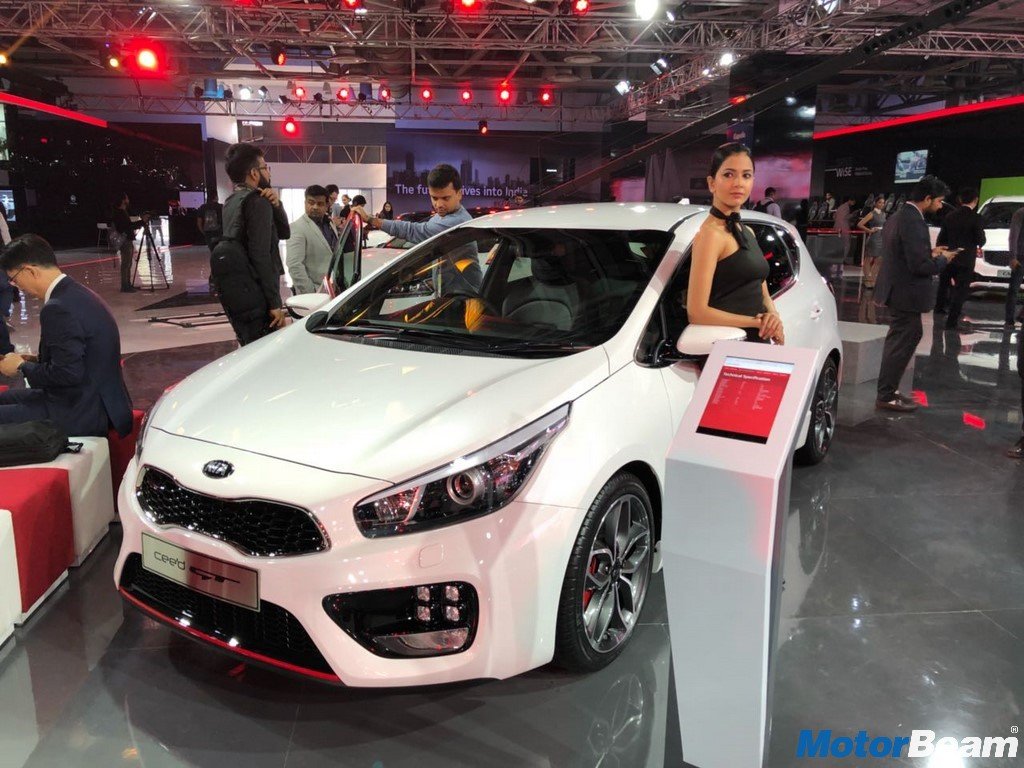 Kia Motors are taking the Indian market quite seriously. They have a scheduled launch of an SUV based on the SP Concept in 2019 and they will also be launching a made-in-India compact SUV in 2020. However, the company is also considering Kia Ceed, a sports hatchback for India, to keep its lineup full of various options.
The Kia Ceed is not like other standard hatchbacks in India. It is 4.3 m long which is longer than several entry-level hatchbacks. In India, the Kia Ceed would not be entitled to any 'small car' excise benefit, due to its size. As a result, the car would be priced at a premium and will offer something sporty and different for buyers.
It will rival premium sedans like the Hyundai Elantra. In the international markets, the Kia Ceed competes against other premium hatchbacks like VW Golf and Hyundai i30.
The Kia Ceed will sweeten the deal even further by coming to India in the top-spec GT Line. The company wants to go all out on their offering and are currently looking to establish their name in the market and not focus on sales.
The GT Line Kia Ceed trim gets sporty bumpers with extra detailing, big 17-inch alloy wheels, black-themed cabin, a loaded infotainment system and sporty front seats.
In the engine department, Kia Ceed will be available with two options. A 1.4-litre direct injection petrol engine which makes 140 HP and a 1.6-litre diesel motor which generates 136 HP. The gearbox is a 7-speed dual clutch transmission, which will be available on both models.
The upcoming Kia Ceed will enter India via the CKD route so expect the car to be priced at a premium. However, if the sales of Kia Ceed consistently exceed 1000 units a month, the company could localise its production in India.
Kia Ceed Hatchback
– Kia confirms a premium hatchback for India
– It will be offered in the top spec GT Line trim
– It will compete with premium sedans like Hyundai Elantra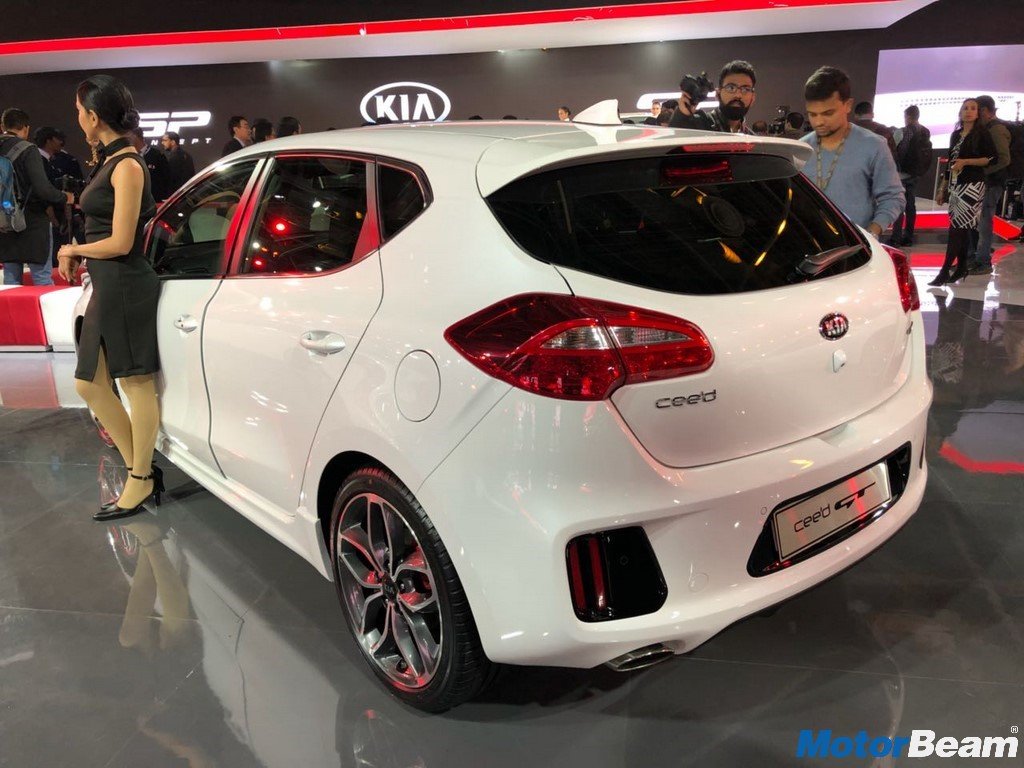 Source – AutocarIndia.com