Maruti Ciaz Facelift Recalled For Speedometer Replacement
Maruti Suzuki has announced to replace the speedometer and owner's manual of the new Ciaz.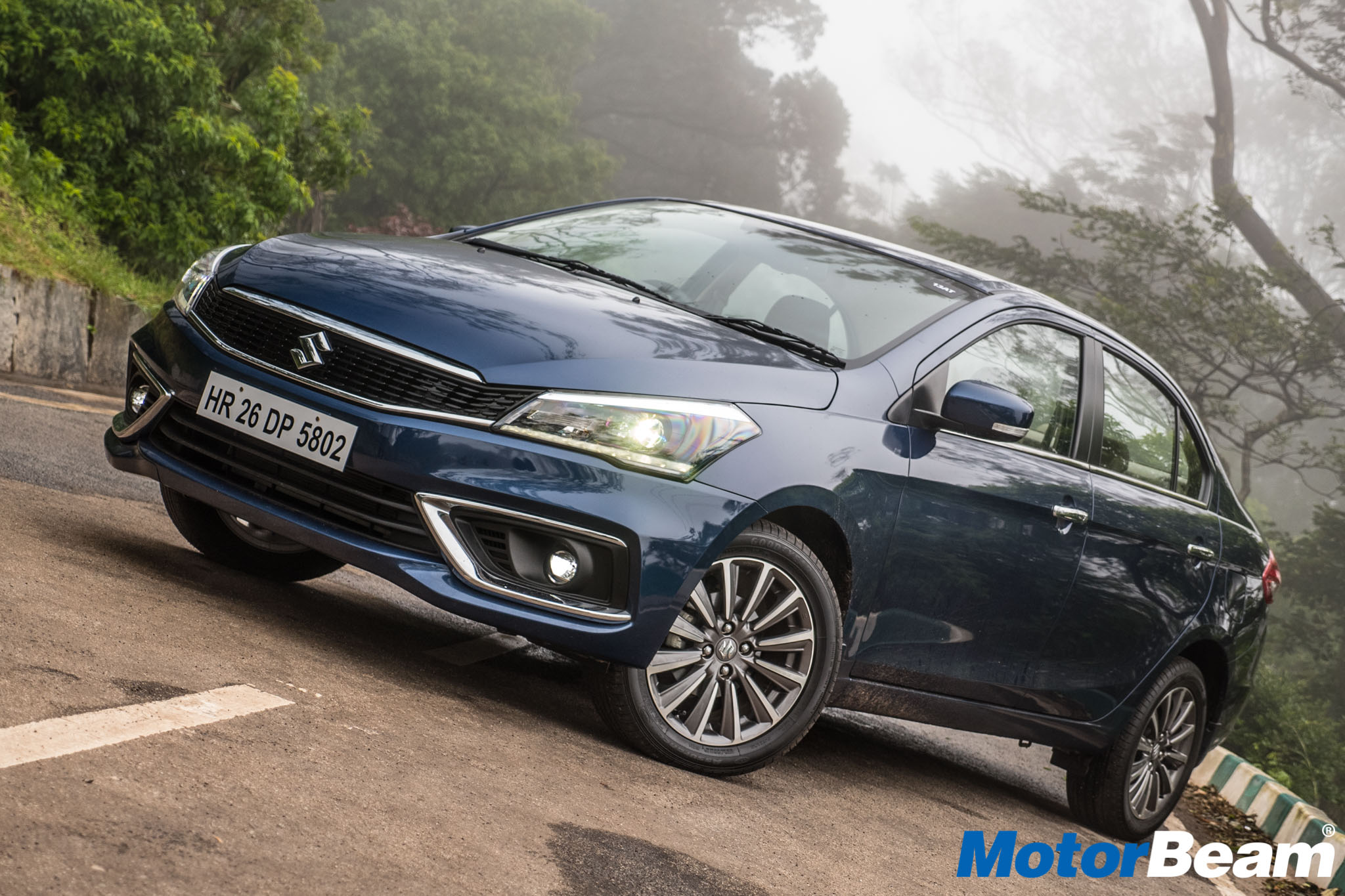 Maruti Suzuki has announced to replace the speedometer of the new Ciaz along with the owner's manual. The units that are affected are manufactured between August 1 and September 21, 2018, and that too only Zeta and Alpha diesel variants. It is estimated that around 880 units will get a replacement of new speedometers.
The replacement will be done without any cost. The campaign started on October 29 and the dealers are contacting the owners of the affected vehicles. The inspection and replacement of the speedometer units is being done at NEXA service centres. The owners can check whether their car is affected or not by providing the chassis number.
The Maruti Ciaz has been the top-selling C-segment car in recent times. Within the launch month, that is August, Maruti sold more than 7000 units of the Ciaz facelift. Almost 15,000 units of Ciaz have been sold in the first two months of its launch.
Maruti Ciaz Facelift Recalled
– Nearly 880 units of Ciaz have been affected
– Alpha and Zeta variants of diesel Ciaz have the fault
– The speedometer replacement will be done free of cost