Kia Readying Entry-level Electric SUV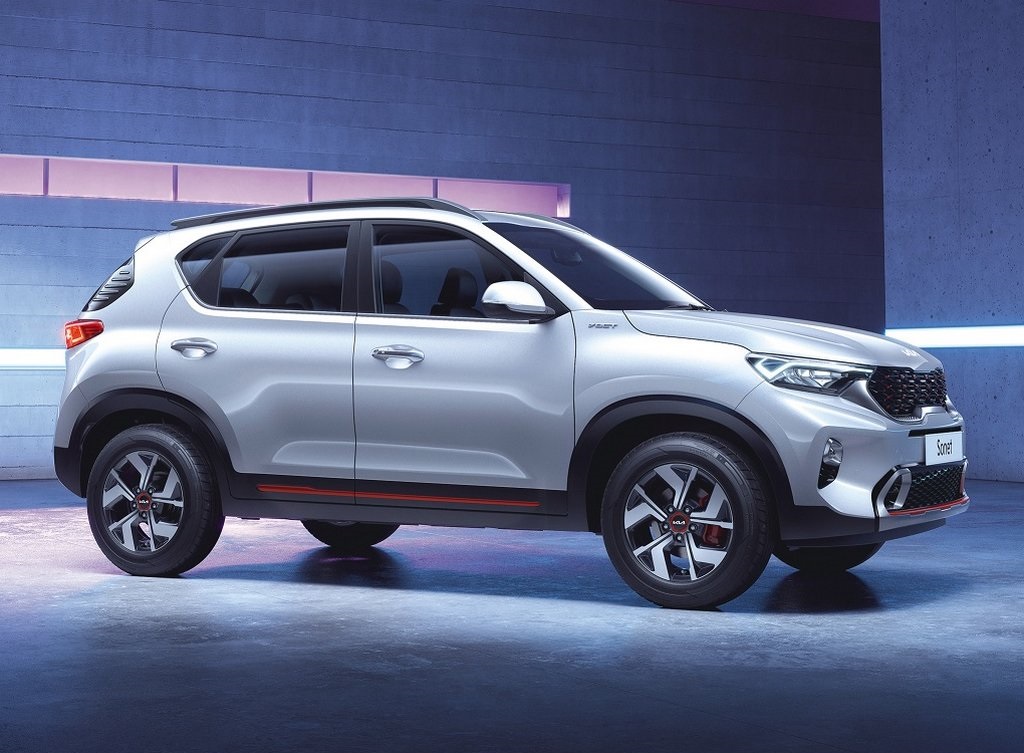 The upcoming Kia electric SUV codenamed AY might share its underpinnings with another petrol SUV
Kia is readying an entry-level mass electric SUV on the likes of Tata Nexon that will be manufactured and sold here while also being exported to emerging markets. Codenamed AY, it might share its underpinnings with another petrol SUV reportedly under development.
Though there's no concrete timeline available at present, reports say, it might be introduced in 2025, the same year when all mainstream manufacturers jump into the EV space full-fledged. While the new SUV is under development, sources say, Kia won't stay idle but bring in its successful EV6 this year itself to India to create an atmosphere of electrification.
Very recently, Hyundai shut down its petrol and diesel engine development division in its home country to pave way for electrification. Kia is also expected to follow suit.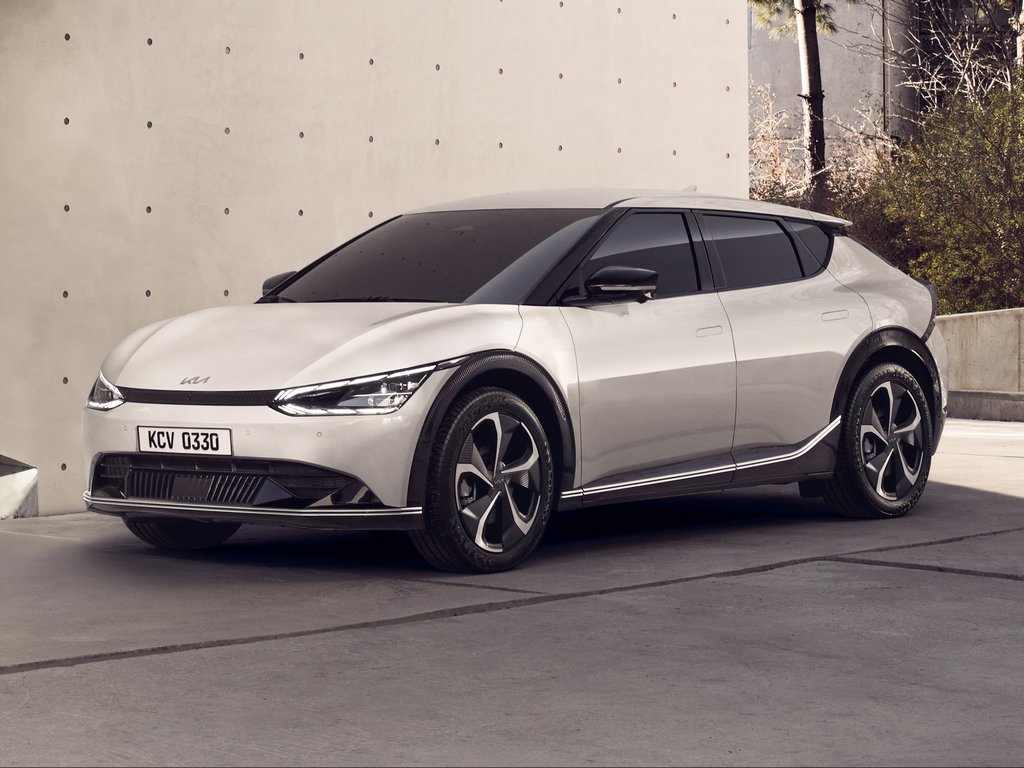 Owing to lack of appreciable EV charging infrastructure in the country, Kia might use the time till 2025 as a buffer period help its EVs meet the stringent Indian conditions especially the climate and the roads.
Currently Tata holds 90 percent market share in the mainstream EV space and all manufactures are currently eyeing the emerging low and mid range EV segments that has far more potential customer base with most looking to transition to EVs.
Currently Kia's roadmap reveals 30 percent of the 4 million target sales it aims by 2030 to be from EVs. It also plans to launch 14 global EVs within that timeframe.