Kia Motors Makes A BMW Look-Alike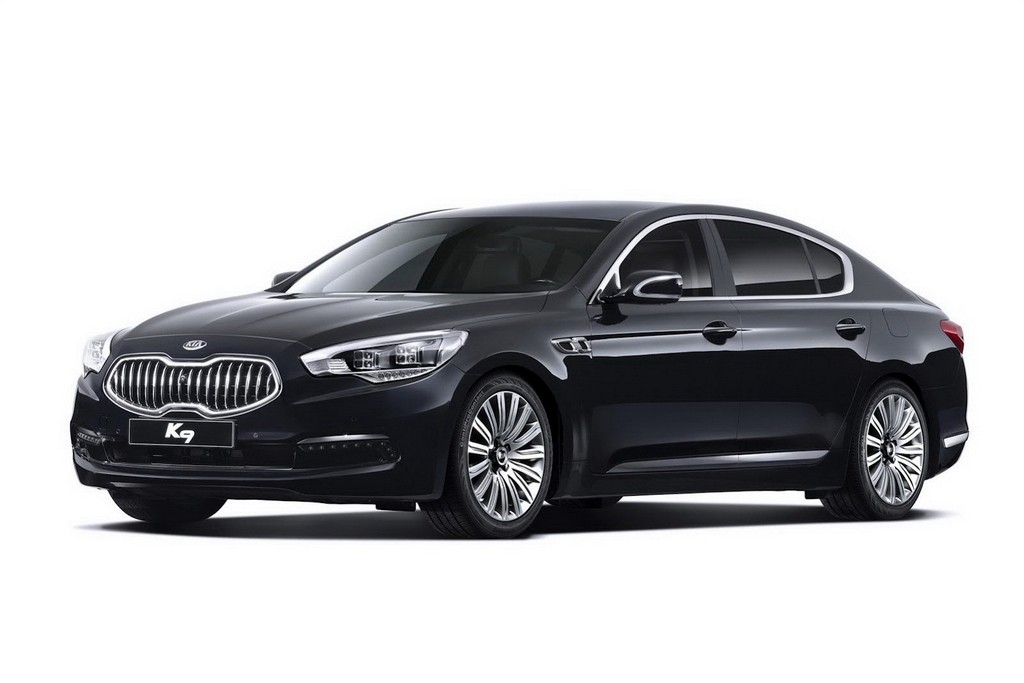 The sister company of the Korean auto giant Hyundai Motors, Kia Motors has come up with what we can call it a very ambitious new model, the K9 that looks like a BMW 7 Series, not only in terms of looks but in terms of size also. Currently the Kia K9 is being sold in the South Korean markets, but Kia wants to establish the market for this model in the overseas markets too. But Kia has run into a problem; it is not sure under what name should it sell in the overseas markets. Some people joke around saying that it should be called the Kia 7-Series.
Kia Motors had posted in its Facebook page that it is interested to know some name suggestions from the customers. Although, Kia has not officially revealed in which countries it is going to sell this model, it is quite clear that one of the markets it is targeting is North America, since the Kia brand has a good presence there. The Kia K9 shares its underpinnings with the Hyundai Genesis and Hyundai Equus sedans. While the components are the same, the styling are poles apart and we really wonder why Kia replicated the design of the BMW 7-Series!
The Kia K9 measures 5090 mm in overall length with a wheelbase of 3045 mm.The overall width is 1900 mm and overall height is 1490mm. The Kia K9, for the Korean market gets 2 petrol engines, a 3.3-litre V6 producing 269 BHP of power and a 3.8-litre V6 producing 329 BHP of power. Mated to these is Kia's all new 8 speed automatic transmission sending power to the rear wheels. Kia has however, made it clear that initially for the overseas markets, the K9 will initially be available with an upgraded 286 BHP Lambda V6 3.8-litre MPI engine, with a 329BHP 3.8-liter GDI engine joining the global engine line-up next year.