Kia Motors Planning India Arrival, To Set-Up Factory First
Kia Motors is planning to tap the huge potential in the Indian market as demand stagnates in Russia and China, but will set-up a plant first to benefit from economies of scale.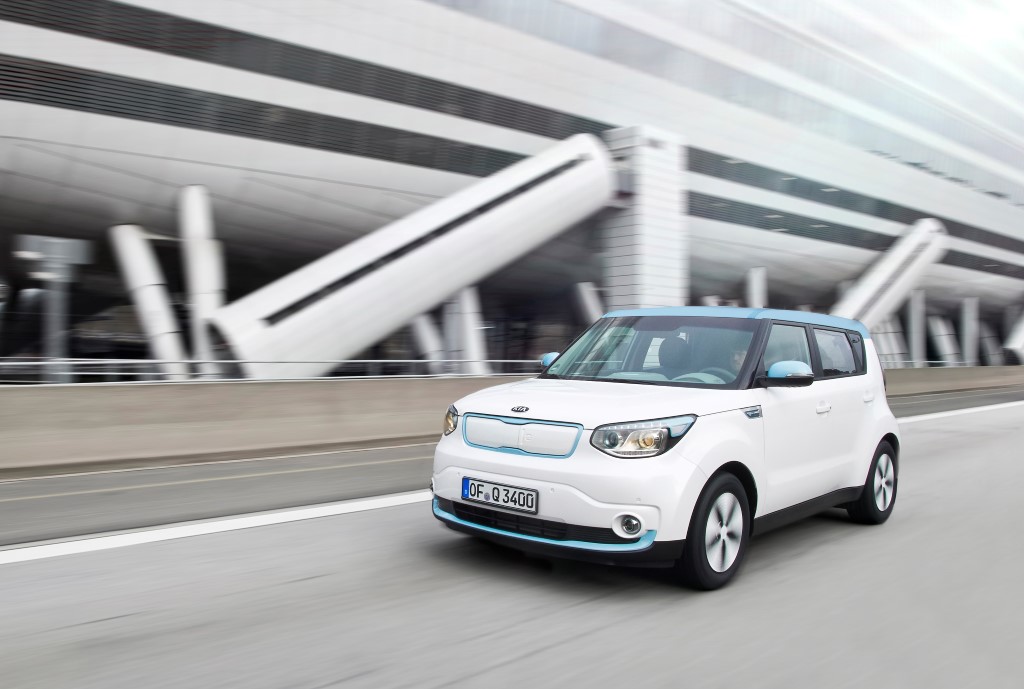 Hyundai's sister concern Kia Motors is a relatively unheard brand in India. Nonetheless, South Korea's second best selling automaker has a range of products ranging from hatchbacks to sedans that could make it to Indian shores in the future. While there has been no confirmation from the company, Kia's Chief executive was quoted saying that the manufacturer first needs to set-up a factory in India to tap the growth potential that the market has to offer.
Kia's diversion towards India comes from the fact that major markets like Russia and China are stagnating in terms of sales. India on the other hand is expected to be the world's third largest auto market by next year and it is essential for every mainstream manufacturer to make its presence felt in one of the fastest growing auto markets. However, before bringing its range, the automaker plans to establish a factory in the country that will better economies of scale.
At present, Kia has no immediate plan to enter the Indian market or build a production facility in the country. With parent company Hyundai being the second largest selling automaker in India, Kia is sure to benefit from common suppliers and part sourcing that will help the brand produce feature rich and competitively priced products. On the global front, Kia is developing hybrid vehicles that will take on the offerings from Toyota. The company will be rolling out its first dedicated hybrid model later this year.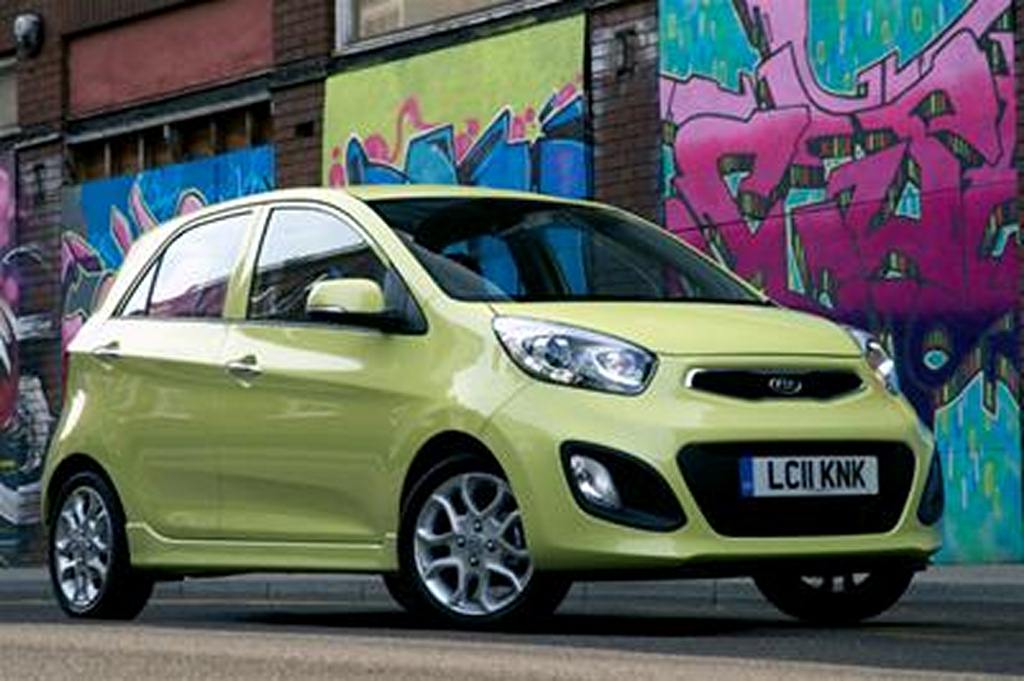 Source – Economic Times