Kia Sportage, Sorento SUVs Spied In India
Though we cannot expect the two SUVs to enter into the Indian market right now, the Kia Sportage and Sorento are likely to be launched in our country.
Kia Motors, the leading South Korean automobile manufacturer, has used Indian roads for moving of its two SUVs, the Kia Sorento and Kia Sportage. Albeit, we cannot take it as an indication of the company's plans to launch them in India soon, we could see them in our market this decade.
One of our adjacent countries, may be Nepal or Bhutan, might be getting these cars for their markets as new entrants. This is not the first time when a car, not to be launched in India, has been seen on our roads. In the past there have been quite a few instances of companies using our roads while transiting their cars.
Perhaps, Kia Motors is looking forward to reside a production set up in India with a vision to launch their vehicles in Indian market, but is unable to come up with a concrete decision for it due to some reasons. It has been reported that the company is hunting for a place to locate its production facility and, if speculations are to be believed, the company might have its plant in Andhra Pradesh.
The South Korean automaker's first model in our country could be a locally manufactured assembly and not a CKD or a CBU unit, if they don't need to use Hyundai's Chennai plant. Apart from the SUV segment, Kia Motors is also working on the Rio(B-segment), which has got a facelift recently, and Picanto(A-segment), which is about to get rendered in coming days.
Kia Sorento, Sportage Spied
– Kia Motors has used Indian roads for transporting Sorento and Sportage
– Perhaps, they might be launched in Nepal or Bhutan
– Kia Motors is looking forward to start a production set up in India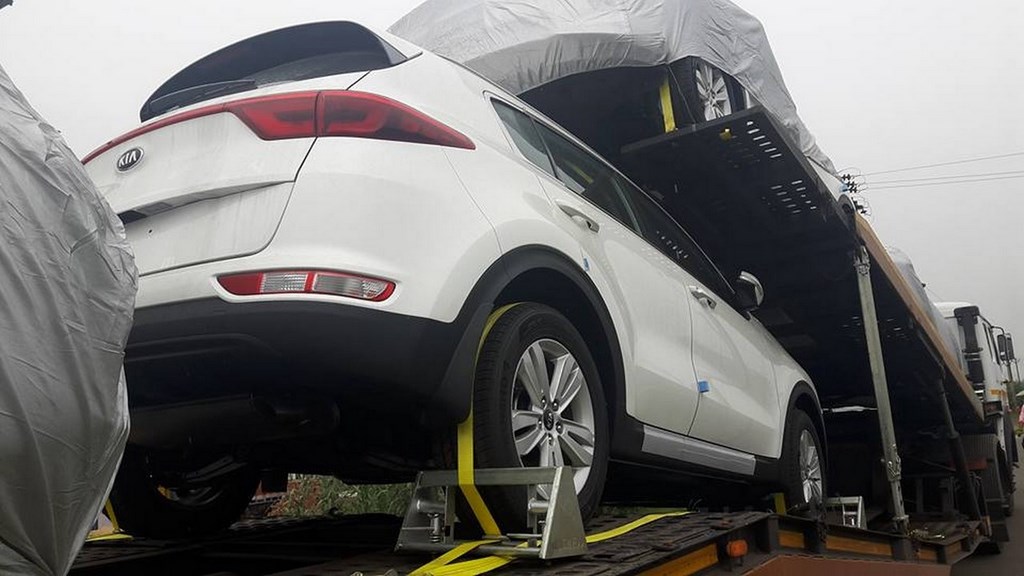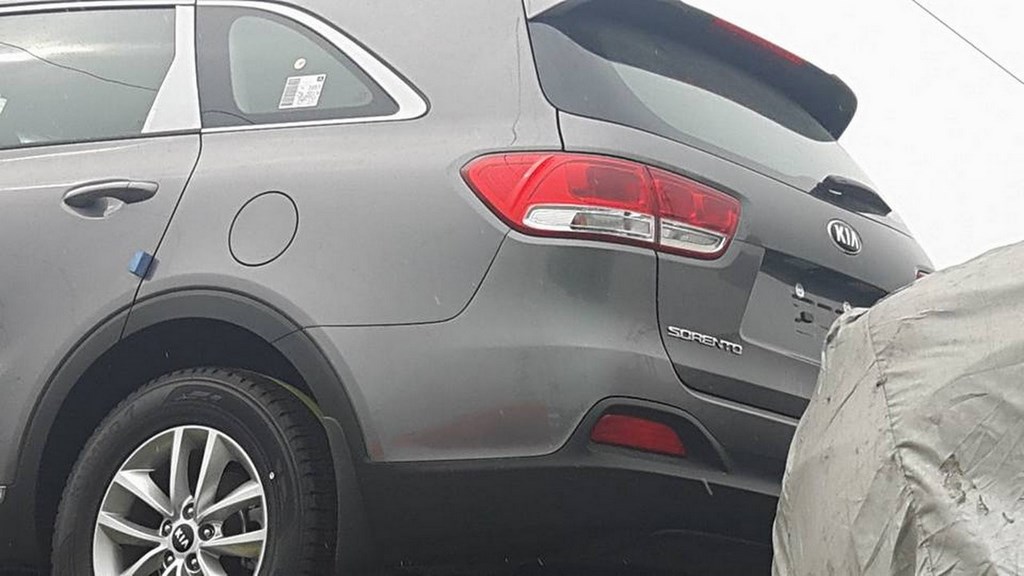 Source – Abhimanyu Lhila from FB group Elite Car Club Kolkata