Koenigsegg One:1 Produces 1400 HP, 0-400 km/hr In 20 Secs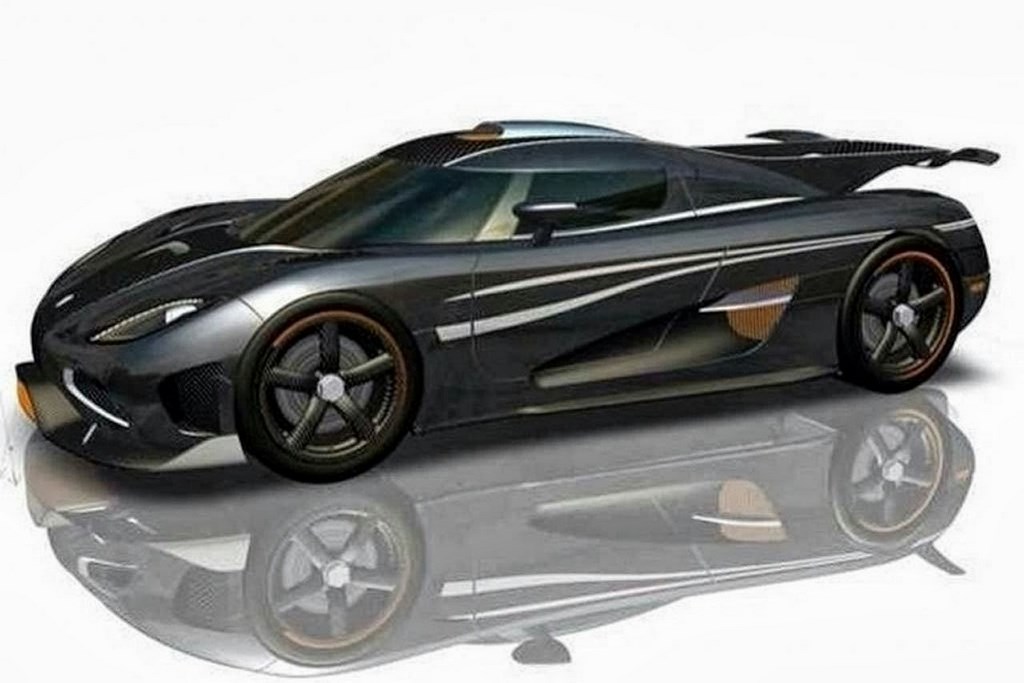 Koenigsegg is readying a supercar with 1400 HP of power that is capable of hitting 450 km/hr. That is insane speed. It is time for Bruce Wayne to ditch his Lamborghini and Batmobile for this masterpiece. The Swedish brand has said that this hypercar will begin prototype testing later this year. The top speed of the Koenigsegg One:1 comfortably surpasses the Bugatti Veyron Super Sport's limited top speed of 415 km/hr and Hennessey Venom GT's 427 km/hr. This car is named One:1 after it achieved its goal, a one-to-one power-to-weight ratio. This model will weigh 1400 kgs and produce 1400 horsepower.
Based on the car's planned specifications, computer projections suggest the Koenigsegg One:1 will be the fastest accelerating car in the world from 0-200, 0-300 and 0-400 km/hr. Engineers at the high-performance manufacturer expect the vehicle to take around 20 seconds to reach 400 km/hr, less than half the time it takes the Bugatti Veyron to reach the same target (45 seconds). The company expects the six cars to be produced, to be ready by the year end. Though all have been pre-sold, Koenigsegg is yet to declare the price of the One:1 publicly, saying only it will be "substantially higher" than the Agera S, a car that was reportedly sold for more than $1.6 million (Rs. 10 crores).
Koenigsegg is about to shatter all the records with the One:1. Though this is a supercar which is just unattainable to many, Koenigsegg points out that it is easy to handle and has many driver friendly options. The safety features are unmatchable and can be driven by anybody who has some supercar driving experience. The technological advancements and innovations learned through the research and development of the Koenigsegg One:1 are expected to find their way into future models from Koenigsegg. The One:1 will face tough competition from the upcoming 1600 BHP Veyron.
Although Koenigsegg is present in our country, we are yet to see a single vehicle from them on the roads. The Swedish hypercar manufacturer sells the Agera in India, priced at Rs. 12.5 crores (ex-showroom, Delhi). The One:1 won't be launched here as it's already sold out!