Under KTM CEO Ownership Husqvarna Plans To Unveil 3 Models At EICMA
Husqvrana brand is about to get revived at the EICMA show this coming November as KTM gets ready for phase two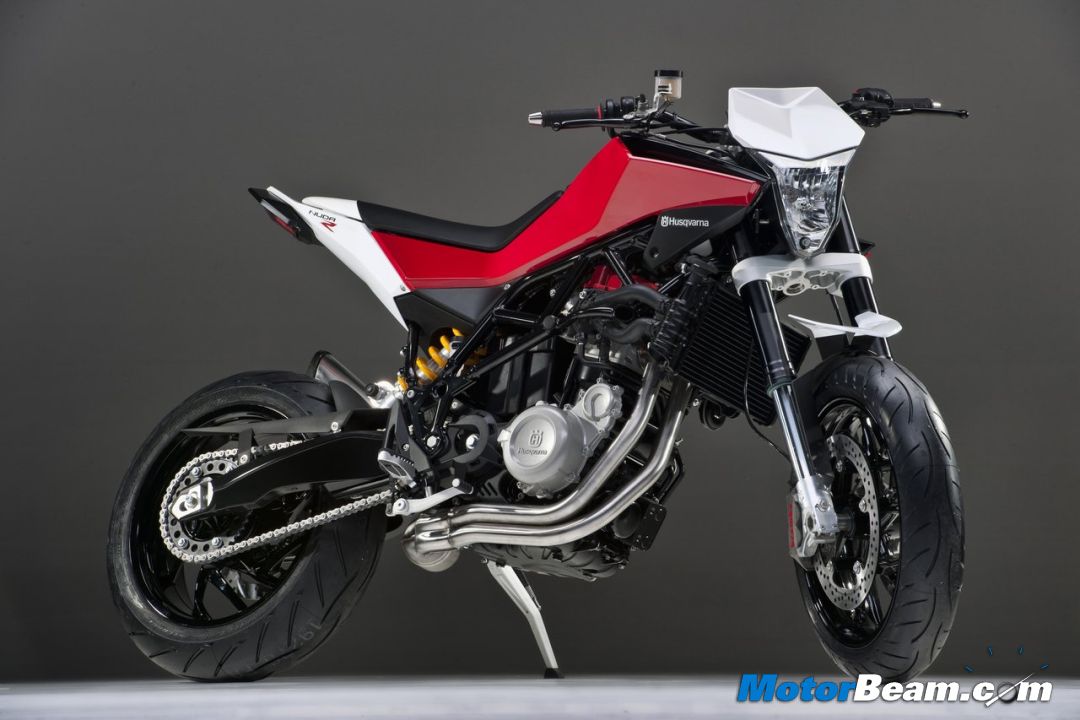 After merger with Bajaj, KTM is on a roll. When KTM's CEO Stefan Pierer bought the Husqvarna through his own company from BMW there have been talks about how to make Husqvarna stand on its feet again successfully like how Bajaj did with KTM. KTM agreed to the rumour that Husqvarna will be built in India and they will start sharing platforms as it's the new trend and cost saving measure going out throughout the auto industry.
Now Husqvarna has released a statement in which they say they will be unveiling three new bikes at 2014 EICMA motorcycle show in Milan next month which is just days away. Three new bikes are all of different types and two of them are concept motorcycles which will show how the brand aims to change over the upcoming years. One of the bike could be a 690cc single cylinder engine bike that will be a street bike and you guessed it right, the engine comes from the KTM Duke 690 which is about to get discontinued and replaced with a twin-cylinder engine soon. There are talks of a high displacement bike also, which remains a confusion whether the 690cc is the high displacement model or something above that is on the way as well!
The 690cc engine Husqvarna is bound to be based completely on the KTM Duke 690 and will have more power and might carry the same chassis, electronics and quality components as well. There can be a lot of announcements expected on how and when will these products start taking shape. KTM is already enjoying triple digit growth and obviously wants to make Husqvarna the same level as well. We can safely say that Bajaj will have a hand in this after it has shown the world and KTM that how to please everybody in the market right from your customers to your criticizers and shareholders.