KTM Duke 200 Production Stopped As New Model Launch Soon
KTM Duke 200 production has been stopped as 0 units of the motorcycle have been sold last month in India.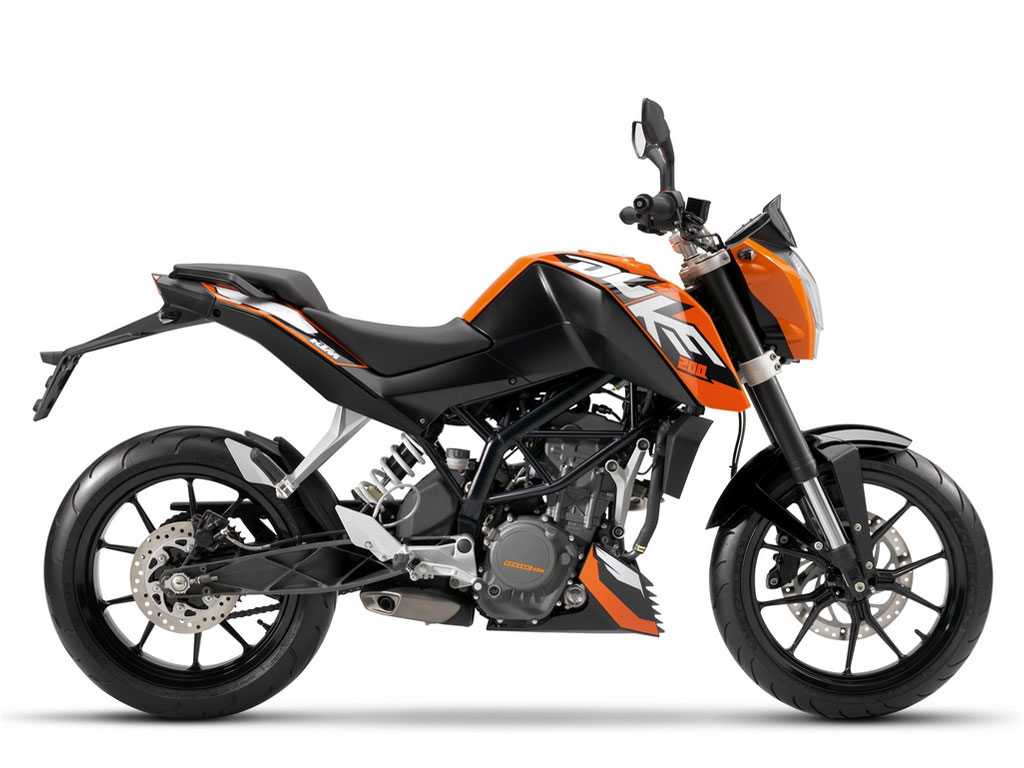 The Duke 200 kickstarted KTM's journey in India when it was launched in January 2012. The Austrian automaker unveiled the second generation Duke 125, Duke 200, Duke 250 and Duke 390 earlier this month and all of them are made in India for the world. KTM has now stopped production of the first generation Duke 200.
With the second generation model's production to be started soon, it makes complete sense to stop manufacturing the first generation model. This also means that the launch of the 2017 KTM Duke 200 isn't far away. According to sales data, KTM sold 0 units of the Duke 200 last month but that's hard to believe as dealers will definitely have some inventory.
KTM has removed the Duke 200 from its India website as they will soon update the second generation model there. The Duke 200 is KTM's top selling motorcycle in India, selling more than 2000 units every month so sales falling abruptly to zero is difficult to digest. India will get the next generation Duke 200 by January 2017 but the Duke 250 won't be launched in India.
KTM Duke 200 Production
– According to sales data, Duke 200 production has been stopped
– KTM is preparing the manufacturing line for the second generation Duke 200
– The Duke 200 is no longer shown on the KTM India website