Isuzu D-Max Road Tax Exempt In Andhra Pradesh
The Andhra Pradesh government has exempt Isuzu D-Max vehicles from the Motor Vehicle Tax in the state.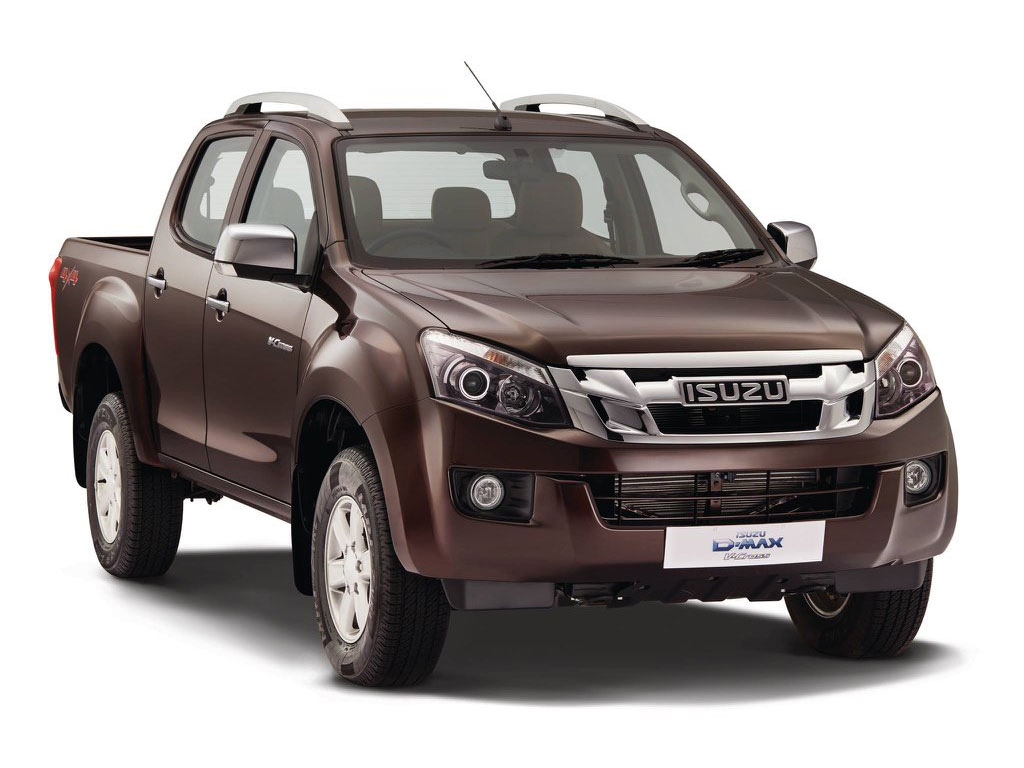 Isuzu has a manufacturing facility in Sri City, Andhra Pradesh and now in what comes across as pleasant news, the government of Andhra Pradesh has exempted the Isuzu D-Max from the payment of Motor Vehicle Tax (MVT) in Andhra Pradesh. This means that people buying and registering the D-Max in Andhra Pradesh won't have to pay the MVT.
This exemption will be valid from 18th November 2016 to 31st March 2021. For passenger vehicles, the road tax is 14% of the invoice value and it is paid as a one time tax. For commercial vehicles, the road tax of Rs. 800/- has to be paid quarterly life time. This exemption will be valid on the entire line-up of the Isuzu D-Max which includes the D-Max V-Cross, D-Max S-Cab and the regular D-Max.
Isuzu's plant in Andhra Pradesh has an annual production capacity of 50,000 units and it can be scaled up to 1.2 lakh units too. The company has 3 dealerships in Andhra Pradesh and they are located in Tirupati, Rajahmundry and Vishakhapatnam.
Isuzu D-Max Road Tax Exempt
– The D-Max is available in 3 versions – regular, S-Cab and V-Cross
– The MVT will be exempt from 18th November 2016 to 31st March 2021
– Only vehicles purchased and registered in AP will be exempt