KTM To Sell Engine Remaps To Duke Customers In India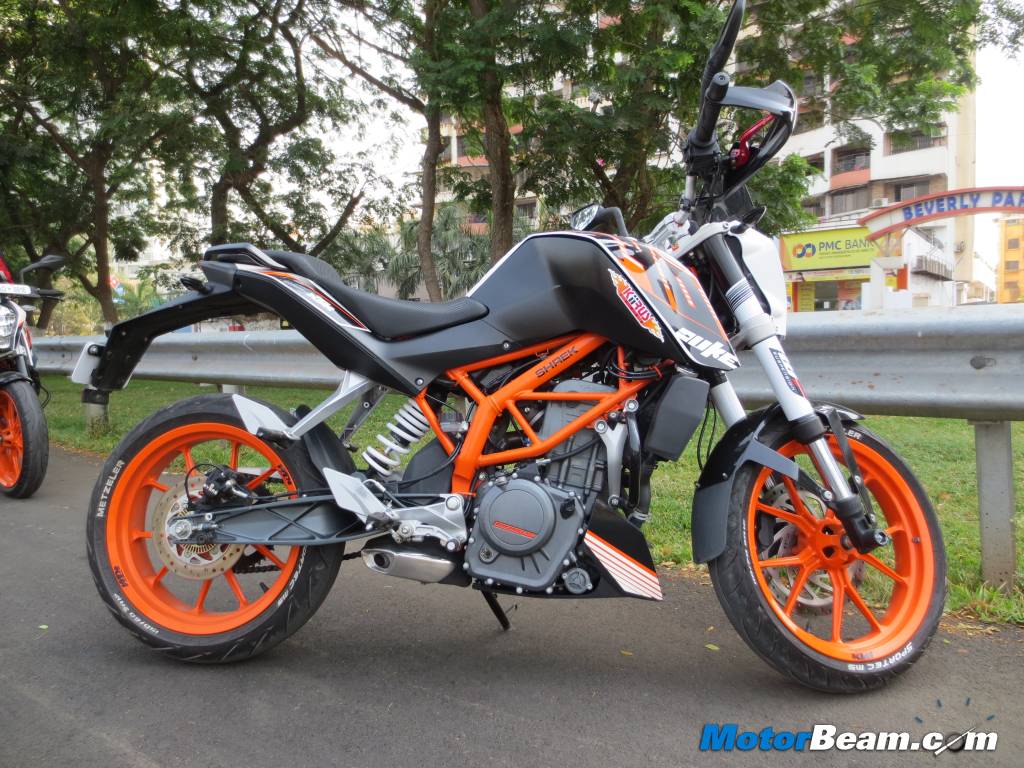 The KTM Duke 200 and Duke 390 have been well-received by bikers and even though both of these bikes provide a good amount of performance, owners keep craving for more and currently they only have the option of aftermarket performance remaps or tuning boxes. While a tuning box comes with plug-n-play functionality, a remap can easily void the bike's warranty. Hence, if you perform any modification and something goes terribly wrong then you would be responsible for that. To avoid all these problems, KTM itself is planning to come up with its own ECU remaps that will be provided to customers at a cost.
There will be two types of remaps – a performance map and a map designed for city usage. These ECU maps will be certified by KTM Austria. The company will properly test both the maps on their bikes before rolling them out in the market. This will be done to make sure that customers can enjoy full reliability. Icing on the cake is that the warranty would also not get void by using these maps. These remaps will be available at all KTM service centres and while the ECU can hold only one map at a time, customers will have to visit the service centre to switch between maps whenever needed.
KTM is also planning to come up with a roadside assistance program for its customers. This program is called Orange Assist which will cover a radius of upto 100 kms from any authorised service centre. Some features provided by this program are flatbed towing, fuel delivery and medical help. It seems KTM is really concerned about its customers and the company is working in full swing to increase its customer base by providing such services. A factory remap with warranty is just too mouth watering a proposition, don't you think?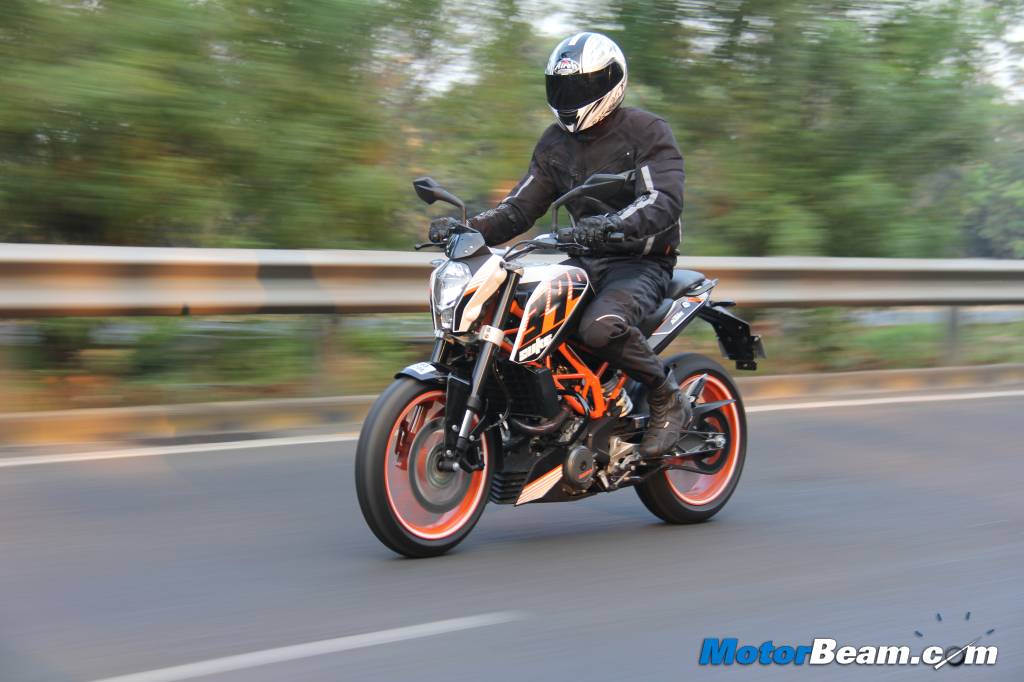 Source – Autocar