KTM X-Bow To Feature Roof & Doors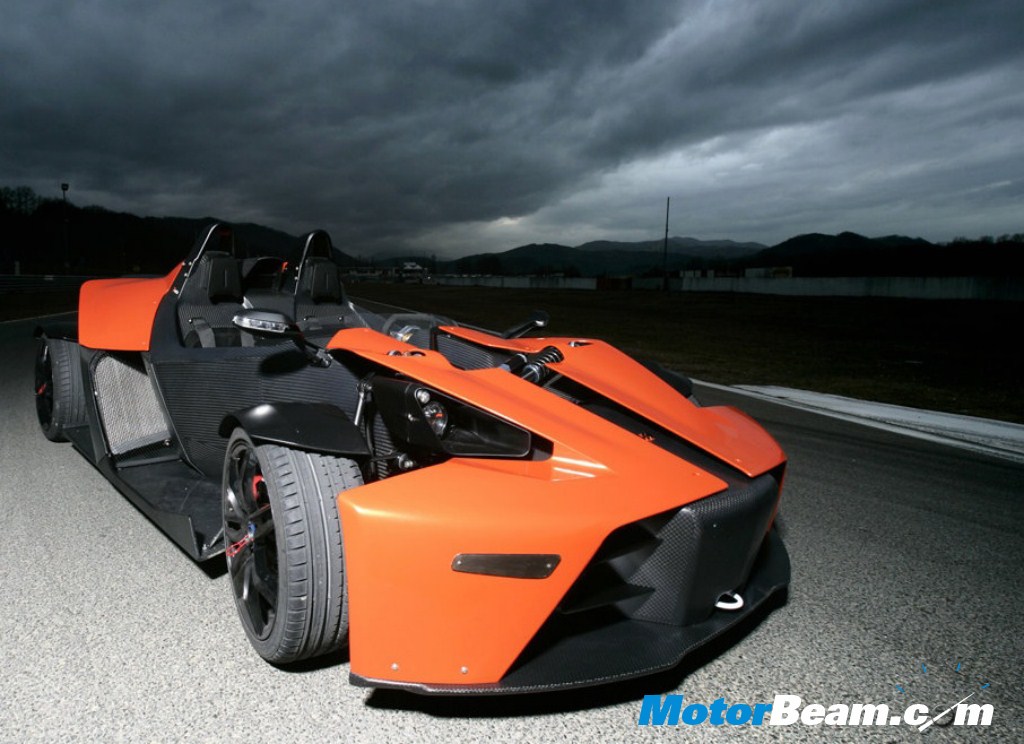 It's the speed. It's the precision. It's the timing. It's the colour 'Orange'.
Austrian motorcycle manufacturer, KTM, is gearing up to launch a new variant of KTM X-Bow (pronounced 'Crossbow') by next year. KTM X-Bow is an ultra-light sports car for road and race use. It was launched in Geneva Motor Show in the year 2008. Talk about roofless track cars and KTM X-Bow hits the mind first. But then, the current design of the car makes it quite impractical for use in cold weather. Realising the pitfall, the Austrian company has decided to launch KTM X-Bow with a fully enclosed roof and a pair of doors.
According the KTM CEO, Stefen Pierer, the new roof will not be a fixed one, but a detachable one. The reason for the same has been cited as that it would become too expensive to engineer such a model while complying with the industry design rules. Thus, the new model will feature a removable targa-style roof and the drivers can speed upto 80 mph. But if one has to go at higher speeds, then the roof must be removed. What becomes unclear now is whether there would be storage space inside the car itself to keep the detachable roof or one has to leave it in his garage. Adding to all this would be a fixed wind screen.
Currently, if one needs to add a roof to their KTM X-Bow, they can use the removable roof kit made by Italian coachbuilder Montenergy. And if you are looking for options then you could perhaps wait for the launch of Alfa Romeo 4C manufactured by Maserati, which is based on X- Bow's platform but has a fully enclosed cabin.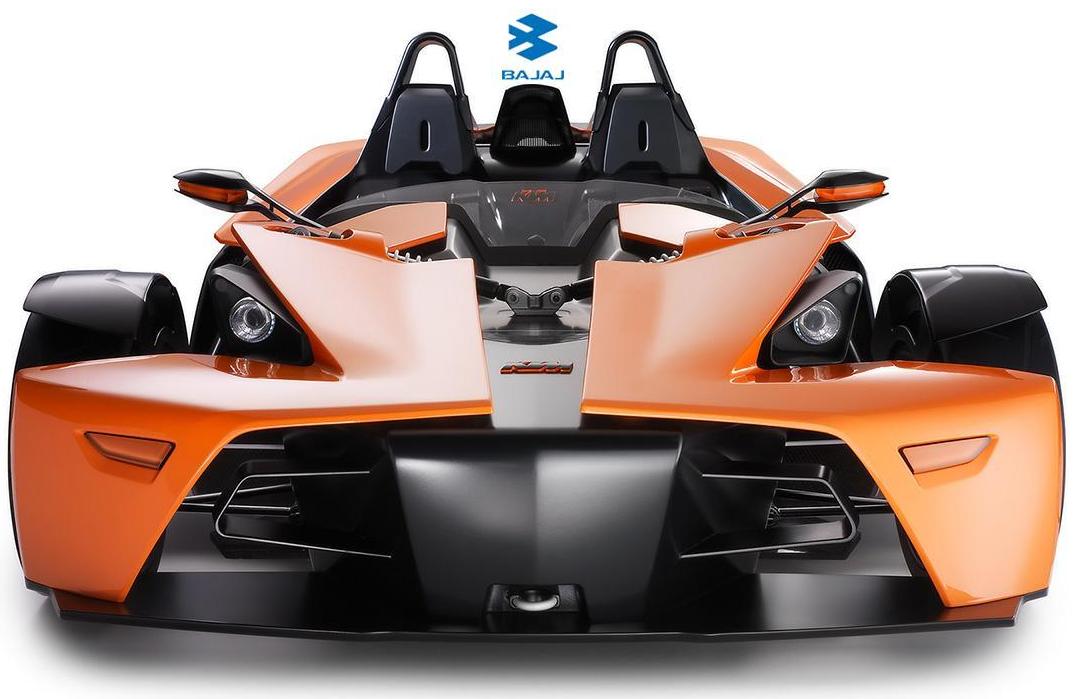 Going into few technical details, the X-Bow uses a turbocharged four cylinder 2.0-litre Audi engine. The 2008 model produces a peak power output of 237 HP at 5500 rpm and 310 Nm of torque between 2000 and 5500 rpm. It can accelerate from 0-62 mph (100 km/h) in 3.9 seconds. Its top speed is 217 km/h (134.9 mph). The KTM X-Bow R uses a tweaked Audi motor which pumps out 300 HP of power and 400 Nm of torque. The X-Bow R is the most powerful version of the X-Bow.