KTM Adds Daytime Running Lights To All Bikes In India
KTM keeps adding more equipment to its motorcycles, the company has now given the four bikes it sells in India, daytime running lights as standard for the 2016 model year.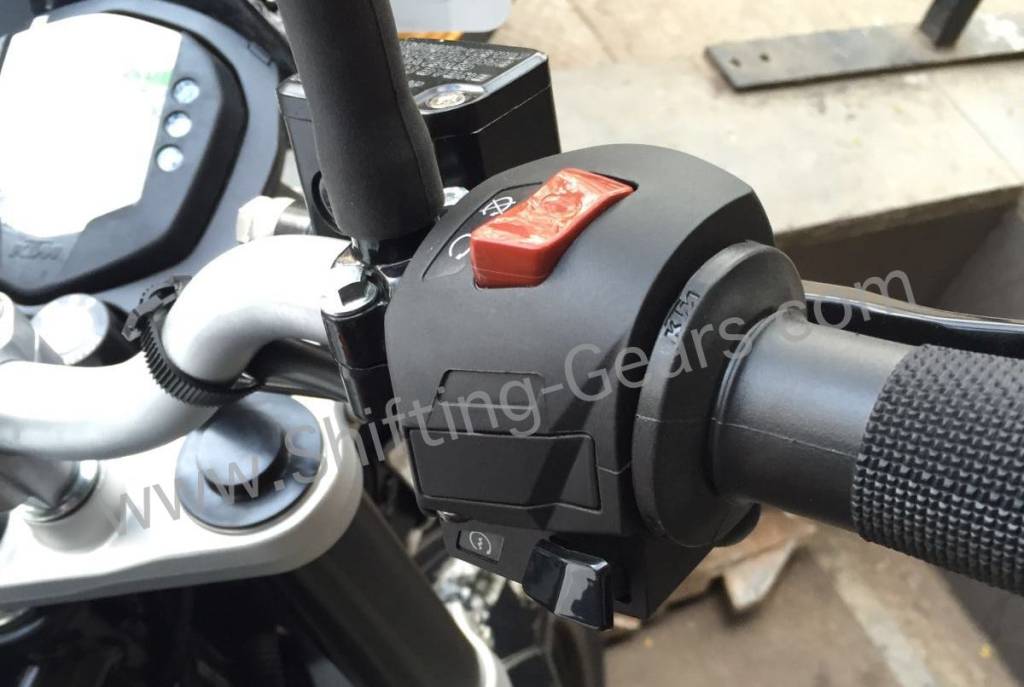 No one and we mean no one, beats KTM when it comes to equipment and value for money, at least not in the Indian market. The Austrian manufacturer has been quick to add features to its already well equipped bikes and we have seen slipper clutch come to the Duke 390 not so long back while the RC 390 will soon get the same. The automaker updated the KTM RC 390 for 2016 with ride-by-wire, side mounted exhaust (to meet Euro 4 emission norms) and adjustable levers.
KTM has now added daytime running lights (DRLs) to all its motorbikes in India. Currently, no official announcement has been made but a picture reveals the removal of the headlight on/off switch below the engine kill switch, just above the engine start button. No, there are no cosmetic changes and no LED strip has been added to the headlight, instead the parking light and low beam will remain on at all times, similar to the Kawasaki Ninja 300 and Yamaha R3.
DRLs is a safety feature which increases the visibility of a motorcycle on the road, the Indian government has made the same mandatory on all two-wheelers from 2017. With KTM now giving DRLs to the Duke 200, RC 200, Duke 390 and RC 390, one can expect a minor price hike for the new model year bikes. No other changes are expected to be seen on the KTMs, except the RC 390 which will get the slipper clutch.
KTM entered India in 2012 with the launch of the Duke 200, launching the Duke 390 in 2013 and the RC twins in 2014. Last year was a bit cold for the performance motorcycle brand as there were no new launches. Later this year, sales of the current KTM models in India will be stopped as the next generation will replace the first gen models. The second generation Duke/RC 200 and 390 will continue to be manufactured in India for the world, with the orange brand likely to replace the 200 twins with the 250s.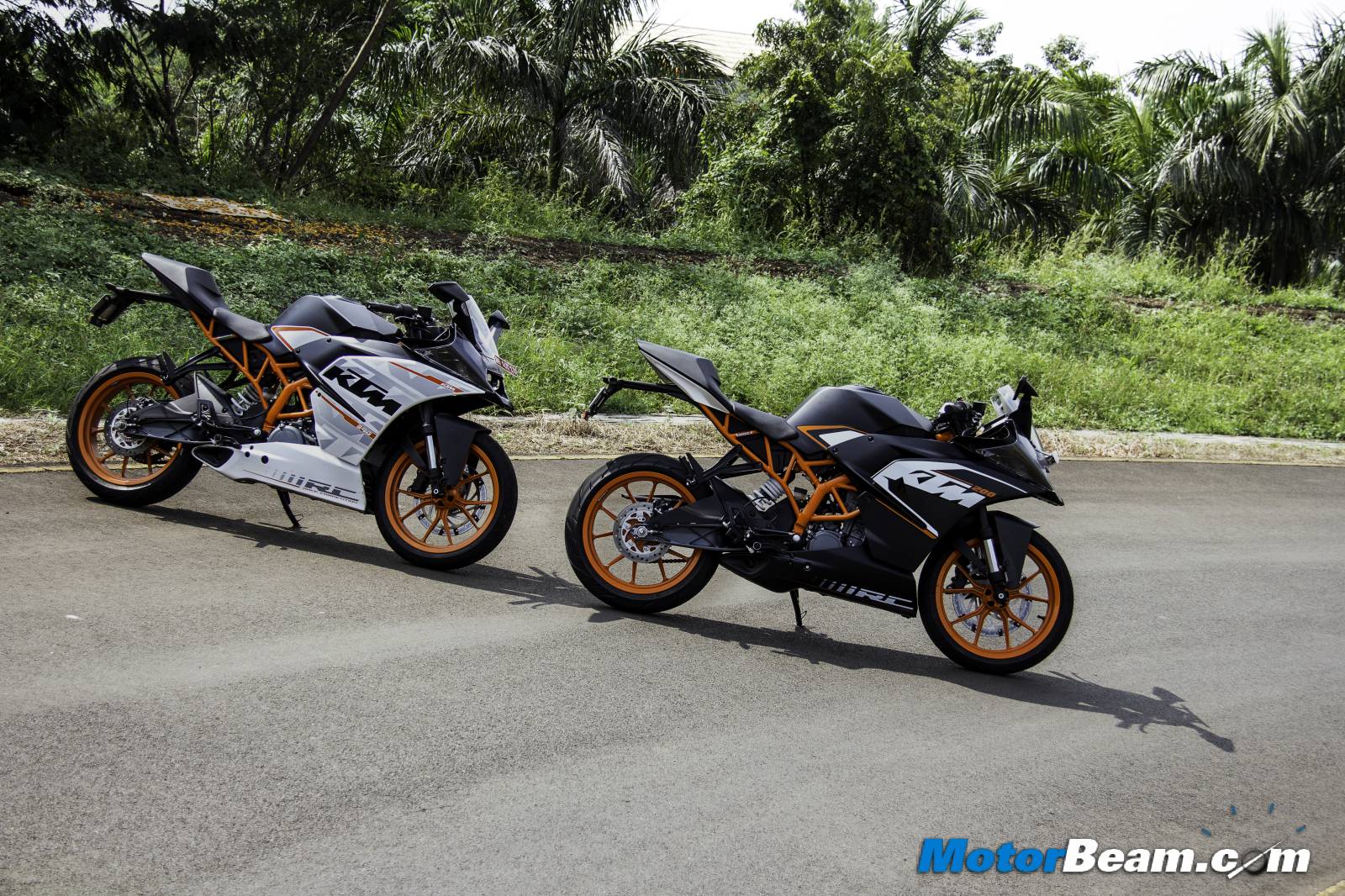 Source – Shifting-Gears.com