Lamborghini Sells 1000 Units Of Aventador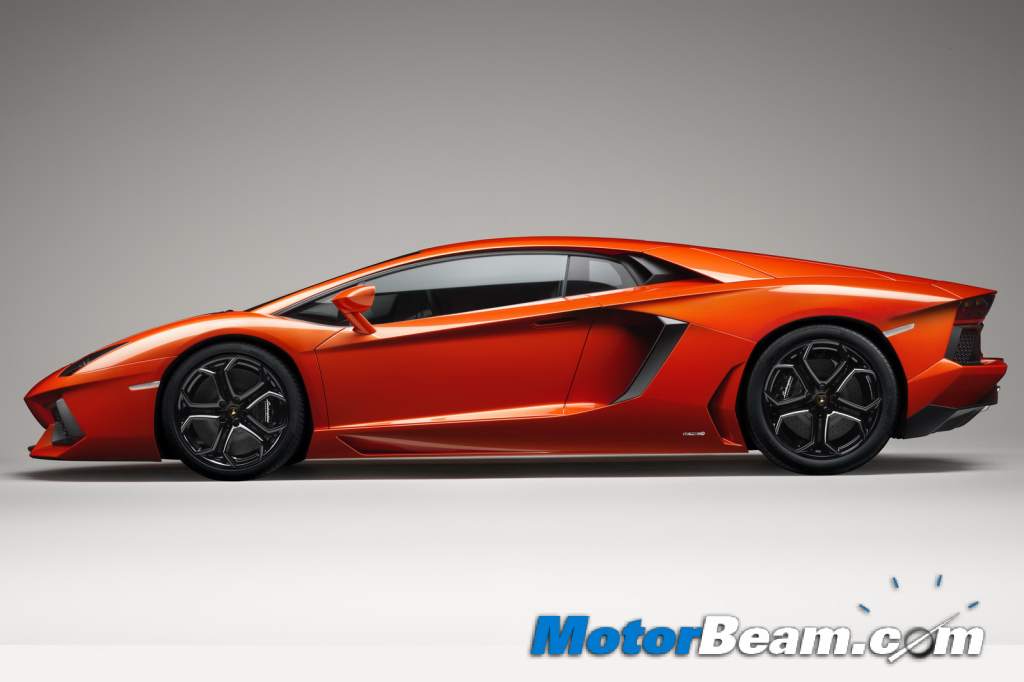 It has been 15 months since Lamborghini introduced its flagship car, the Aventador to the world. Sprayed in Argos Orange and ordered by a customer in Germany, the 1000 Aventador rolled off the assembly line in Sant' Agata Bolognese a few days back. Perhaps the most remarkable thing about this particular Aventador was how quickly Lamborghini reached this unit volume. The Murcielago, took 29 months to reach the same production number. Customer demand for the Aventador remains strong, too. Lamborghini's production of the carbon fiber and carbon composite supercar is booked for the next 18 months.

Read The Lamborghini Aventador Test Drive Review
As for the buyer of the 1000th Aventador, the Bavarian architect is already a Lamborghini owner. The Aventador will share stylish garage space with the man's Lamborghini Diablo, which we assume will now be reserved for visiting relatives and guests. When Lamborghini started to make the Aventador, the company used to make 3 vehicles a day. However this has now been increased to 4.5 vehicles a day. Now that is definitely not as quick as say Ferrari or Porsche but remember the Aventador is the flagship bull and has high attention to detail all over.
Lamborghini has launched the Aventador in India at a price of Rs. 3.69 crore (ex-showroom, Delhi). The super car produces a massive 700 PS of peak power at 8250 RPM and 690 Nm of peak torque at 5500 RPM from its 6.5-litre, mid-engine V12 motor. What this results in is a 100 km/h time of just 2.9 seconds, 200 km/h time of just 9 seconds and a top speed of 349 km/h. With all that power, Lamborghini has given the Aventador a very advanced 4-wheel drive system, which along with low weight (thanks to the high use of carbon fibre) and high aerodynamics ensure the bull is firmly planted to the road.
– Raghunandan Reddy