Land Rover Defender To Be Offered In An Entry-Level Avatar
The baby Defender will rival other small luxury SUVs such as the BMW X1 and the Audi Q3.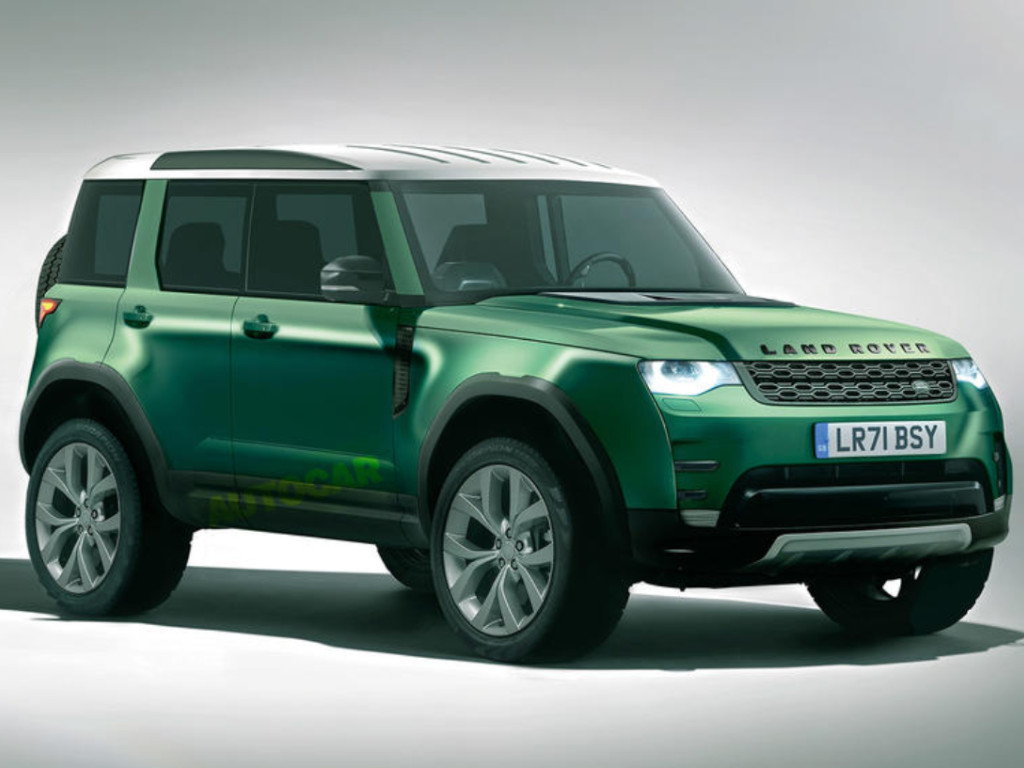 Land Rover has been in a prolonged discussion about offering an entry-level Land Rover in the company's portfolio. The Tata Motors-owned company is also keen on offering a sportier, more rugged and more luxurious version of the new Defender in the next 5 years.
The entry-level 5-door model is targeted to be priced around Rs. 23.2 lakhs (£25,000) making it cheaper than any previous Land Rover model. Codenamed L860, the butch luxury SUV is expected to arrive in 2021. While this might be near, the uber-luxurious 4th model in the Defender portfolio is likely to be unveiled not before 2023. It is hoped that electric mobility will have a strong footing in the market by then as the Defender we are talking about here might debut as a pure-electric model with sharper and leaner styling with an opulent interior and a hefty pricetag mounting to 6 figures.
Talking about the comparatively more affordable Land Rover, it is said to draw the design concept from the original iconic Land Rover as well as the new Defender. Having said that, don't expect it to be as mechanical and square-edged as the 2011 DC100 concepts. The cabin will reflect the price difference but will be lean and classy nonetheless. It could be branded as the Land Rover 80 in reference to the wheelbase of the original Series 1.
The L860 will be built on an entirely new platform that will have the ability to support a plug-in-hybrid system, and it's expected to arrive with the new turbocharged or 48-volt hybrid 1.5-liter 3-cylinder, likely with front-wheel drive. Although, 4-cylinder engines and 4-wheel-drive systems aren't out of the picture yet. The L860 will also get a Land Rover-specific front suspension system and the front subframe will be significantly more refined than in the Tata Harrier.
The baby Defender is meant to rival the likes of other small luxury SUVs such as the BMW X1 and the Audi Q3, and is likely to be offered across Europe and maybe in the USA and China as well.
Land Rover Defender
– The entry-level 5-door model (codenamed L860) is targeted to be priced around Rs. 23.2 lakhs
– The 4th model in the Defender portfolio might be pure-electric
– The L860 will be built on an entirely new platform
Source – Autocar.co.uk