Land Rover's Upcoming Lineup To Go All Aluminium
[flickr size="center" float="medium"]http://www.flickr.com/photos/motorbeam/8593528457/[/flickr]
Land Rover recently launched the 2013 Range Rover and Range Rover Sport sculpted on the lightweight all-aluminium D7 platform, which helped both the SUVs lose significant weight and offer strong performance. The carmaker until now used four different platforms for its entire product portfolio including the Ford-derived EUCD platform on which the Range Rover Evoque is based, an integrated body-on-frame platform used for the iconic Defender, first generation BMW X5 platform for the third generation Range Rover and the latest D7 lightweight platform used for the new Range Rover and Range Rover Sport.
For Land Rover's upcoming portfolio, the manufacturer will keep only two platforms including the Ford EUCD platform and the new in-house D7 underpinnings getting rid of the other two dated platforms. The next generation Discovery, Freelander and Defender will be based on different variations of these two platforms. The big makeover in question is for the iconic Defender launched in 1948 based on an aged platform. Initially the successor planned for the Defender was the DC100 concept showcased at the 2011 Frankfurt Motor Show but the targeted audience disliked it as a successor to the iconic Defender.
There are numerous products planned under the Range Rover badge which include different versions of the Evoque family, a long wheelbase version of the Range Rover SUV and a new diesel-hybrid Range Rover based on the 3.0-litre V6 turbo diesel motor to boost fuel economy. The plan to introduce Range Rover Evoque Cabriolet concept showcased at the 2012 Geneva Motor Show is likely to be dropped and instead, the manufacturer is planning a retractable panoramic roof for the Evoque. There's plenty of excitement to be seen with the Land Rover portfolio in the near future with so many products planned to expand the range of SUVs.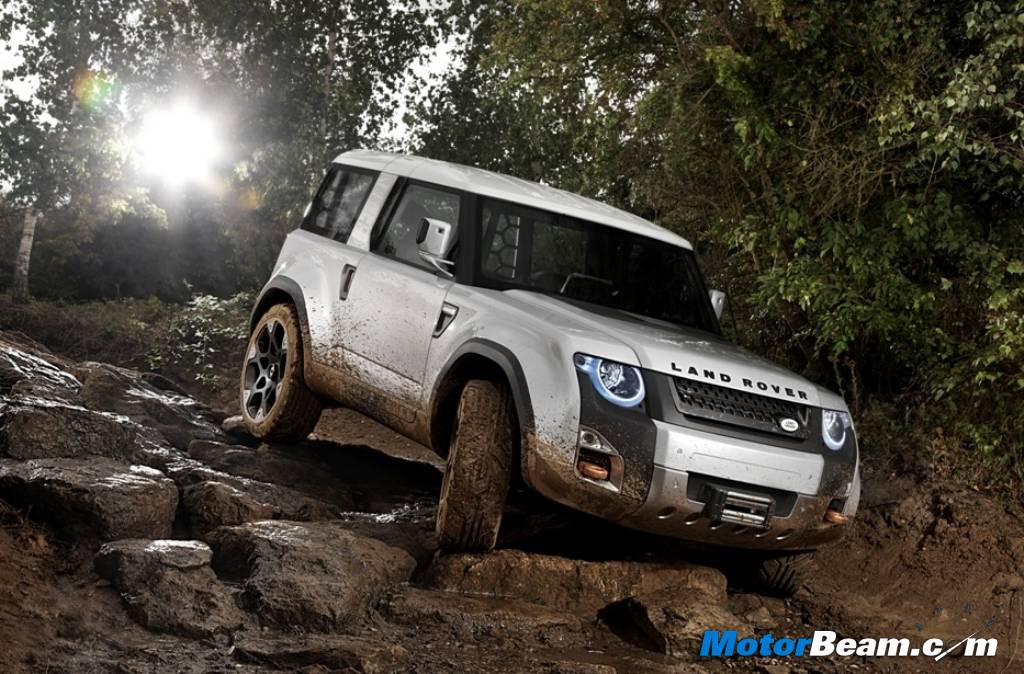 Source – Car And Driver