Lavasa Bans Riders With Helmet & Safety Gear
Blocking the way of riders with all the safety gears, security guards of Lavasa allowed those wearing no helmet and gears.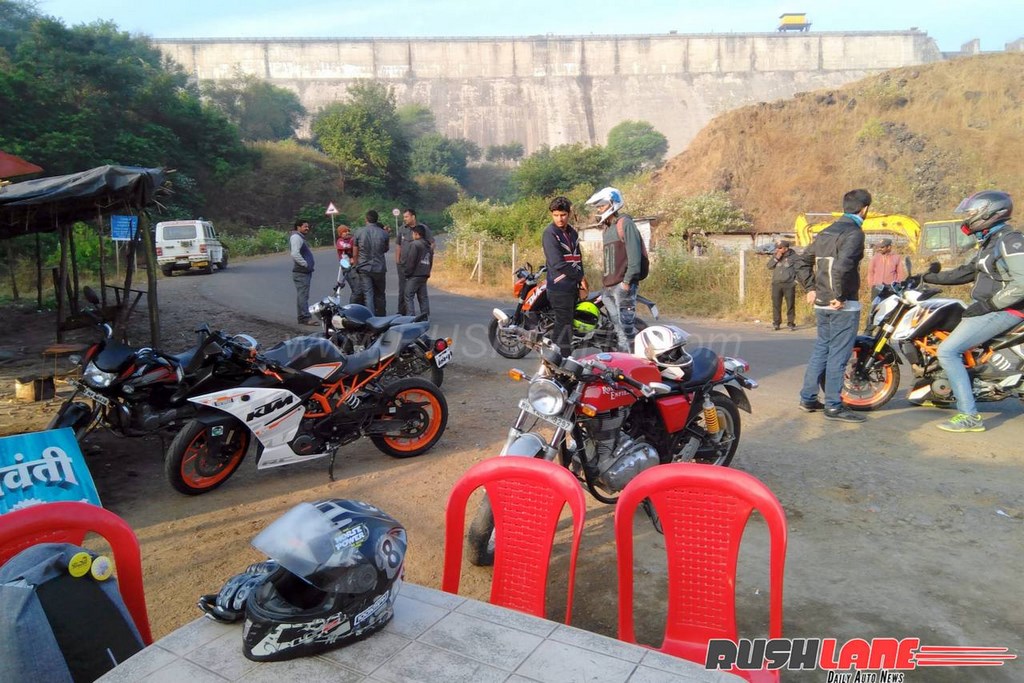 As a responsible rider, the very first thing we do before heading for that fun-packed weekend ride is wearing the helmet and safety gears. That's because we know unfortunate incidents don't come with a warning and we are highly vulnerable while riding, especially on long-distance highway and mountain runs. However, Pune and Mumbai residents who often hit the Lavasa city for weekend rides may now want to skip that responsibility part as the guards at the entrance of the city are standing firm to block your way.
Yes, this happened with a rider from Pune who shared his sad story on the internet. Just like every avid biker, he rushed out of his house one weekend morning to have a stress-busting ride to Lavasa. The tiny city is situated amidst mountains which house such twisties and hairpins that they have become a weekend beehive for riders who love scratching their foot pegs. So, that morning ride for this Punekar was not a usual one. As soon as he and a few other bikers reached Varasgaon dam, which is the entry point of the hills, the convoy was stopped by a Lavasa Security patrol jeep and a few private security guards. They didn't allow them to move ahead saying that riders are not allowed to access the roads in and around Lavasa.
That sounds unfair, right? But that wasn't enough as they clearly specified that riders wearing helmet and safety gears are strictly prohibited to enter the Lavasa area. Gradually, a huge group of riders, of course, wearing the gears, had gathered at the dam and were highly awe-struck from this bizarre ban put by the authorities. Finally, the group had to return with a big scowl on their faces. More shocking was that the guards didn't stop bikers without helmet and gears to pass and enter into Lavasa. When questioned, the authorities had the justification that many accidents had taken place around the area in the recent past.
A stereotype of the riders has been developed within many Indians that whoever rides wearing a stylish helmet, safety jacket, knee guards and gloves is not a simple rider but a 'racer' and is surely going to ride aggressively. But people need to understand that the lads having all these stuff on are the most responsible and highly conscious about any goof up which may take place on the road. This move of Lavasa security team was a shame and this mentality needs to be changed.
Lavasa Bans Riders
– Riders wearing helmet and safety gears were forbidden to enter into Lavasa
– Guards said several accidents of bikers had taken place in the recent past
– Commuters without helmet were allowed to enter the area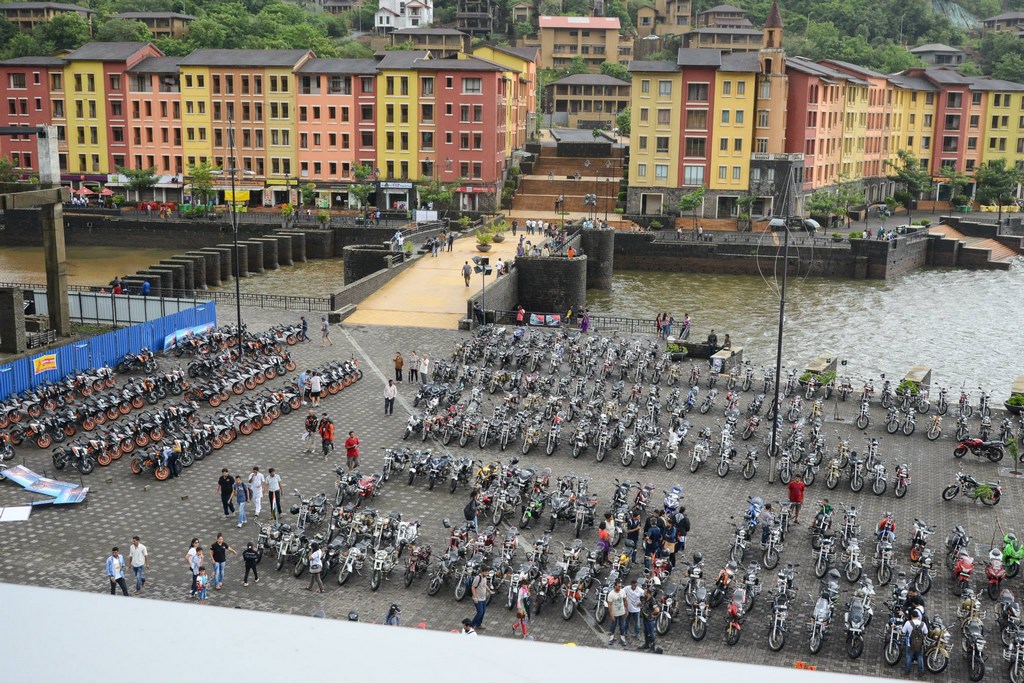 Source – Rushlane.com