Lewis Hamilton Calls India Poor, Questions F1 Race Here
The current champion of the Formula One Grand Prix feels India has no racing tradition.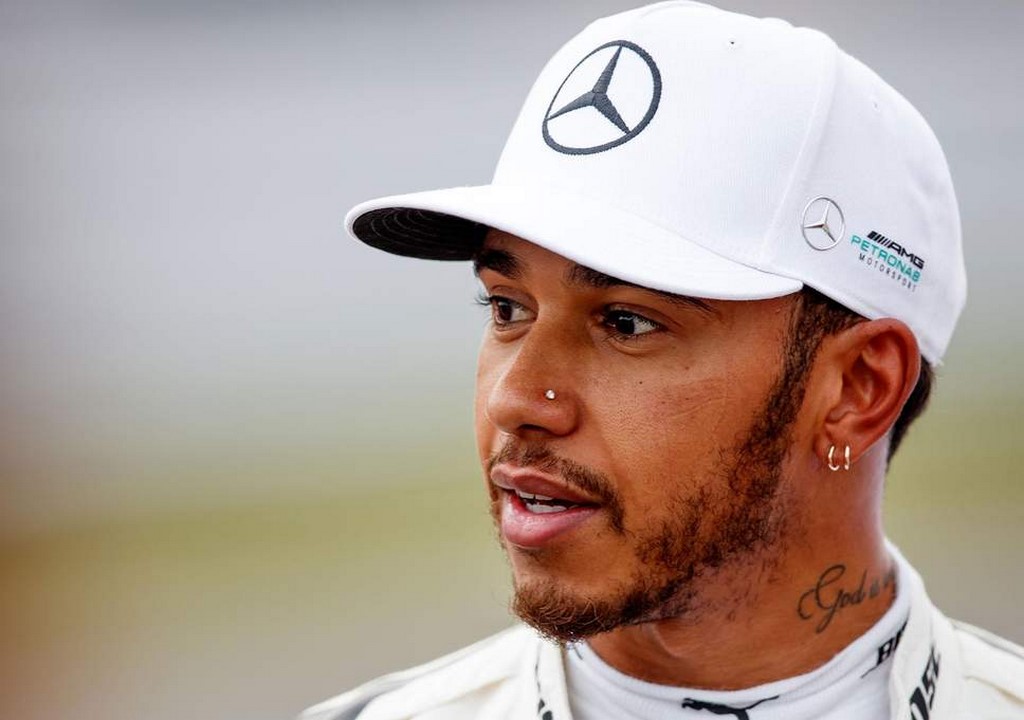 Lewis Hamilton, current Formula One Grand Prix World champion, in a recent statement questioned India's racing tradition. The World Champion stated that he would rather race in countries with a genuine racing tradition, while questioning Formula One's policy of introducing the sport in new countries. This statement came after Formula One announced the confirmation of the Vietnam Gran Prix.
Formula One has been steadily expanding its reach across countries like India, China, Korea, Singapore and other Eastern countries. At the same time, historic European races held in England, Germany and Italy have come under fire. France had dropped off of the circuit for 10 years before returning this season.
Hamilton made this statement about India that while the country was in such a poor state, he felt conflicted as he got ready to enter in the beautiful race track at Uttar Pradesh. In other countries where the Grand Prix is held, the racers face issues like low turnout and scant racing tradition.
He further went on to say that while connecting to cities where there are a lot of people is probably a good thing, it is not necessarily so when going to countries where they don't know so much about Formula One.
While this comment may come off as offensive to Formula One fans in India, it is not wrong to say that the crowd in India isn't quite what the racers want. It is saddening that the World Champion doubts himself before entering the race track in India. This is something for us and the people in power to think about.
Lewis Hamilton
– Questions Formula One's policy of introducing the sport
– Calls India poor, has no racing tradition
– Urges to keep racing in European and American tracks