Lexus LC500h Launched, Priced At Rs. 1.96 Crores
Lexus LC500h has been introduced in India along with locally assembled ES and NX models.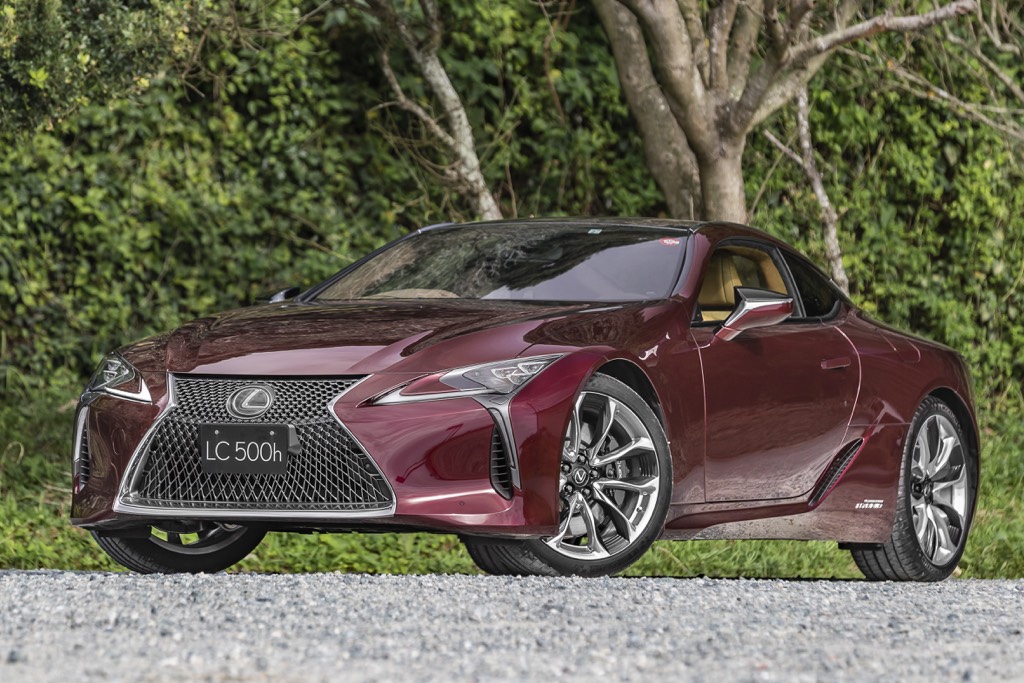 Lexus has introduced their flagship model for India – LC500h. The 2-door performance car is directly imported via CBU and is priced at Rs. 1.96 crores (ex-showroom).
The Lexus LC500h two-door grand tourer is a niche model in the Japanese luxury carmaker's lineup. The car looks elegant yet sporty with sharp design language. The interior looks luxurious and is loaded with features. It can be customised heavily based on the customer preference.
It is powered by a 3.6-litre V6 petrol engine that produced 300 HP and 348 Nm of torque along with an electric motor that produces 180 HP. The combined output of this engine is 354 HP.
It is a rear-wheel drive car and comes with a unique auto gearbox which is a combination of 3-step CVT and a 4-speed torque converter unit. The Lexus LC500h has a 0-100 km/hr acceleration time of 4.7 seconds. The 5.0-litre V8 engine option is not offered in India, it is available in the international markets.
Along with the Lexus LC500h, the luxury carmaker has introduced locally assembled models for the first time in India. They have launched the CKD versions of the Lexus ES300h and NX300h.
The Lexus ES300h is priced at Rs. 51.90 lakhs (all prices, ex-showroom) for the Exquisite trim and Rs. 56.95 lakhs for the Luxury trim. The NX300h Exquisite is priced at Rs. 54.90 lakhs, NX300h Luxury for Rs. 59.90 lakhs while NX300h F Sport for Rs. 60.60 lakhs.
Lexus LC500h Price
– The LC500h is priced at Rs. 1.96 crores
– It is a direct CBU import car in India
– Lexus has also introduced locally assembled ES and NX models