New Ford Endeavour To Get A BS6 2.0-Litre Diesel & 10-Speed AT
The BS6 Ford Endeavour is expected to cost close to Rs. 32 lakhs, ex-showroom.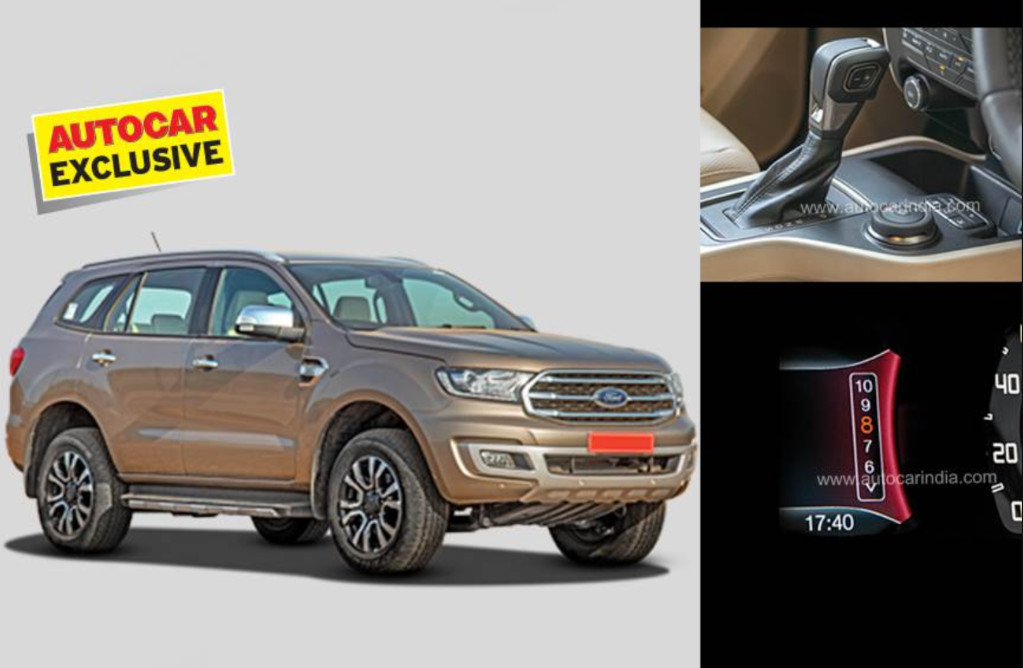 The popular Ford Endeavour SUV has been upgraded to meet the stringent BS6 emission norms with a 2.0-litre 4-cylinder turbo-diesel engine. The new oil burner, internally codenamed as Panther, will take the place of the existing 2.2-litre, 4-cylinder unit and the 3.2-litre, 5-cylinder diesel engine.
The new BS6-compliant 2.0-litre turbo-diesel will produce 170 PS at 3500 RPM and 429 Nm of torque between 1750-2250 RPM. BS6 regulations are met by a Selective Catalytic Reduction (SCR) exhaust after-treatment system that uses urea injection to help lower NOx emissions. Comparatively, the new engine is a step-up from the 2.2-litre diesel that produces 160 PS and 385 Nm of torque.
The SUV will also feature a 10-speed automatic transmission, the only 10-speed automatic in the country today, replacing the 6-speed automatic offered with the BS4 Endeavour. Key highlights of this new transmission include real-time adaptive algorithms that let it skip gears when the driver's in a hurry, as well as Progressive Range Selection, which lets the driver lock-out gears so the transmission doesn't shift up when it isn't required, such as when one is off-road. The Endeavour does not come with paddle shifters. Instead, it gets a thumb-operated manual gear selector.
In terms of design, it also gets a mild redesign for the headlights and a faux vent on the fender along with the carmaker's new connected car tech known as Ford Pass. It will allow buyers to lock and unlock the SUV, start the engine and even cool the cabin.
Coming to the price, expect the BS6 Ford Endeavour to cost close to Rs. 32 lakhs, ex-showroom.
BS6 Ford Endeavour
– The new Ford Endeavour will get a BS6- compliant 2.0-litre turbo-diesel engine
– It will produce 170 PS and 429 Nm of torque
– The SUV also gets a mild redesign for the headlights and a faux vent on the fender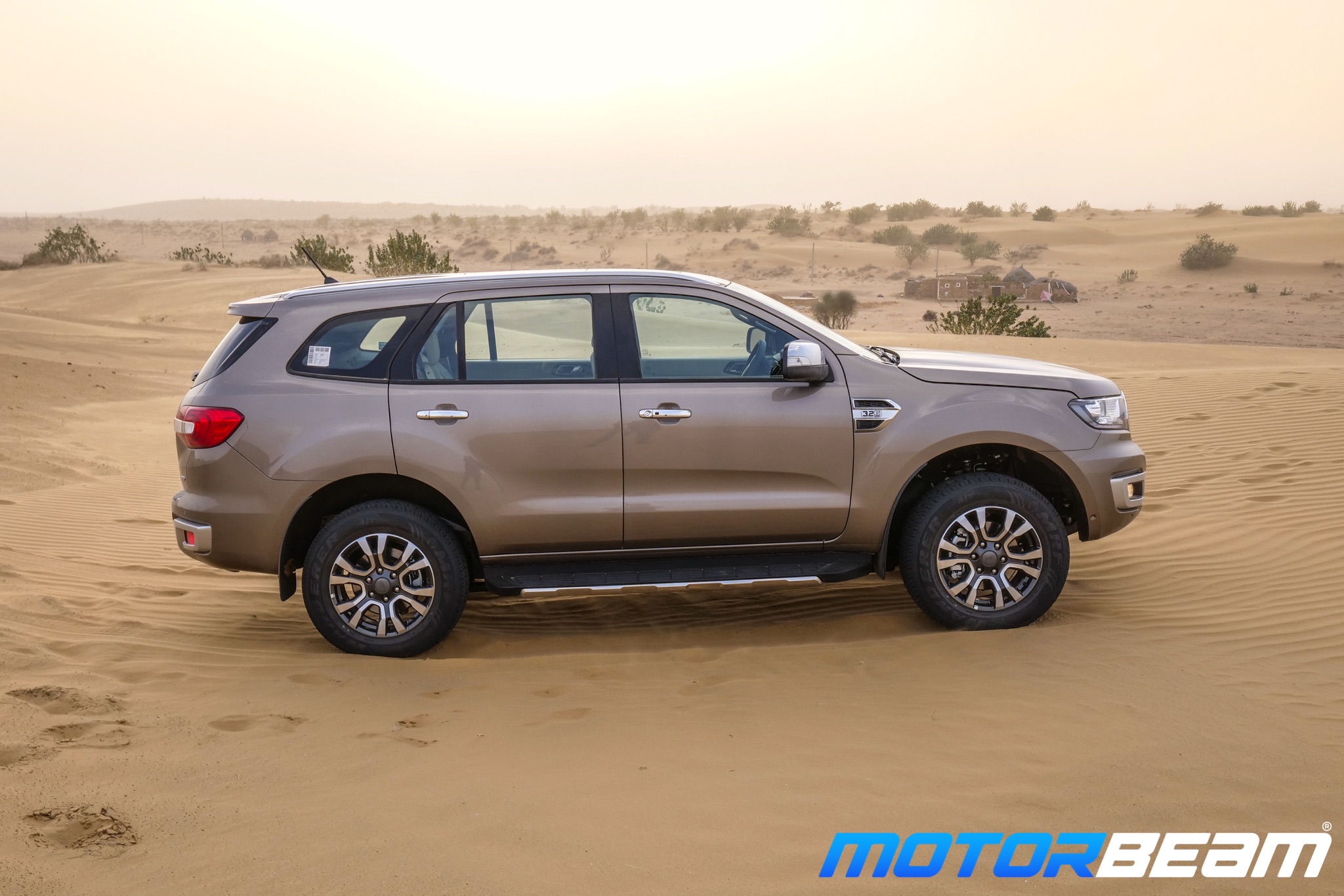 Source – AutocarIndia.com