Lexus To Enter Compact Crossover Segment With Hybrid SUV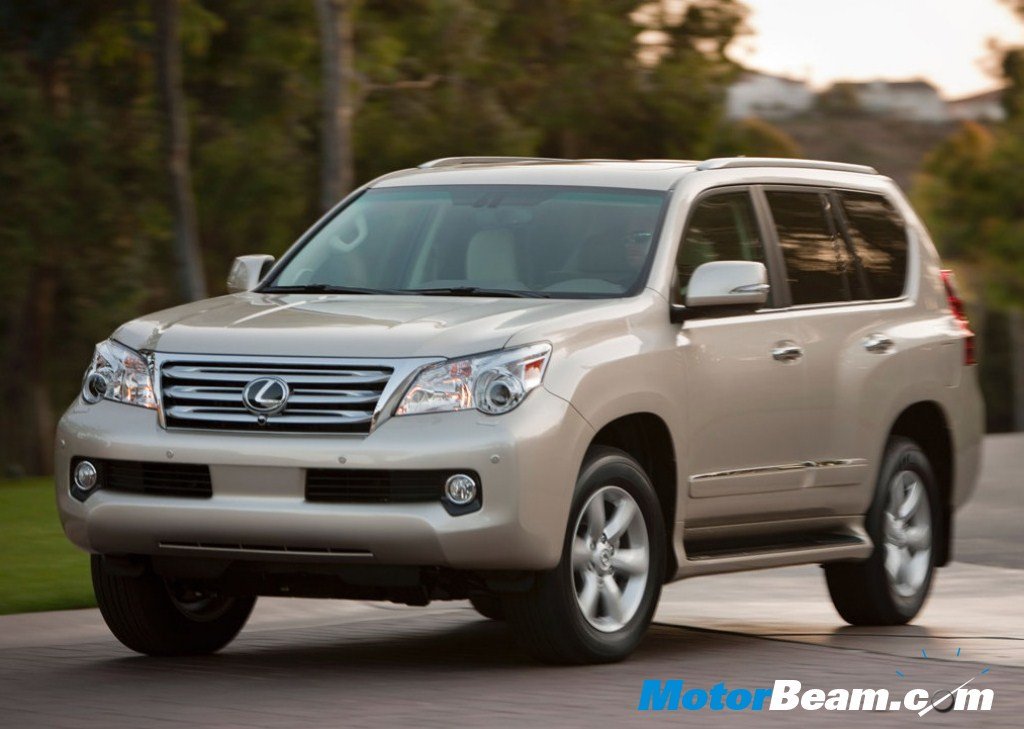 Toyota's luxury arm Lexus is likely to bring to the world a compact crossover from its stable to taste the success in this popular segment. Lexus has an offering in the crossover SUV segment in the form of the RX (currently the 450h). The crossover in proposal, however, will be slotted below the RX 450h. The new compact crossover will also be a hybrid, just like the RX, but will be based on parent company Toyota's RAV4 compact SUV. Lexus' interest in the segment seems evident as the segment in the European market witnessed a 24 percent rise in 2012 as compared to the previous year.
The premium compact Lexus will be powered by a Toyota hybrid powertrain featuring a 4-cylinder, 2.5-litre petrol engine further coupled with an electric motor. Toyota had also come up with an electric version of the RAV4 in 2012. The platform architecture would more or less remain the same as the fourth generation RAV4 but Lexus being the luxury division, the protocol calls for the Lexus version to be more premium and luxurious comparatively.
Lexus plans to unveil a concept vehicle at the 2013 Tokyo Auto Show. The production-ready version will be unveiled later at the 2014 Geneva Auto Show. The Audi Q3 and the BMW X1 seem like the most appropriate rival compact SUV's that could face the heat from the 2014 Lexus crossover. Toyota has no plans to bring Lexus to India, as the depreciating Rupee, rising Yen and high import duties make it almost impossible to price Lexus range of cars competitively against the German teutons.