Limited Edition Honda NSX Type S Unveiled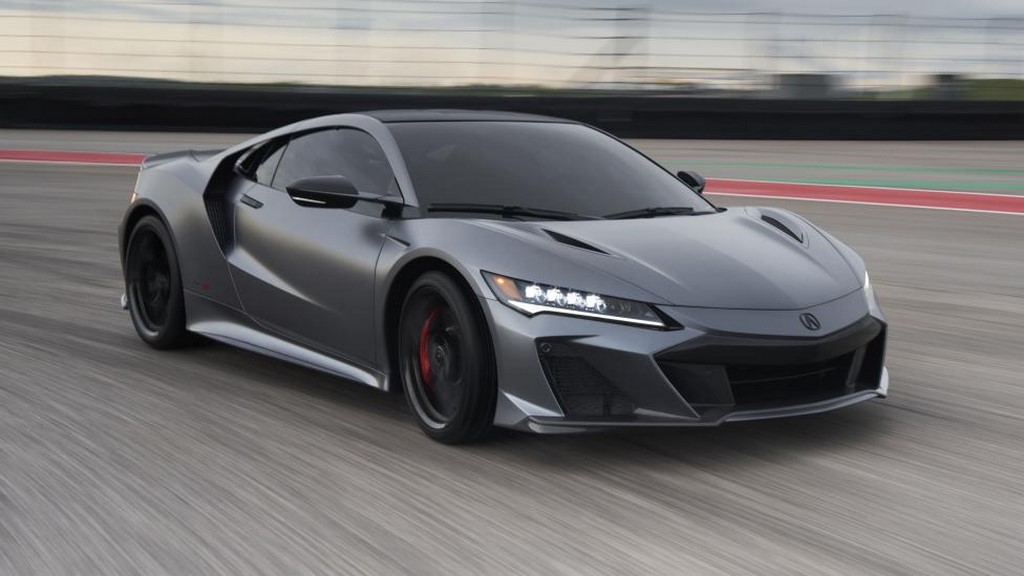 Honda NSX Type S marks the end of the hybrid supercar's production run
The second-generation Honda NSX will bow out in Type S form and only 350 examples of it will be built. To be sold only in the USA (300 units) and Japan (50 units), the NSX Type S looks different to the 'regular' variant.
Honda took the opportunity to revise the supercar's front end and give it larger air intakes, different splitter, a carbon-fibre roof, carbon-fibre diffuser, model-specific stickers, red accents and the option of a new matt paint finish.
The wheels are new too. Now, they are 5-spoke forged rims with more negative offset (to widen the track width) and come wrapped in Pirelli P Zero tyres.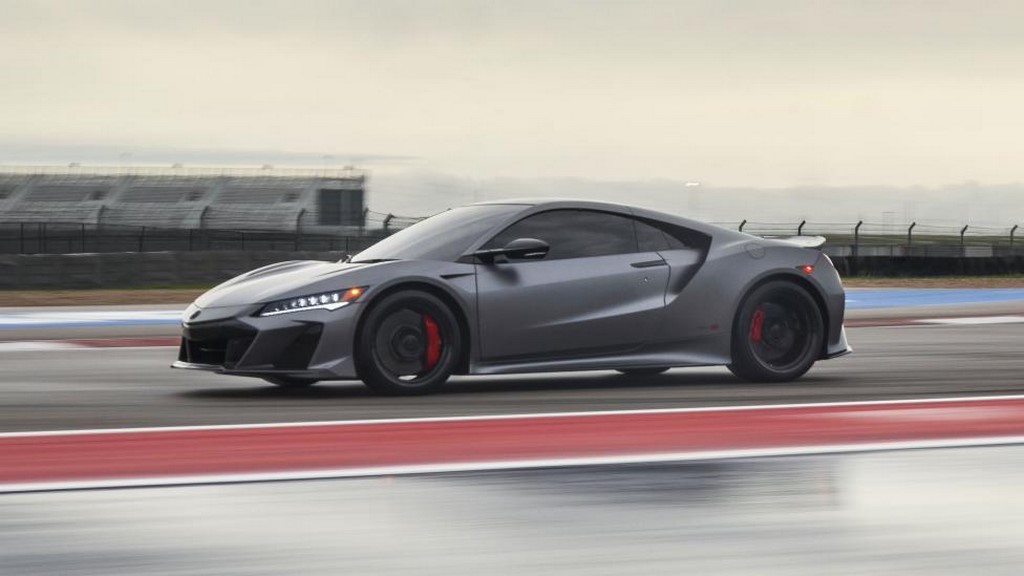 For those who want to lighten the car up (all the hybrid stuff do make it a heavy machine), a 'Lightweight Pack', which shaves of 26.2 kg, is there to choose.
It brings carbon-fibre engine cover, interior trim and carbon ceramic discs. Speaking of the interior, Honda has added embossed NSX and Type S logos on the glove compartment and headrests and an Alcantara headliner to the car.
Powering the hybrid supercar is a twin turbocharged 3.5-litre V6 motor and a trio of electric motors that produce a combined 592 BHP and 667 Nm of torque.
The uprated engine borrows turbos from the NSX GT3 Eco racer, gets new intercoolers and fuel injectors, while the electric motors have been tweaked too.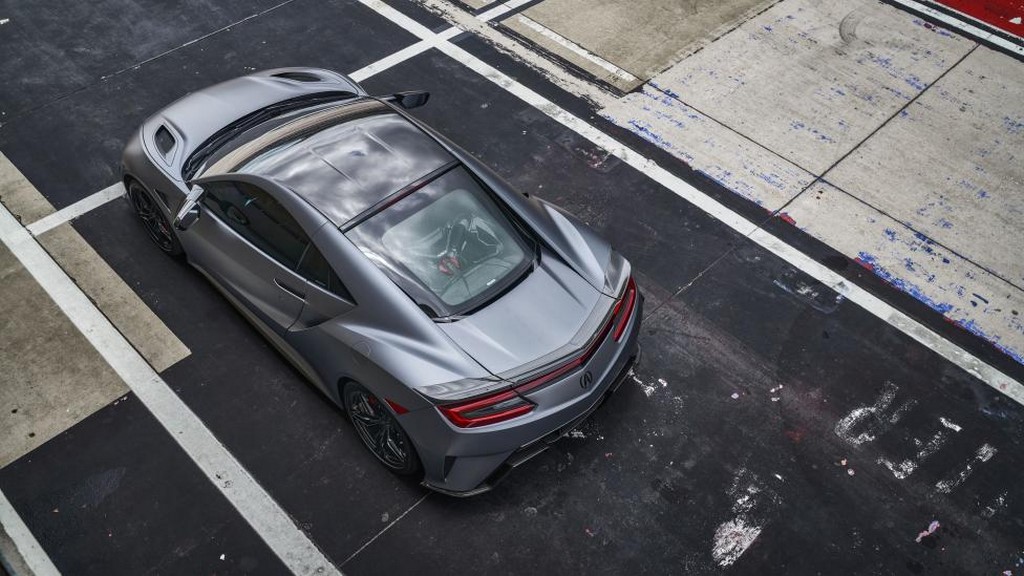 In addition, Honda claims that the NSX Type S's battery has 20 percent more usable capacity and 10 percent higher output than the regular model.
Also, the Japanese firm has not left the gearbox as is either. Now, this reworked 9-speed DCT unit can makes faster shifts and also has a 'Rapid Downshift Mode'.
The supercar comes with 4 driving modes – 'Quiet', 'Sport', 'Sport+' and 'Track' – all of which have been tweaked along with the car's sound profiles.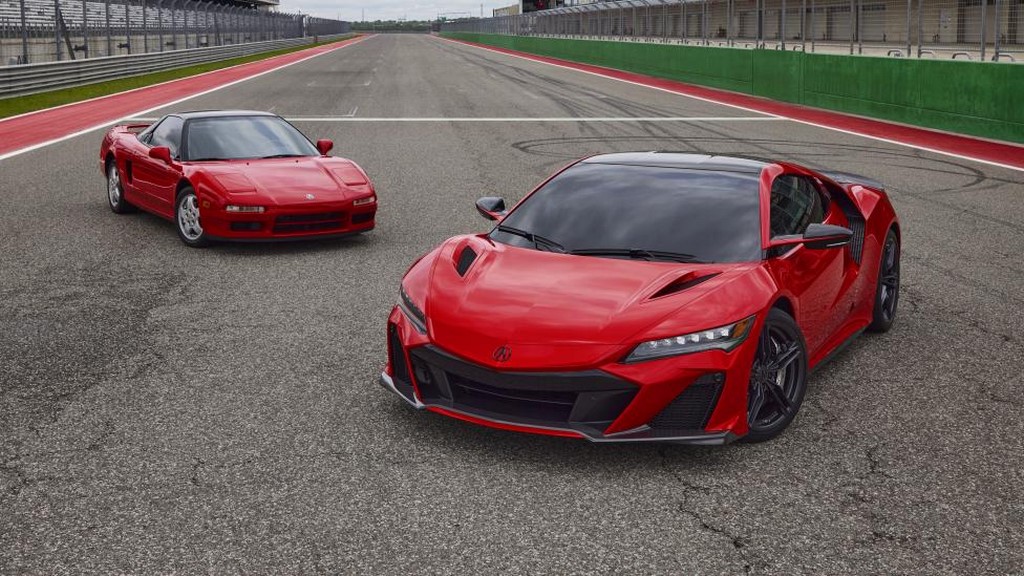 To cost from $169,500 (Rs. 1.26 crores), the Lightweight pack adds a further $13,000 (Rs. 9.64 lakhs), the hybrid supercar will be a rare sight on public roads in the USA and Japan.