Honda Puts Rajasthan Operations On Hold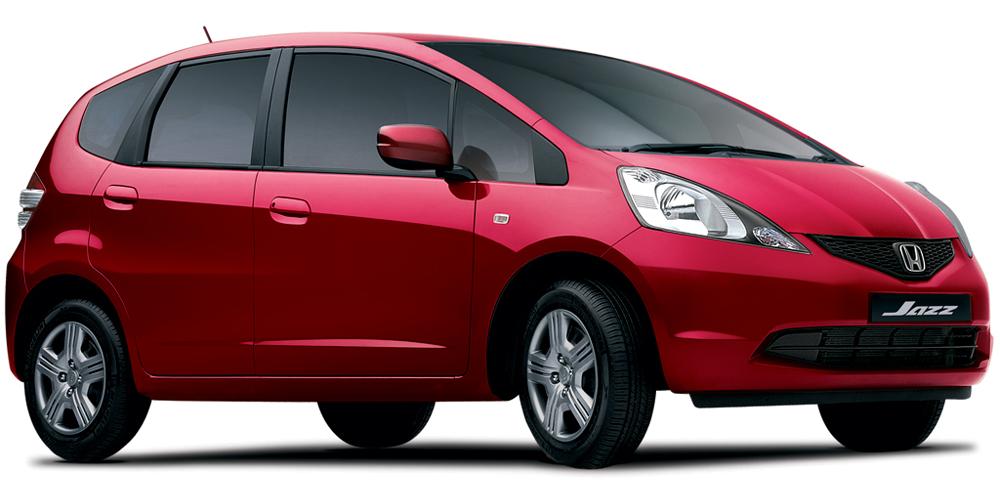 The automotive slowdown has prompted Honda India to put its new assembly plant operations on hold and also pause hiring employees for its plant at Tapukara in Rajasthan. This comes even as the rising yen and dollar compelled Honda to price the Jazz higher than what it had hoped to. Investments in the plant slowed down since December last year, and now it's stopped till the automotive market in India improves.
"We had earlier planned the new plant to start by this year, but are not able to," said Tatsuya Natsume, director, marketing, HSCI. The total cost of the plant is estimated at Rs 1,000 crore. The new plant, which was shut down mid-way, now faces an uncertain future for the time being. "We do now know when the next Rs 400 crore (required for the plant to go on stream) will come," he added.
HSCI had planned to set up the second plant in Rajasthan with an initial capacity of 60,000 units, while it expanded capacity at its Greater Noida facility to one lakh unit per year. It will launch its next small car by 2011.