Kymco Invests In Harley-Davidson's Electric Motorcycle Division LiveWire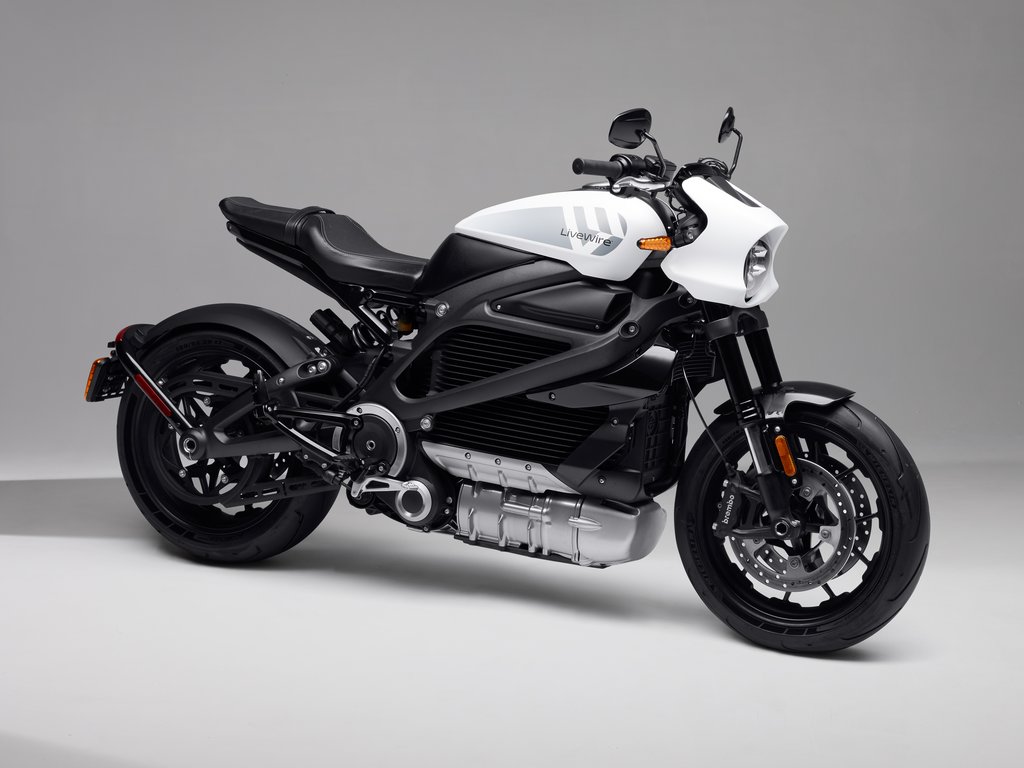 The partnership will see Kymco get 4 percent share in LiveWire
LiveWire, Harley-Davidson's electric motorcycle division and AEA-Bridges Impact Corp (ABIC), a special purpose acquisition company, will combine to form a new publicly traded company.
The company will see ABIC inject $400 million (Rs. 3000 crores) cash held in trust, while Harley-Davidson and Kymco (Taiwanese global powersports company) will invest $100 million (Rs. 750 crores) each.
Upon closing of the transaction (which has been approved by the boards of directors of both Harley-Davidson and ABIC) Harley-Davidson will retain an equity interest in the new company of 74 percent.
Through this partnership with LiveWire, Kymco will own 4 percent stake in the company as will ABIC's founders, while ABIC's shareholders will own 17 percent.
According to an official statement from the Milwaukee-based cruiser bike maker, which included details about the LiveWire Kymco partnership, the newly-formed company is expected to have an enterprise value of approximately $1.77 billion (Rs. 13,270 crores).
The net cash proceeds will be used to fund LiveWire's plan to accelerate its go-to-market strategy, invest in new product development, and enhance its global manufacturing and distribution capabilities, the official statement read.
Through this deal, LiveWire will benefit from Harley-Davidson and Kymco's engineering expertise, manufacturing footprint, distribution, supply chain infrastructure and global logistics capabilities.
LiveWire, which has presence in Europe and North America, with planned expansion into additional markets including Asia, will be the first public electric motorcycle company in the USA.