Tata Nexon EV To Gain Long-Range Variant In H1 2022
The long-range variant of the Tata Nexon EV will come with a larger 40 kWh battery pack
Tata Motors is working on a long-range variant of the popular Nexon EV in a bid to alleviate the fears of buyers who are range conscious.
Expected to be launched in the first half of calendar year 2022, the Nexon EV long-range is set to feature a 40 kWh battery pack and as a result a claimed range of at least 400 km.
To be sold alongside the current model with the 30.2 kWh battery pack, the long-range variant of the electric compact SUV is said to have a modified floor to accommodate the larger battery.
Although the bigger battery will ensure more range, it brings with it a weight penalty of around 100 kg and will also eat into the EV's cargo volume.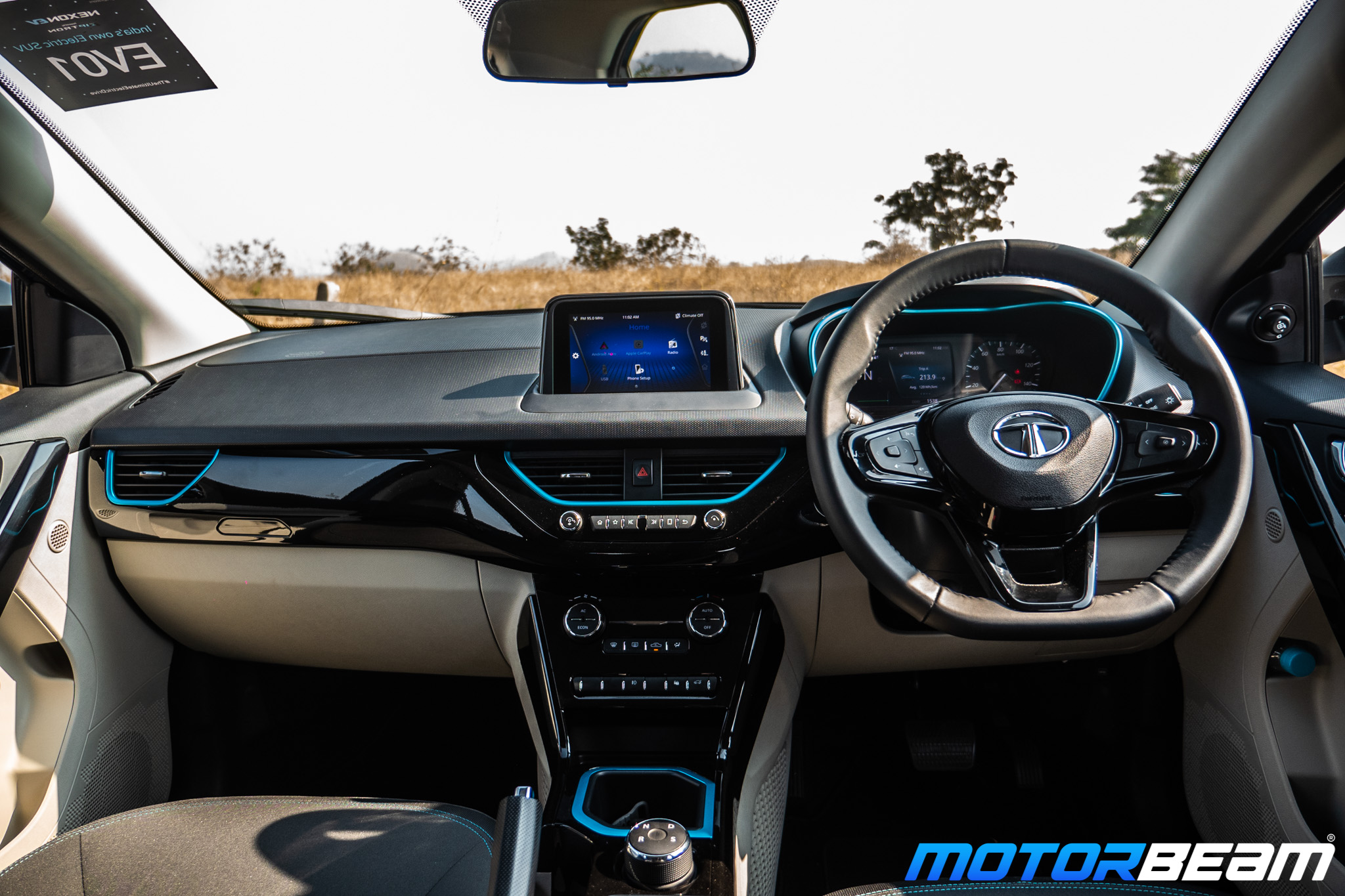 In addition to the increased range, the Tata Nexon EV long-range model will also come with selectable regen modes, and Electronic Stability Program (ESP), which the current model does not have.
Of course, the new long range model will come with a few cosmetic tweaks and new wheels, while its asking price is likely to be Rs. 3 lakhs more than the current model that is priced between Rs. 14.24 lakhs and Rs. 16.85 lakhs (ex-showroom).
It is likely that the regular model will also get the same cosmetic upgrades and a bit more power for 2022. By 2026, Tata aims to sell 10 electric cars through its newly formed subsidiary Tata Passenger Electric Mobility Limited.