LML Plans To Launch Freedom & Star Scooter In India
In a verge to regain its presence in India, LML plans to re-launch the Freedom motorcycle and an all new 4-stroke gearless Star automatic scooter. LML was a well known maker of the iconic Vespa in collaboration with Piaggio. LML had split with the Italian manufacturer Piaggio in 1999 and in 2006 it had discontinued its operations at its Kanpur factory. According to the company, the initial focus will be on the Gujarat and Maharashtra markets apart from Delhi and Punjab, where the operations are already on. Due to many hiccups in the Indian 2-wheeler market, LML experienced a net loss of Rs. 45.2 crores in 2011-12.
LML is now ready to roll with its new product portfolio for its revival in India which will see a re-launch of the 110cc Freedom commuter bike along with a 2-stroke scooter LML NV and a new 4-stroke Star Automatic. The LML Freedom and Star Automatic will be launched in mid-May, to be available in 70 outlets in Delhi and Punjab, while in Gujarat and Maharashtra the two products will be launched in three months time. The two-wheeler maker is also considering launching 125cc and 150cc motorcycles for the Indian market. Apart from two-wheelers, LML will also come up with lightweight three-wheelers for cargo applications.
LML is aiming to add around 12 dealers in Gujarat and 25 in Maharashtra and expects a combined sales figure of 26,640 units a year from Gujarat and Maharashtra while 50,400 units from Punjab, Delhi and parts of Uttar Pradesh. Higher capacity scooter models with stylish design elements aimed at the lifestyle segment can be seen in the near future from LML to take on its erstwhile partner Piaggio's Vespa LX125.
According to analysts, the timing for LML is crucial as the industry is not doing well at the moment and there is a stiff competition in the two-wheeler market so the company has to position the products with a strong marketing campaign.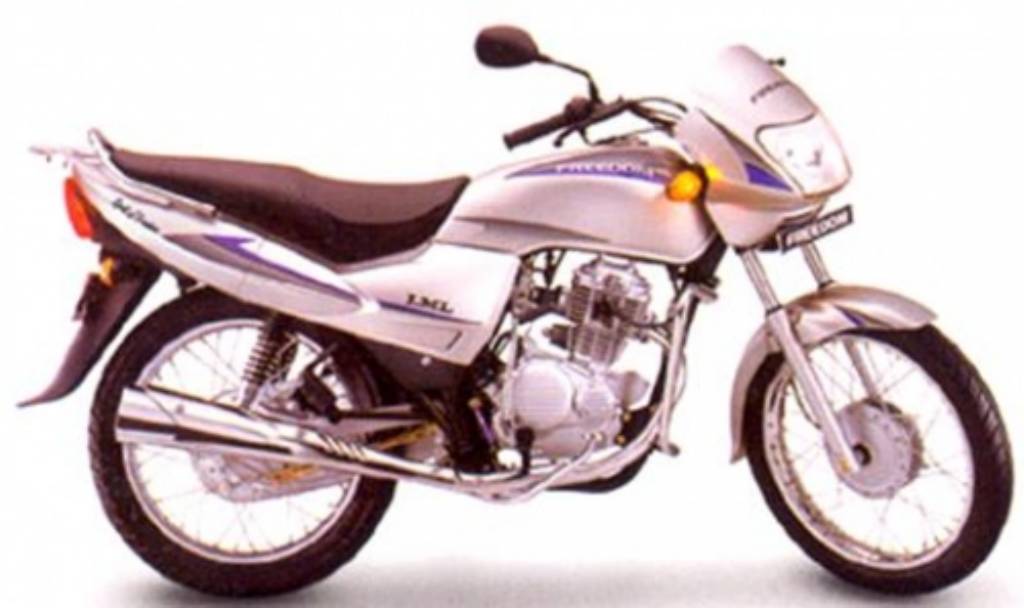 Source – BusinessStandard