LML Picks Site Which Made Rumbling Harleys To Produce Electric 2-Wheelers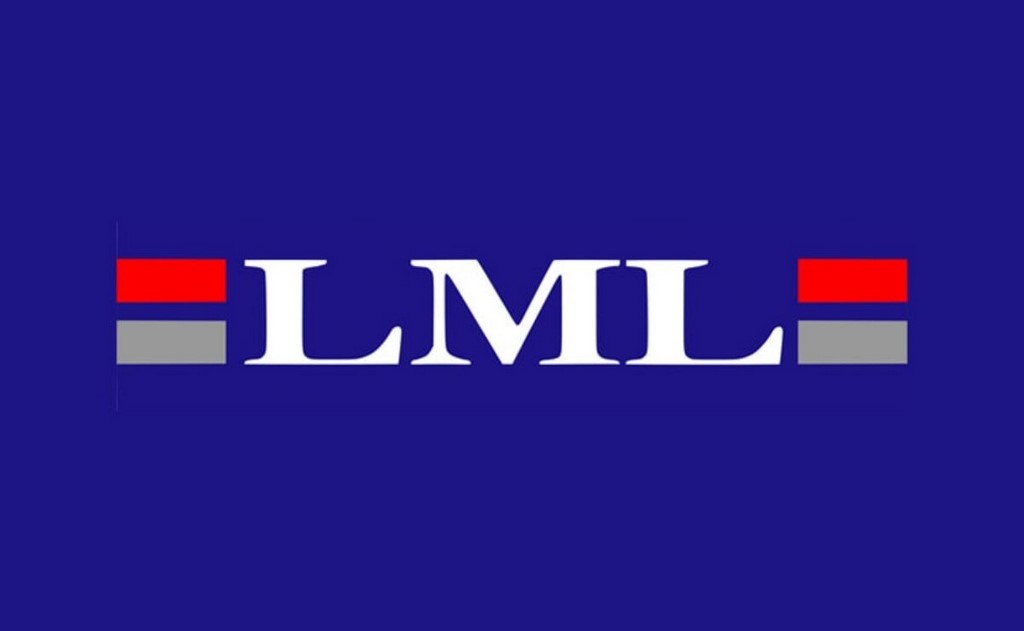 LML says it will commence EV production in Haryana
LML Electric has partnered with Saera Electric Auto and will use the latter's manufacturing facility to make its upcoming range of electric vehicles (EVs) in India.
Saera's plant situated at Bawal in Haryana was the site from which premium Harley-Davidson motorcycles were rolled out earlier. The facility covers 2,17,800 square feet and can produce 18,000 units every month.
LML says its deal with Saera Electric Auto is the first of many steps it will take to become a complete 'Make in India' company by the end of 2025. The company is also in talks with many entities for product design and engineering.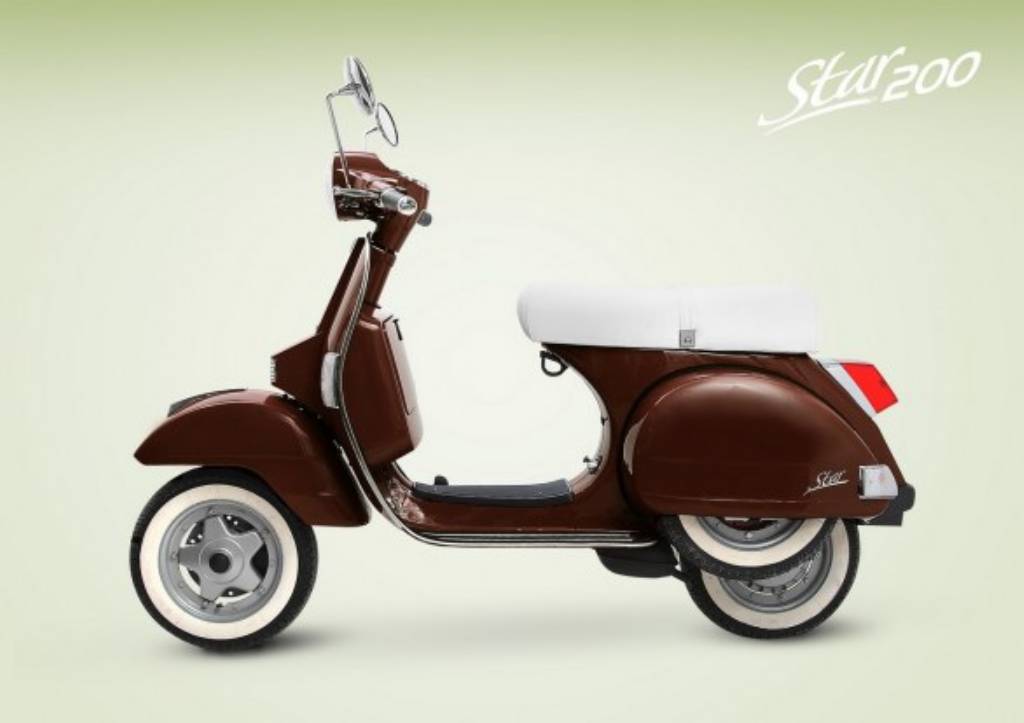 Revealing LML's plan to make EVs that are localised to the tune of 100 percent, its CEO, Yogesh Bhatia has said he believes this partnership will be "a stepping stone in our vision to redefine and reimagine the future of EV manufacturing in India to bring the country at par with global manufacturing standards."
In September last year, the homegrown 2-wheeler manufacturer announced that it will enter the electric 2-wheeler market in India with a "disruptive product".
The upcoming EV, the company had said, will be a "highly innovative product equipped with the best of technology to enable and strengthen the urban mobility space."
In addition, the company claims it will empower the upper-middle and urban segments of society with its upcoming range of premium products.