London Black Cab Company Bought By China's Geely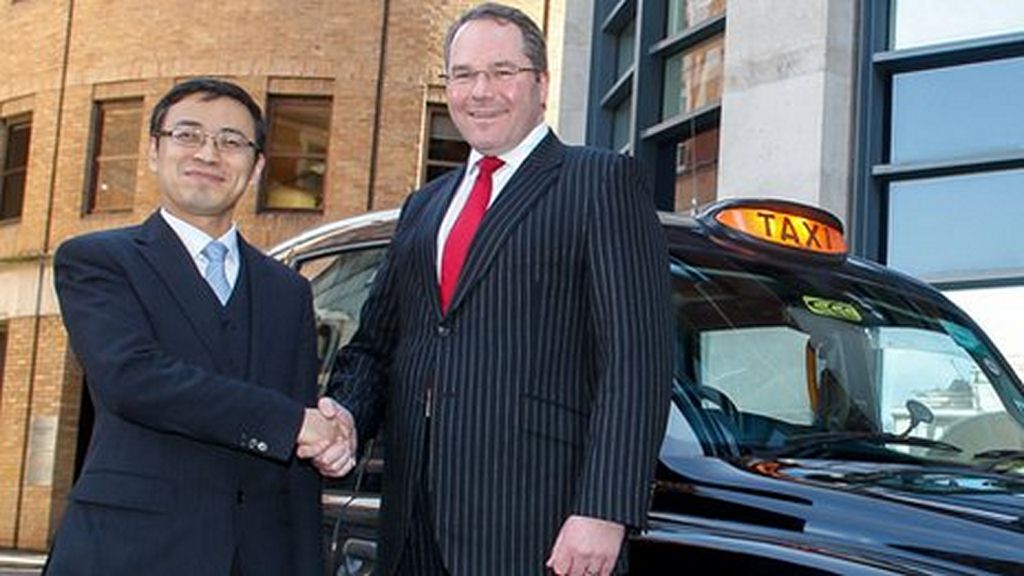 The iconic London Black Cabs manufacturer, LTI, has been bought by Chinese Automotive giant, Geely for a price of Pounds 11.4 million (almost Rs. 95 crore). Geely had made a previous investment in the British company way back in 2006 to acquire 19.97 percent equity stake in the company as well as set up a manufacturing plant in Shanghai, China. LTI went into administration in October 2012 and laid off 99 workers out of its work force of 176. Geely was sole individual creditor at that time.
Geely has said that it will ensure that the iconic British company will be brought back to its glory and develop the car company further as well. They will re-establish the manufacturing unit, sales and service division and restart the production of the TX4 taxi. The Coventry factory will be retained as will 107 workers from the original work force and involve them in all the functioning of the company as they need passionate and experienced workers who know how the company works.
Read The London Taxi TX4 Review
The Coventry factory will produce cabs for the UK market while the factory in Shanghai will produce left hand drive models for the international markets. Geely has promised to introduce new models for the company too, which will be very modern and will easily compete with the new generation competition. There are a lot of obstacles in the way before all these plans can be put effectively into execution but Geely seems determined to see it through and help the company grow.
The Black Cabs' earlier owner, Manganese Bronze Holdings (MBH) has sold all the 'Business and Principle Assets' to Geely, along with the plant, equipment and property, intellectual property rights, trademarks and the 'goodwill of the business'. This also includes the 48 percent stake of MBH in the Shanghai factory and the stock of unsold vehicles. The original head office and dealerships in London, Manchester and Edinburgh will be retained.