India – Burma – Thailand; Super Highway Coming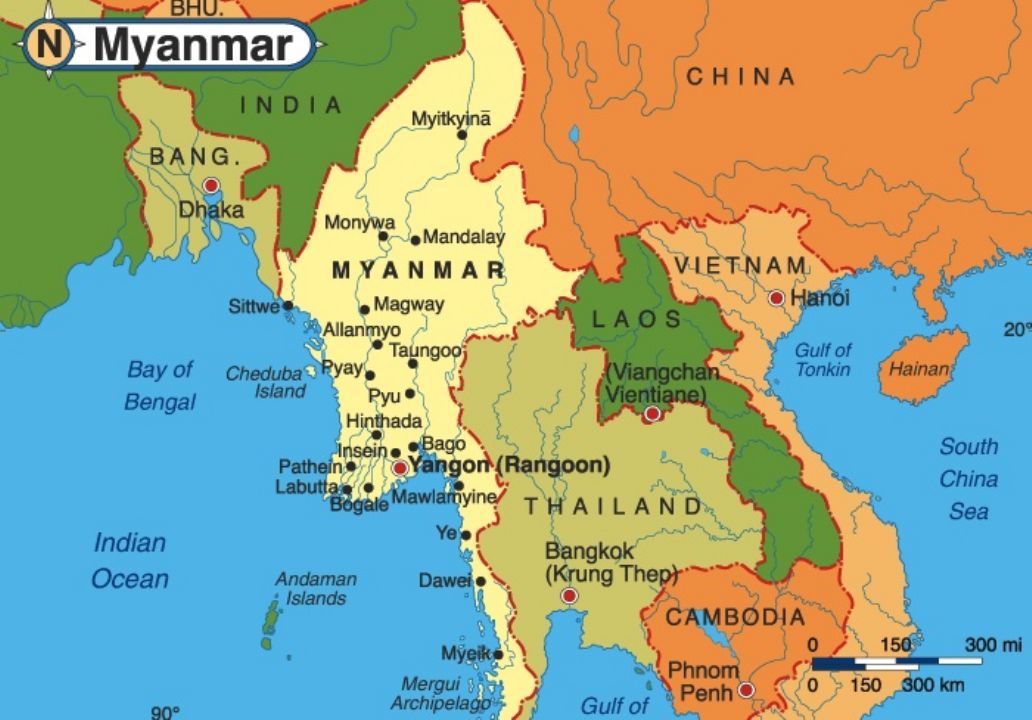 During a recent meet in Burma, Prime Minister Dr. Manmohan Singh and President Thein Sein agreed upon constructing a super highway linking Guwahati in Assam to Burma's border with Thailand via Mandalay and the former capital Rangoon. Analysts say that this road is the key to open the "Mekong-India Corridor" to link India with the Asian economies. The plan is to open a four lane motorway that would allow the traders and tourists to drive from Assam to Burma, Thailand and eventually Cambodia and Vietnam. The road is set to be completed by 2016.
According to the sources, a two lane highway connecting the Indian border to Mandalay, 375 miles away, has already been built, and the next phase will be to broaden it to a four-lane road and extend it a further 375 miles to Rangoon.
So what is in store for India?
Foremost, this new highway will provide easier access to the Japanese products that are manufactured in Thailand. Secondly, it will open up oil and gas opportunities off the coast of Burma, thus reducing the import transportation costs. It would also mean that the poorer states like Manipur and Nagaland will emerge because currently they are behind the league due to the insurgencies and heavy securities. Most importantly, it will help recreate Indo-Burman relationship.
So the next time, forget buying the air tickets. Just get into a car and drive down to Bangkok from Guwahati.
Source – Telegraph.co.uk