Mahindra To Buy Stake In Swedish Car Maker Saab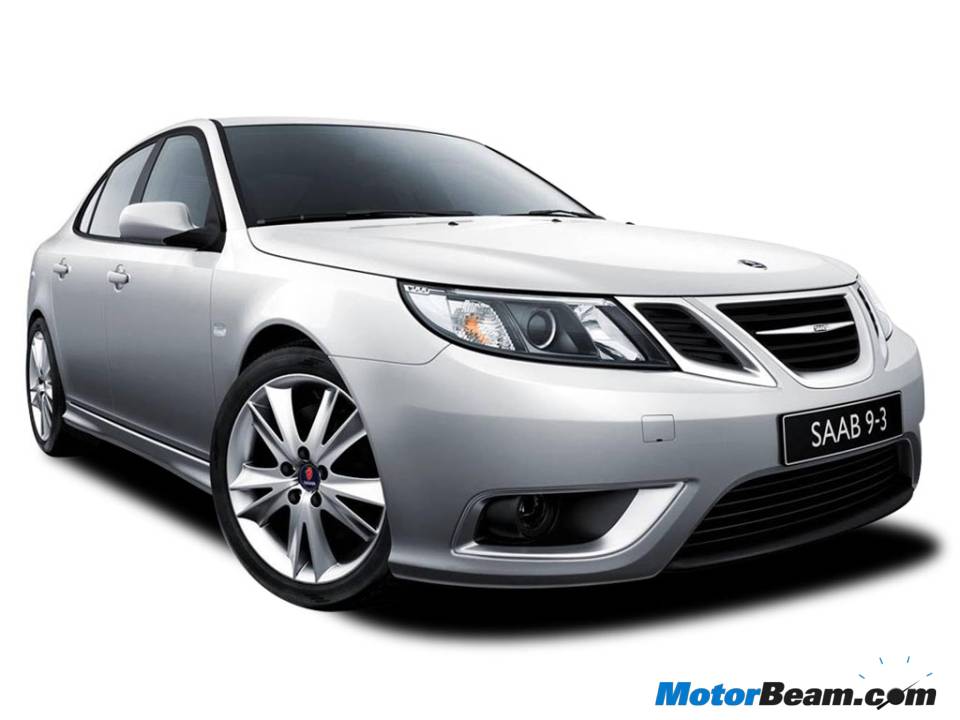 Swedish automaker Saab once owned by General Motors was one of the worst hit automobile companies during the recession phase. GM eventually had to pull the plug of its operations on Saab and the company had to file for bankruptcy after a three year fight for survival in 2011. Now, Indian auto giant Mahindra has once again showed interest in purchasing a stake in Saab and saving the company from bankruptcy.
Mahindra could be a part owner of Saab along with Hong Kong based National Electric Vehicle (NEV), its current owner. Apart from Mahindra, another Asian investor is said to have shown interest in Saab. NEV is looking for partners in order to save the company from bankruptcy and to keep the operations afloat. While Mahindra did not comment on the speculation, the company had shown keen interest in purchasing global brands like Aston Martin, Jaguar Land Rover with the latter being purchased by Tata Motors eventually.
Mahindra has had a successful run with most of acquisitions and collaborations (apart from Renault). The automaker acquired South Korean SUV maker SsangYong in 2011 and is targeting the premium segments with SsangYong in the luxury space. According to experts, Mahindra's interests could be with Saab's engineering and design capabilities. Predominantly a jet fighter manufacturer, Saab was not big in terms of volumes. However the company did make tank like or rather jet fighter like vehicles with several inputs coming in from its aviation wing.
Saab came into existence in 1947 and changed owners several times. The company made a range of vehicles including sedans, convertibles and SUVs with Europe being its biggest market. The company has been known to make exceptionally good as well as bad cars during its lifetime. Incidentally, Mahindra's sister concern 'Mahindra Satyam' has a tie-up with Saab's defence and security division.