Mahindra eKUV100 Launch In 2019, 140 Kms Range
The Mahindra eKUV100 promises a range of 140 kms and a fast-charging battery.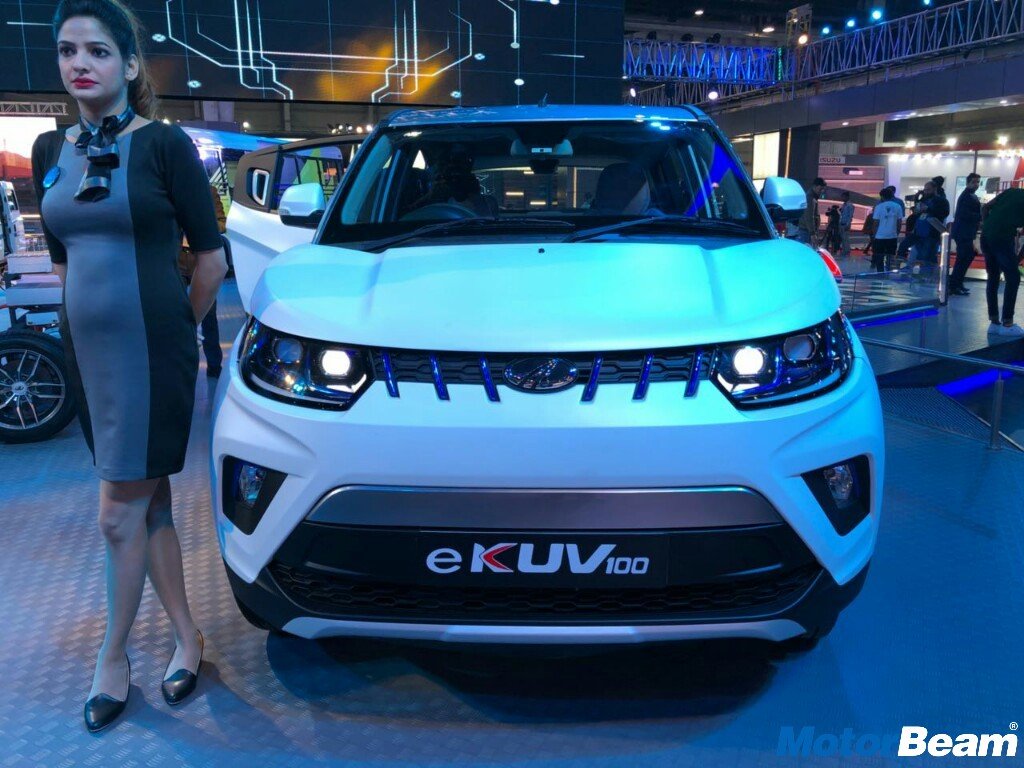 Mahindra's next stride into the electric vehicle segment will be the e-KUV100. The Mahindra eKUV100 will be launched by May 2019. The company is the only one in India to commercially sell electric cars. It has already invested Rs. 500 crores into its plant in Chakan to develop electric vehicles.
Mahindra will be increasing the current production of 500 electric vehicles per month to 1000 electric vehicles per month. Mahindra is planning to bring up production to 5000 vehicles per month once the electric vehicle market in India is stable. Mahindra's commercially-sold electric cars available in the market are the e-Verito and the E20 Plus. In terms of looks, the eKUV100 isn't very different from its combustion engine-powered counterpart. The car also monitors driving styles to further improve upon battery consumption when in use.
While it comes at a huge risk, Mahindra is hoping to improve the overall acceptance of electric vehicles in India. For Indian customers, the major issues put under the lens are those of range, charging arrangement on-the-go and battery technology. Mahindra, after the acquisition of the Reva brand, has been working to improve this segment for seven years. Till date they have sold around 4000 electric cars in India.
The Mahindra eKUV100 was featured at the 2018 Auto Expo. It employs the same 30 kW motor and lithium-ion battery pack as the e-Verito. Mahindra promises a maximum range of 140 kms on a single charge and a fast-charging battery. The manufacturer claims that the battery can charge up to 80% in less than an hour. However, Mahindra has said that the eKUV100 is likely to use a newly developed motor and battery pack by its launch in 2019.
Mahindra eKUV100 Launch
– Was first showcased at 2018 Auto Expo
– Promises 140 kms range and fast-charging battery
– Uses same engine as the e-Verito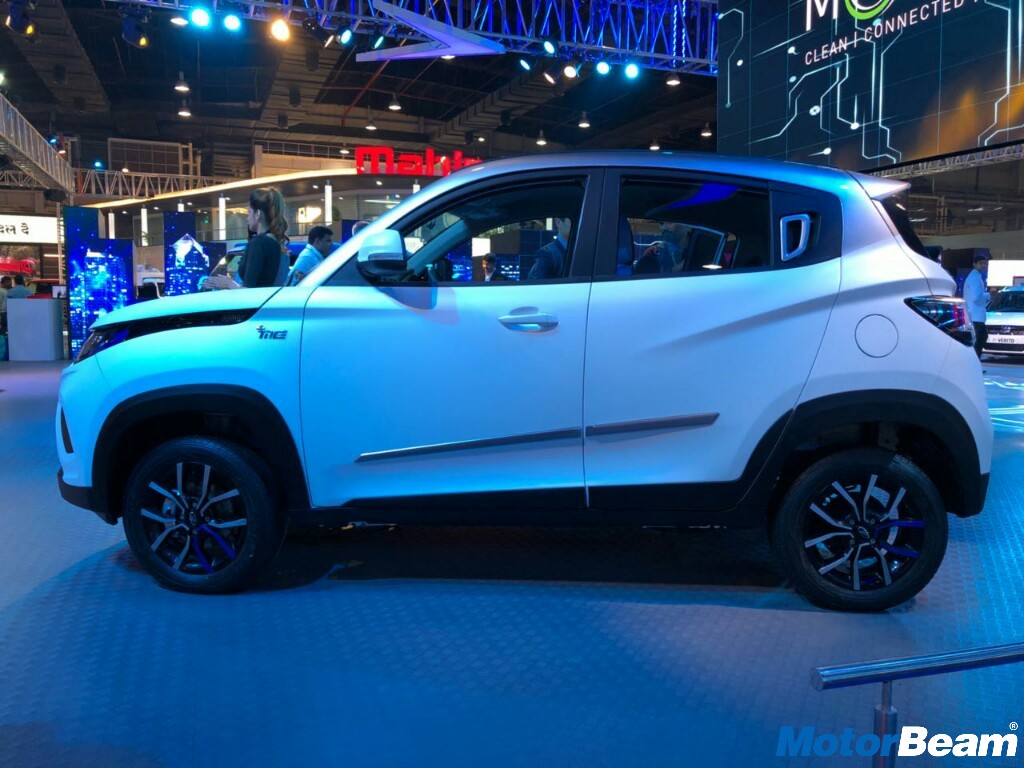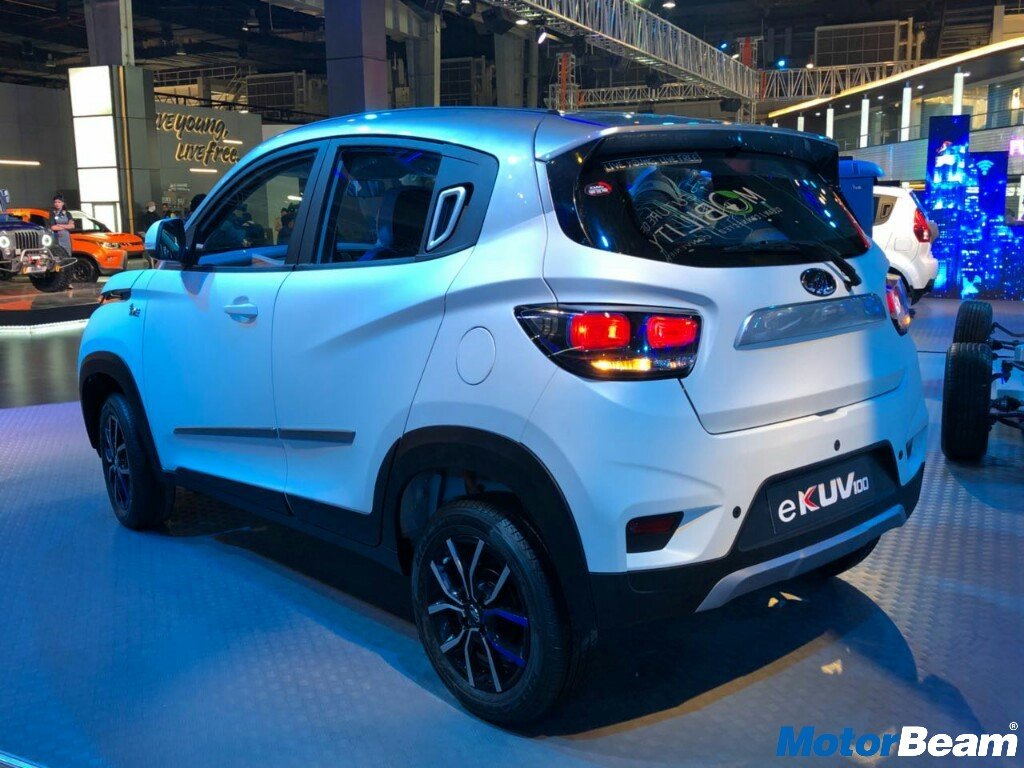 Source – AutocarIndia.com