Mahindra e2oPlus Discontinued In India
Due to low sales and tightening safety norms, the Mahindra e2oPlus has been discontinued.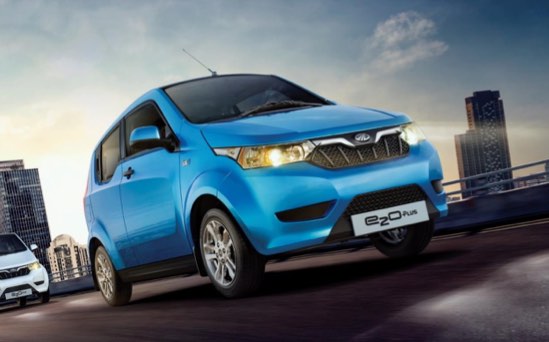 Mahindra had launched the e2oPlus in the Indian market in 2016 but the vehicle didn't really sell in high numbers. Electric cars aren't widely accepted in India yet and due to this, the automaker has stopped the production of the e2oPlus with the last unit manufactured on 31st March 2019.
Along with low sales, the upcoming safety regulations have also played a role in this discontinuation. Mahindra had launched the EV in the UK market too but there also it didn't fetch enough sales and hence had to be discontinued. Mahindra is likely to continue selling the car in Sri Lanka and Nepal.
The Mahindra e2oPlus will be replaced by the upcoming eKUV100 which will be the automaker's entry-level EV that will rival the Maruti Wagon R EV and the Renault Kwid EV. The KUV is also bigger, wider and safer than the e2oPlus and that might fetch it more sales. It is also likely to have a better range than the e2oPlus.
Mahindra e2oPlus Discontinued
– Production of the e2oPlus has been stopped due to poor sales
– It would have been difficult to make the EV comply with the safety norms
– Mahindra's eKUV100 electric car is in the offing now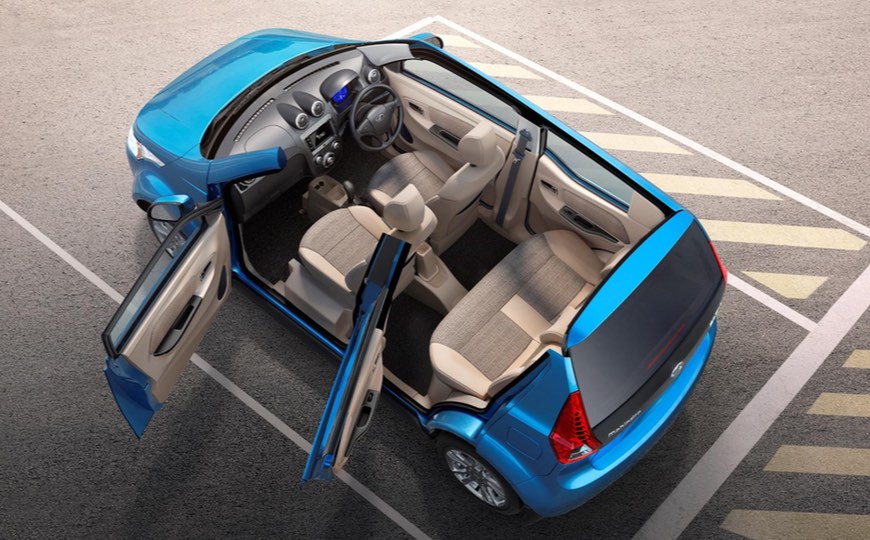 Source – Business-Standard.com