Mahindra Finds Faulty Fluid Pipe In Pickup Trucks, Recalls 29,878 Vehicles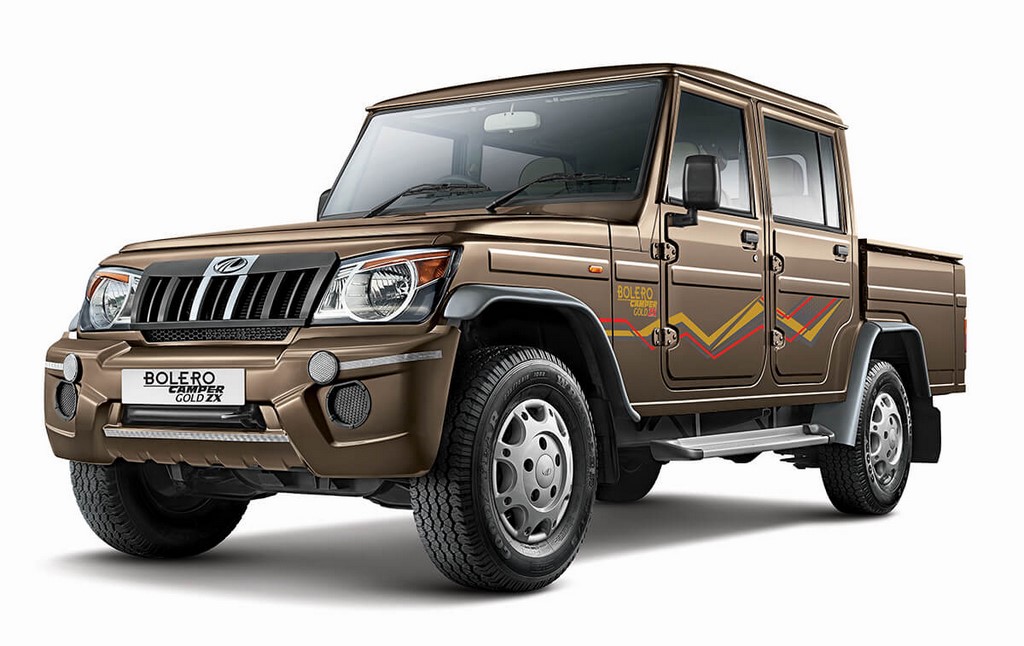 The recall for pickup models by Mahindra is in compliance with voluntary code on vehicle recall
Mahindra has announced a recall of 29,878 units of its pickup trucks to inspect and replace a faulty fluid pipe installed in them.
All of the recalled vehicles were manufactured between January 2020 and February 2021 and Mahindra is undertaking the initiative on suspicion of improper assembly.
The Mahindra pickup recall is keeping in line with the company's customer-centric approach, the automaker said in a regulatory filing.
It added that the "inspection and subsequent rectification" will be carried out free of cost for all customers. The company will individually contact customers who own the vehicles subjected to the recall.
Currently, the firm sells pickups such as Bolero Pik-Up, Bolero Maxitruck Plus and Bolero Camper. It is suspected that all of the above come under the recall.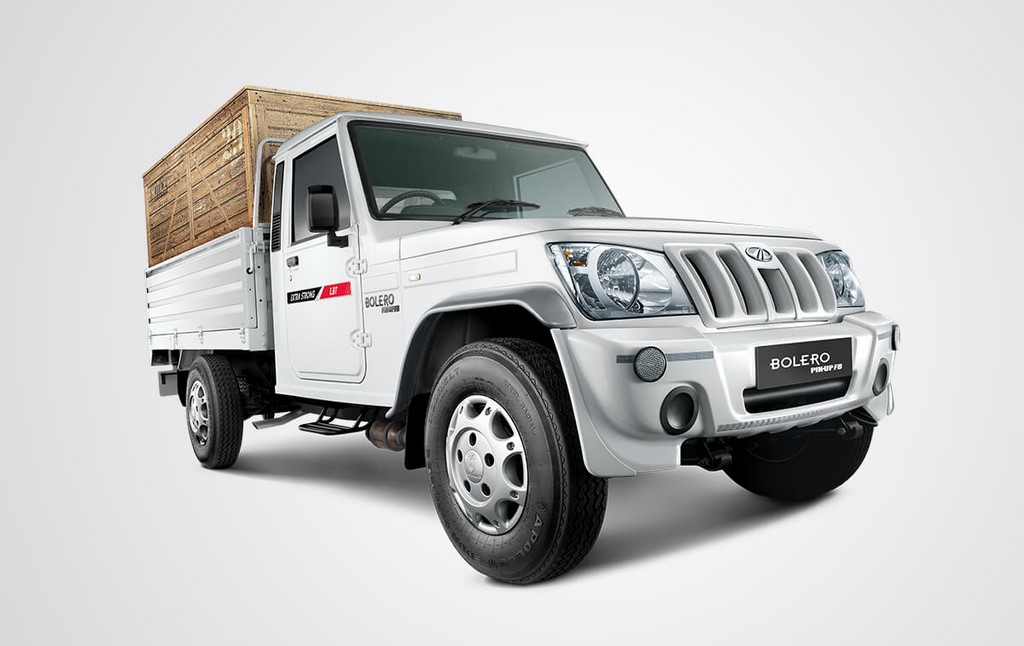 This is the third time Mahindra has initiated a vehicle recall this year. In July, the utility vehicle major announced that it will recall 600 vehicles to check for premature wear since they were fed contaminated fuel.
They were built at its Nashik factory between 21st June and 2nd July 2021 and the automaker did not disclose details about the models that were affected.
Earlier, in February, Mahindra issued a recall to inspect and replace the faulty camshaft fitted to 1577 diesel Thar compact off-roaders that were manufactured between 7th September and 25th December in 2020.