Mahindra Ford Tie Up To Focus On Joint Tech – Update
Mahindra and Ford are likely to tie up for a production deal at Ford's Chennai plant, along with joint tech development.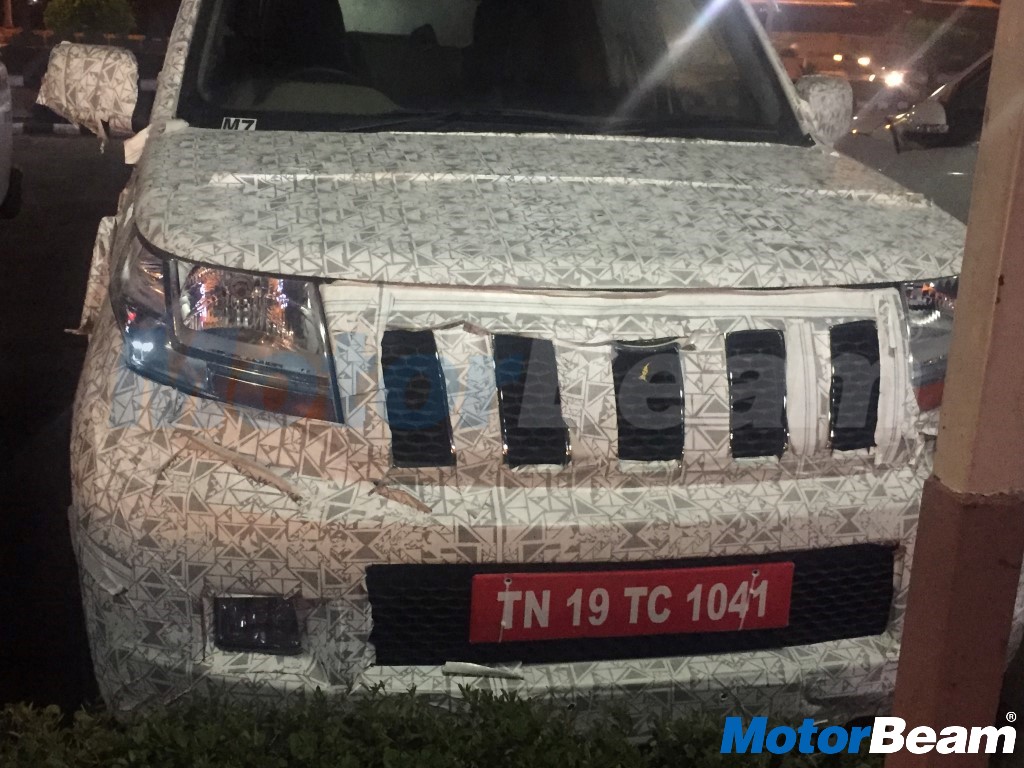 Mahindra & Mahindra and Ford India are discussing a possible tie-up in which the former will make use of the latter's production facility in Chennai to produce cars. If this tie-up goes through, both the automakers will benefit in terms of financials.
While the current partnership talks are related only to manufacturing, in the future it could even result in platform or technology sharing. There is quite some idle production space at Ford's plant in Chennai and hence Mahindra wants to use it.
The Chennai plant has an annual production capacity of 2 lakh units and only 1.2 lakh units have been produced. The American automaker also has a manufacturing facility in Sanand, Gujarat which has an annual production facility of 2.4 lakh units and only 60% of it is being utilised.
Update – While the production capacity sharing tie up will take place, the tie up between both the companies will also focus on joint technology, new platforms, product development and component development. Mahindra's R&D centre in Detroit will play a critical role in this pact and a new range of SUVs and EVs will be made and these will be global models. However, talks are still at the basic stage and nothing has been announced officially. Also, it is likely to be a technology arrangement with no equity involved.
Mahindra Ford Tie Up
– Mahindra wants to utilise Ford's plant in Chennai
– The annual production capacity is 2 lakh units, with only 1.2 lakh units being made
– The companies might share technologies or platforms later
Source – ETAuto.com