Mahindra Jawa Bike Launch By 2019
Mahindra acquired the possession of Jawa motorcycles last year and now they are preparing to launch in 2019.
Mahindra has had a great financial year till now with its passenger vehicle and tractor sales touching new heights. In a recent interview, the managing director expressed his gratitude regarding the success and gave a slight glimpse of their further plans. While speaking about the future, the Mahindra official shared a hint about their plans for two-wheeler business which will delight the motorcycle enthusiasts. Talking about their strategies related to bikes and scooters, he reported that they will be launching Jawa motorcycles in India.
The company has started to overcome the losses. The two-wheeler business has been separated from Mahindra. Their current product line up will continue to exist in the market which consists of two motorcycles – Mahindra Mojo and Centuro and two scooters including Mahindra Gusto and Gusto 125. And, going by the statement of the company spokesperson, a Jawa bike will join this fleet by 2019.
Pawan Goenka states that their two-wheeler business has been demerged into Mahindra & Mahindra and the business continues with the current product range. They have reduced their losses significantly. As of now, the Peugeot business has been put on hold as it's not feasible to bring those scooters to India because they're not able to meet the price point to those based on the price expectations in India.
Whenever Mahindra introduces this iconic motorcycle brand in the country, there are huge chances that the first model will be the Jawa 350 OHC. It was launched in the Czech Republic a few months ago. The Jawa 350 is a handsome retro-classic motorcycle which is powered by a 350cc, air-cooled, single cylinder motor. When launched, it will lock horns with highly successful Royal Enfield Classic 350 and Bullet 350. As for the car department, Mahindra is planning to give a makeover to some of its offerings in the coming 2-3 months.
Mahindra Jawa Bike Launch
– Mahindra will be launching the Jawa bike in India by 2019
– The company witnessed profound rise in passenger and tractor business
– The current Mahindra two-wheeler lineup will continue to be sold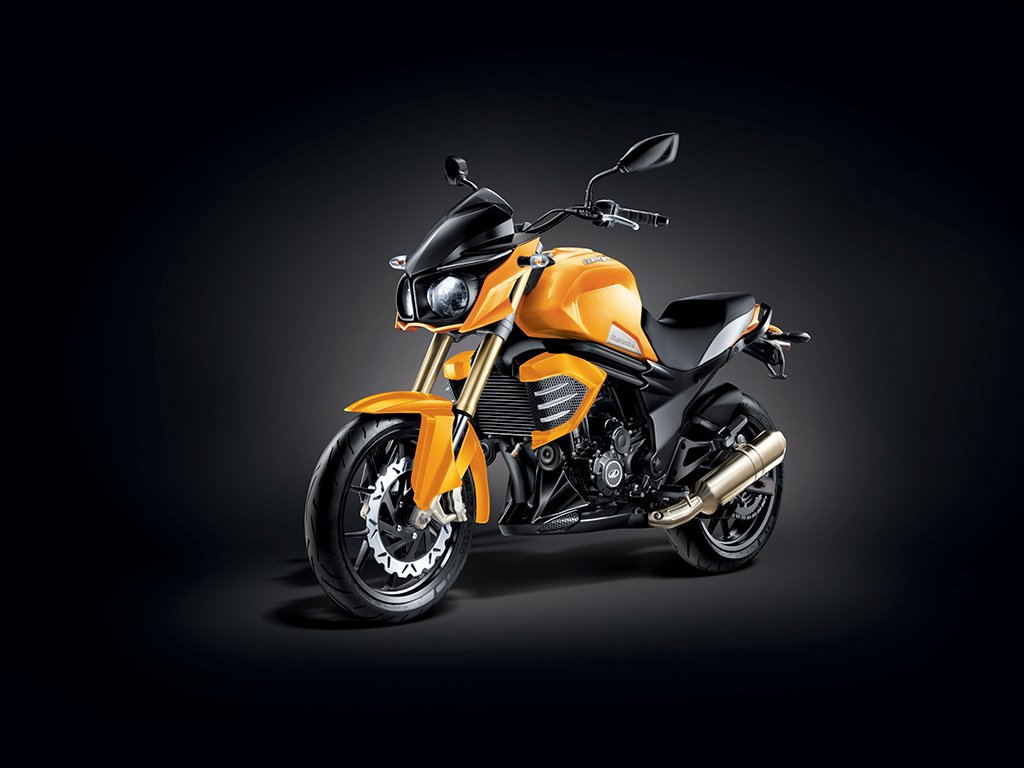 Source – Moneycontrol.com