Mahindra Launches CNG Maxx Pick-Up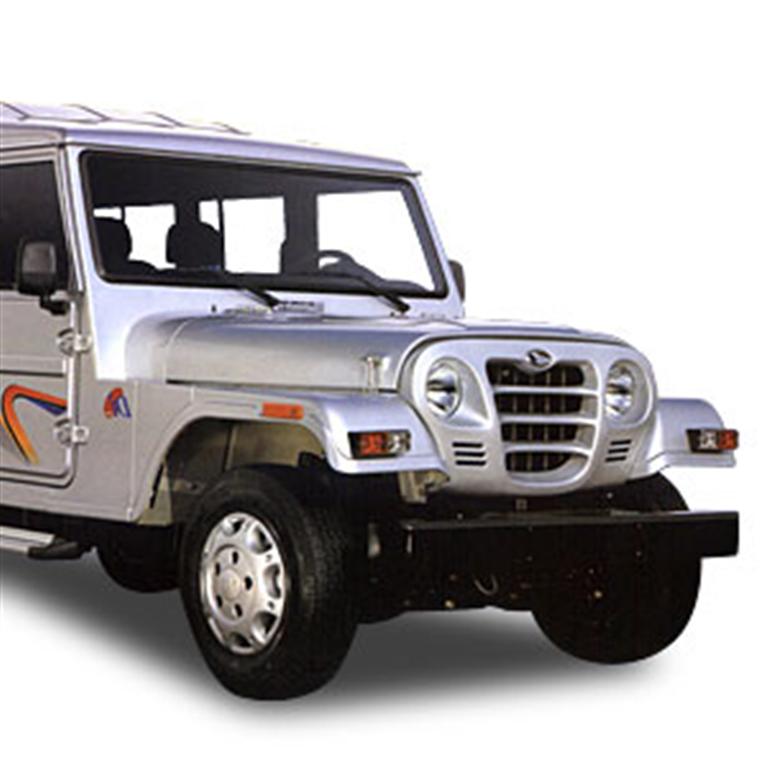 Mahindra has launched a CNG variant of its existing pick-up truck Maxx Maxi. The CNG Maxx Maxi is priced at Rs 379,900/- (ex-showroom Delhi), and has a load capacity of 820 kilogram. It was first launched in 2006. The CNG version is about Rs 50,000 costlier than the diesel variant.
"With the launch of this truck, we have completed the range of our offerings in the commercial CNG segment between Rs 130,000 to Rs 500,000," said Vivek Nayer, senior vice-president (marketing), Mahindra's automotive sector.
Though CNG is available only in 8-11 cities right now, CNG infrastructure in the country is expected to be expanded in the next two to five years.  The Maxx Maxi which comes with a three-year warranty, has a range of 250 km on a single filling and claims 40% savings as compared to its diesel counterpart. Mahindra currently holds 85% market share in the sub-one tonne commercial vehicle segment.