Honda India Launches CBF Stunner FI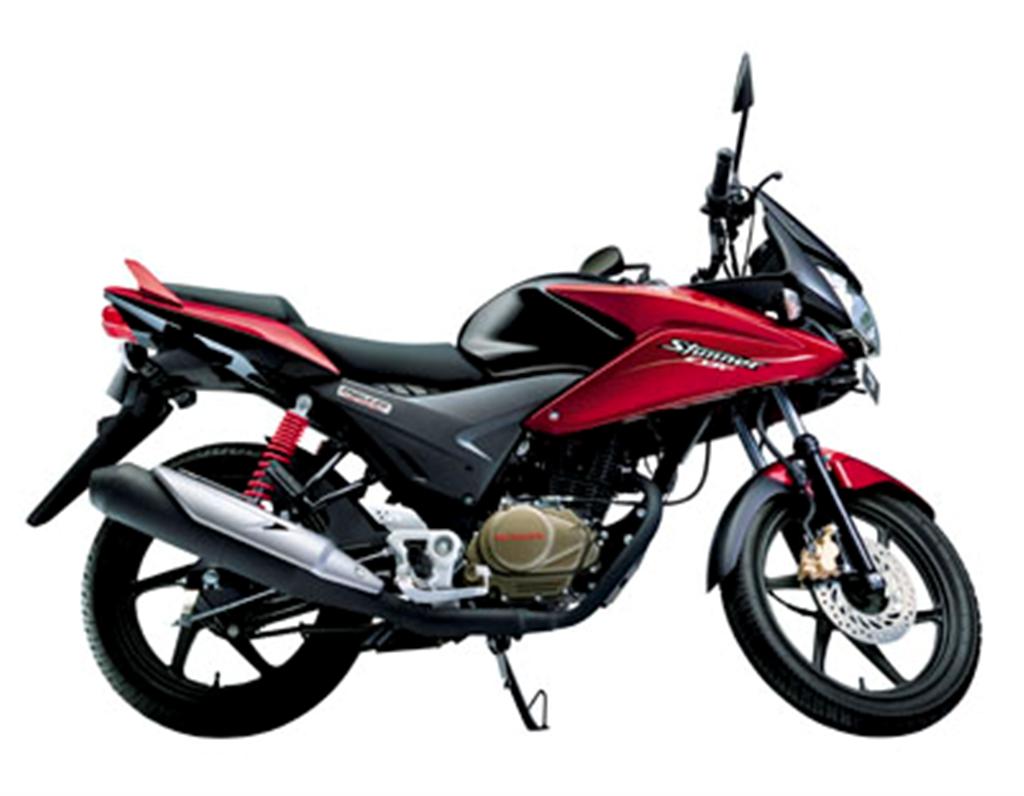 Honda Motorcycles India has launched a new version of the CBF Stunner equipped with PGM-FI (Programme Fuel Injection) technology, which gives more power. The Honda CBF Stunner FI is priced at Rs 64,630 (ex-showroom, Delhi). The launch is part of the company's strategy to increase its sales in the Indian two-wheeler market. The CBF Stunner FI will be available in the market by the first week of June.
"Last fiscal we sold about 10.7 lakh units of two-wheelers and this year we are targeting 12 per cent increase at 12.5 lakh units. And the CBF Stunner will play an important role," HMSI Chief Executive Officer Shinji Aoyama said.
The CBF Stunner FI is expected to give a mileage of 65kmpl and has a top speed of 100kmph. The bike has 11.6bhp at 8000RPM on tap and is available in two new colours – CBR Red and CBR Silver Metallic. New features of the CBF Stunner FI include a sporty half chain case, maintenance free battery, viscous air filter, bank angle sensor, premium 3D emblem, handle weight and a premium key.