Yawn, Mini Xylo Spotted Umpteenth Time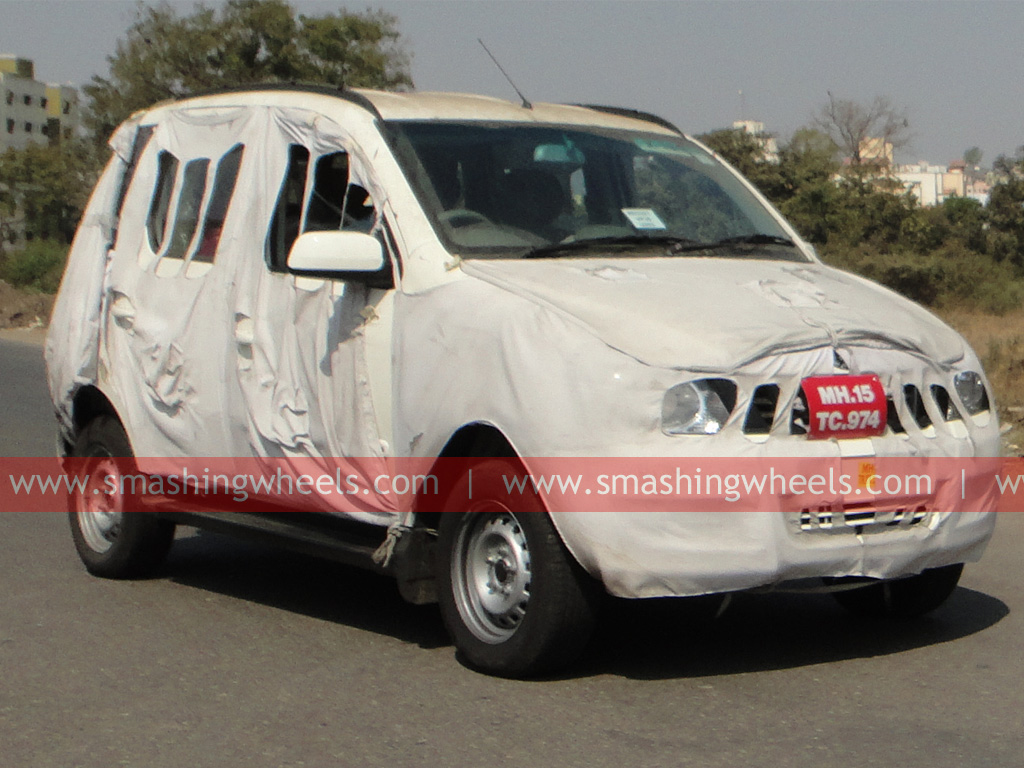 It is the time now for compact SUVs and MPVs. With all major auto manufacturers readying their products in these segments, how can the very own Indian utility vehicle maker, Mahindra & Mahindra be left behind. Mahindra already a good product in the MPV segment, the Xylo which has been doing decent numbers but they don't have any compact SUV yet. Now, rumours are very strong that Mahindra wants to get into the compact SUV segment and for that, they are using the Xylo. Yes, it is going to be the Xylo, but a shortened one. Called Mini-Xylo, it will be below 4 metres in length to attract excise benefits and will be powered by a 1.5 litre diesel engine.
Targeted to be a 5 seater vehicle, the Mini-Xylo will be featuring the downsized version of Mahindra's 2.5 litre CRDe engine. The downsizing has been done primarily by eliminating one of the cylinders and reducing the bore and stroke length of the existing cylinders. The third row will be eliminated and will be using the Xylo's body-on-frame chassis. The Mini-Xylo has been undergoing development tests for some time and recently "Smashing Wheels" caught this car being tested. Tough heavily camouflaged, the silhouette of the car can be well related to the Xylo. Though exterior design features can't be very clearly identified, but we believe the styling is going to almost similar to the current Xylo. The Mini-Xylo will surely get some sales volumes based on its practicality and affordable pricing.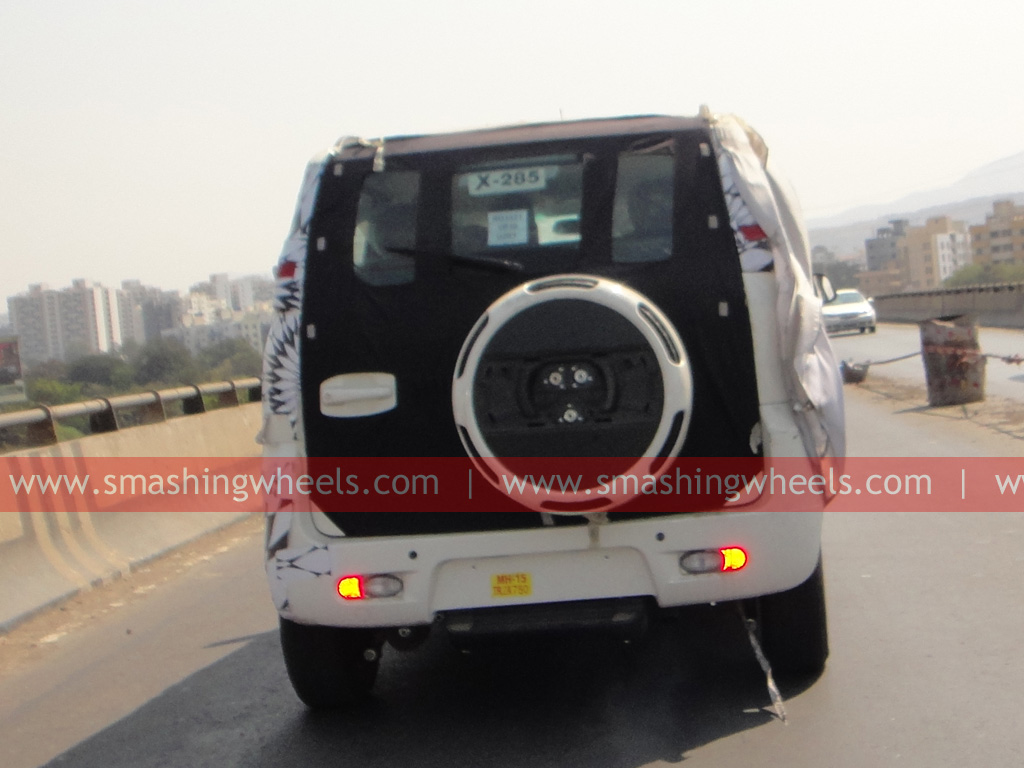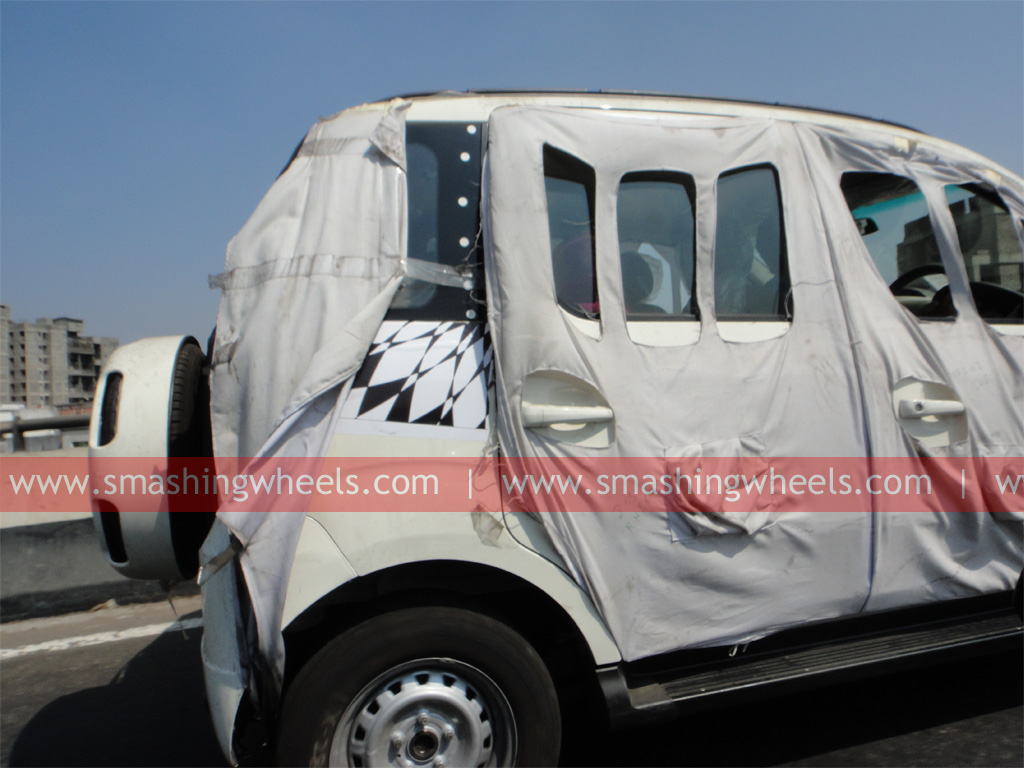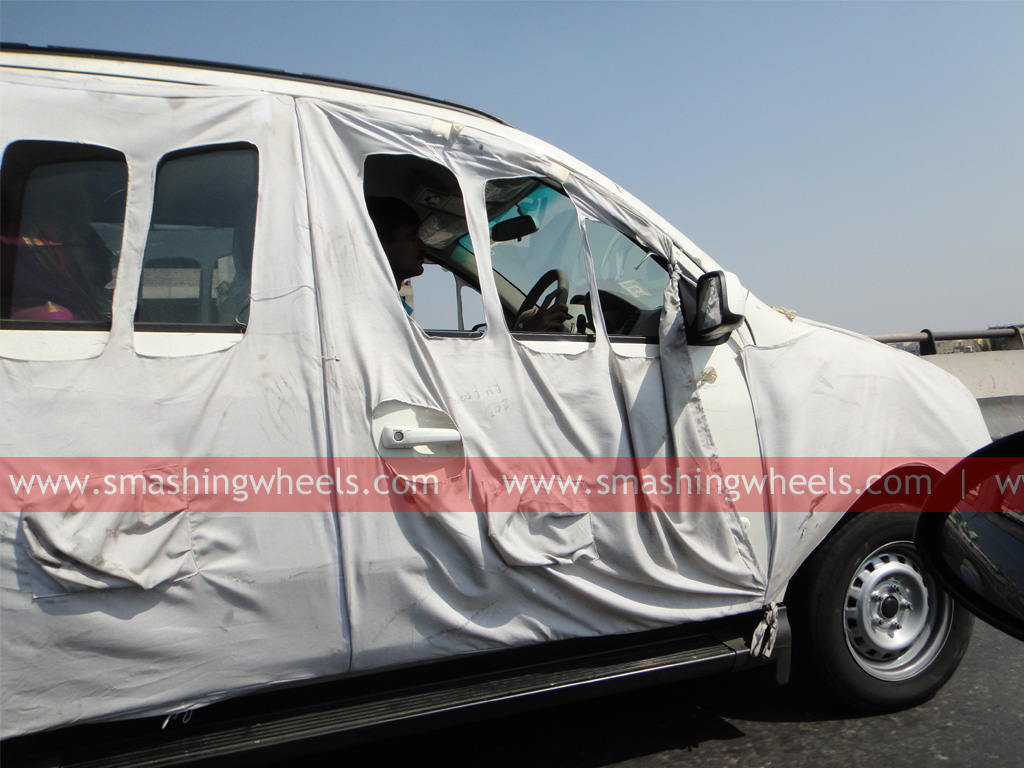 Images Source – Smashing Wheels